Articles of Interest
People write things. We respond to some of what they write.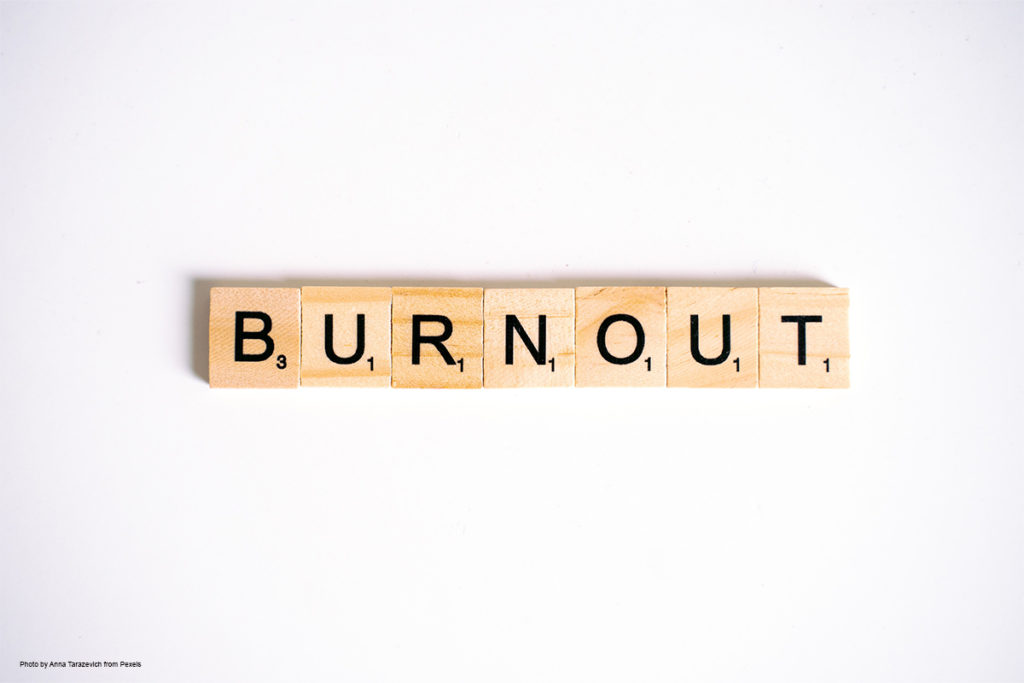 Burnout is Real
by Silvia Bianchi Burnout is real and getting worse. The numbers are discouraging, for both men and women: 42% of women and 35% of men have felt burned out in the last few months (up from 32% and 28% respectively last year). Furthermore, 33% of women are...