Articles of Interest
People write things. We respond to some of what they write.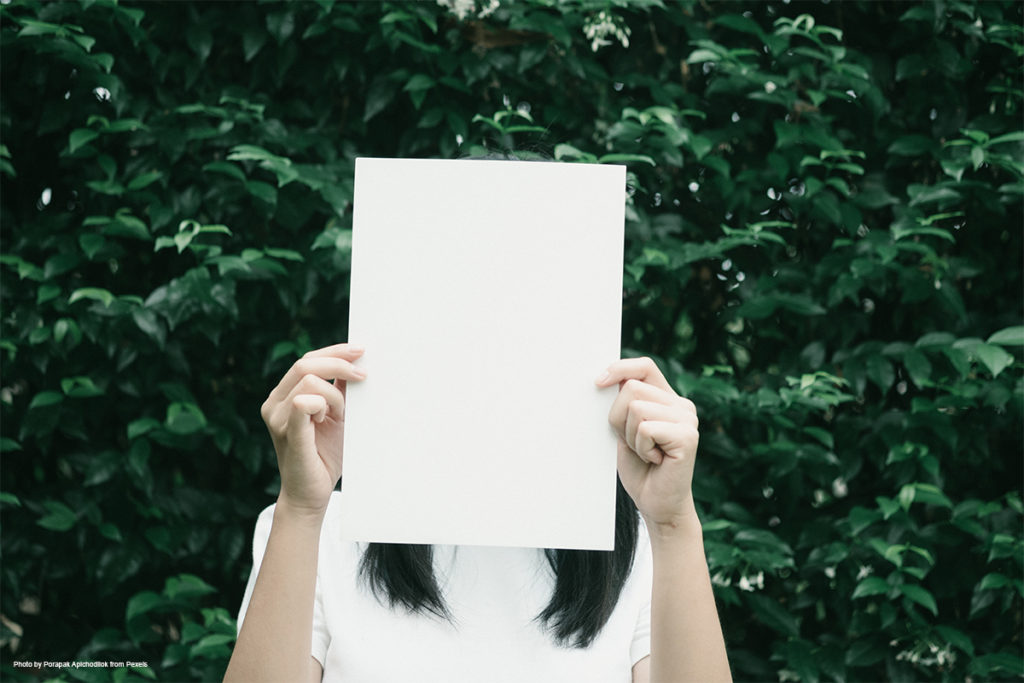 The Imposter Syndrome
By: Silvia Bianchi and Eva Martinez It wasn't until I was well into my career as an aerospace professional that I first heard of The Imposter Syndrome.  And yet in that instant, I was able to relate to it immediately, knowing it was something that I had personally...