Articles of Interest
People write things. We respond to some of what they write.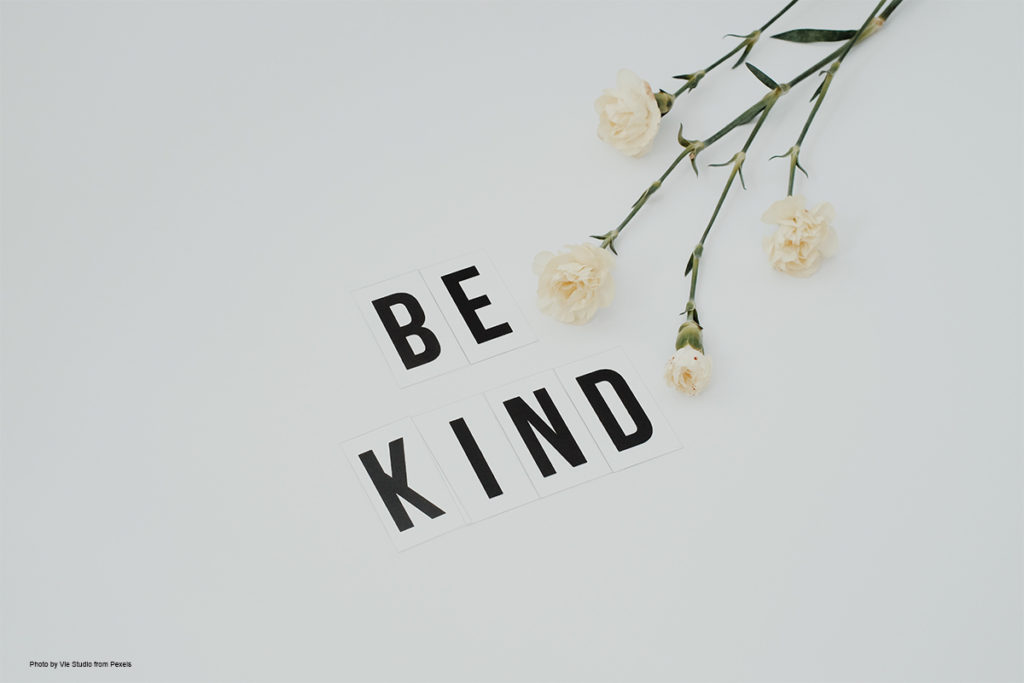 Empathy in Our Business World Today
In the spirit of the upcoming festivities and with best wishes for a wonderful holiday season and a Happy New Year, WIA Canada would like to share one last article this year on empathy and its importance in our business world today. Empathy is a vital skill for...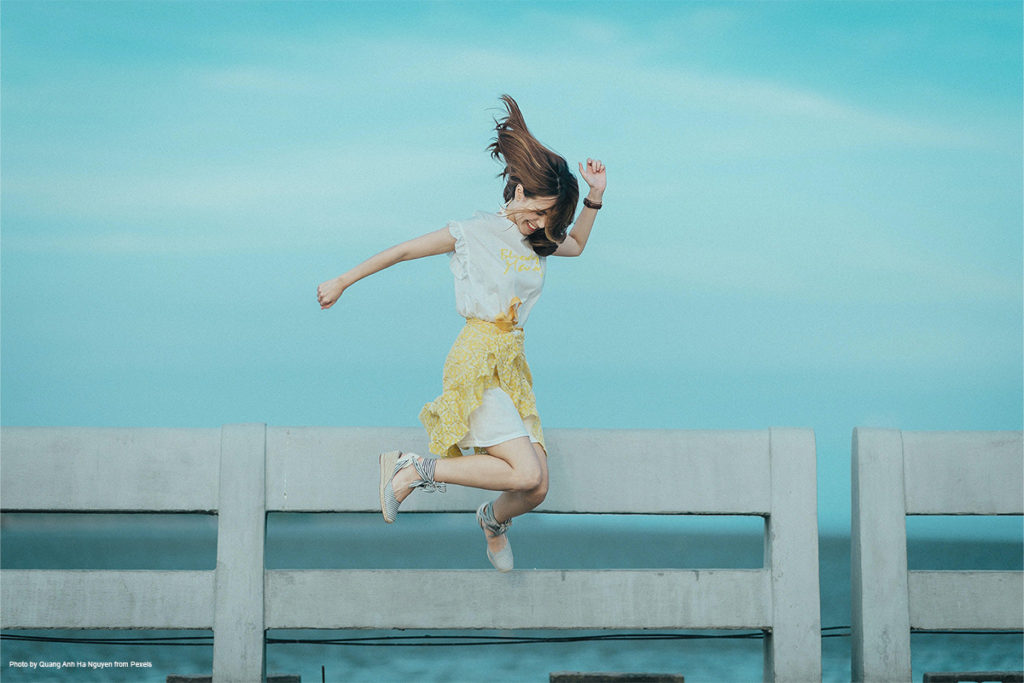 Personality Strengths
Submitted by Silvia Bianchi Did you miss Gabriella Goddard's workshop – Set Yourself Up for Success? Well, you might find Women in Aerospace Canada's first Article of Interest for 2022 a very good substitute! Written by Gabriella Goddard, a Forbes Councils Member,...