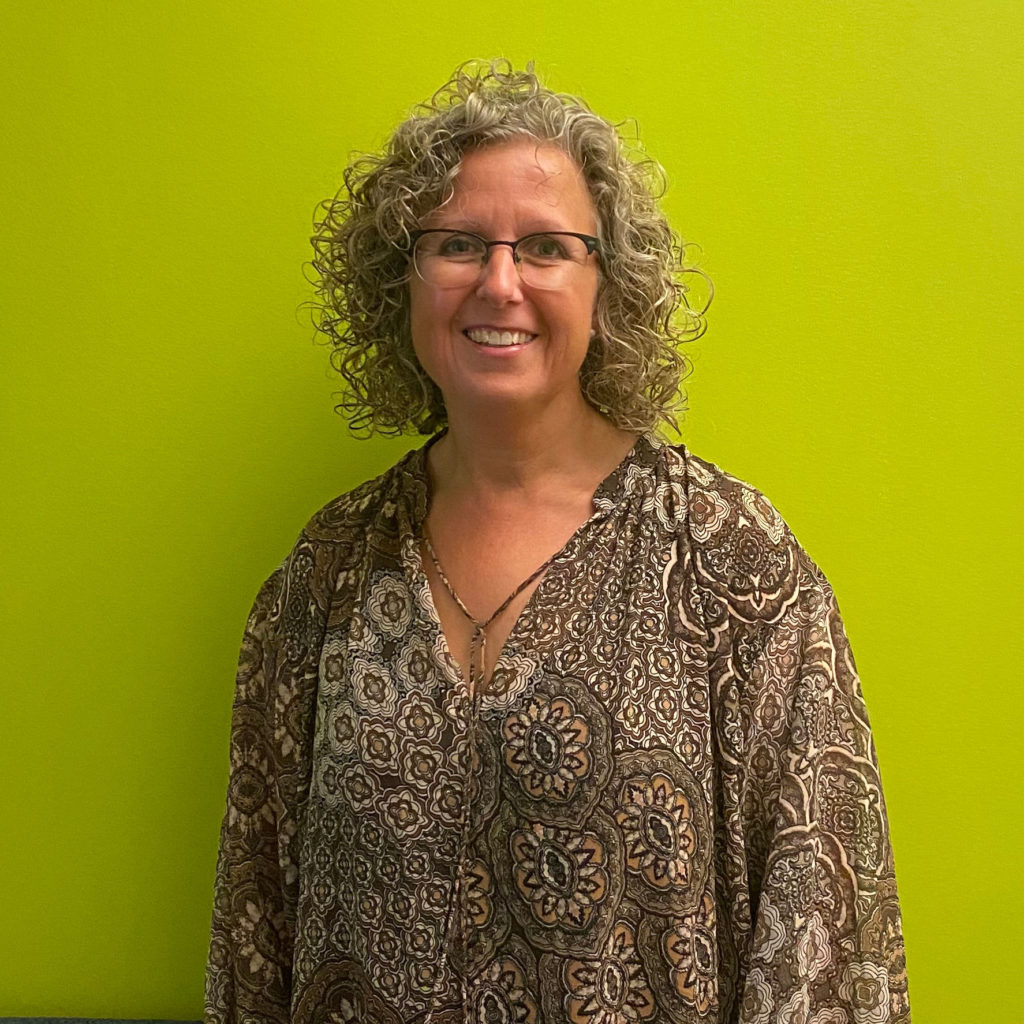 Eva Martinez
Chair
Eva graduated from the Royal Military College of Canada and the Canadian Forces School of Aerospace Technology and Engineering holding a Bachelor of Engineering degree in Engineering Management with a specialty in Aerospace.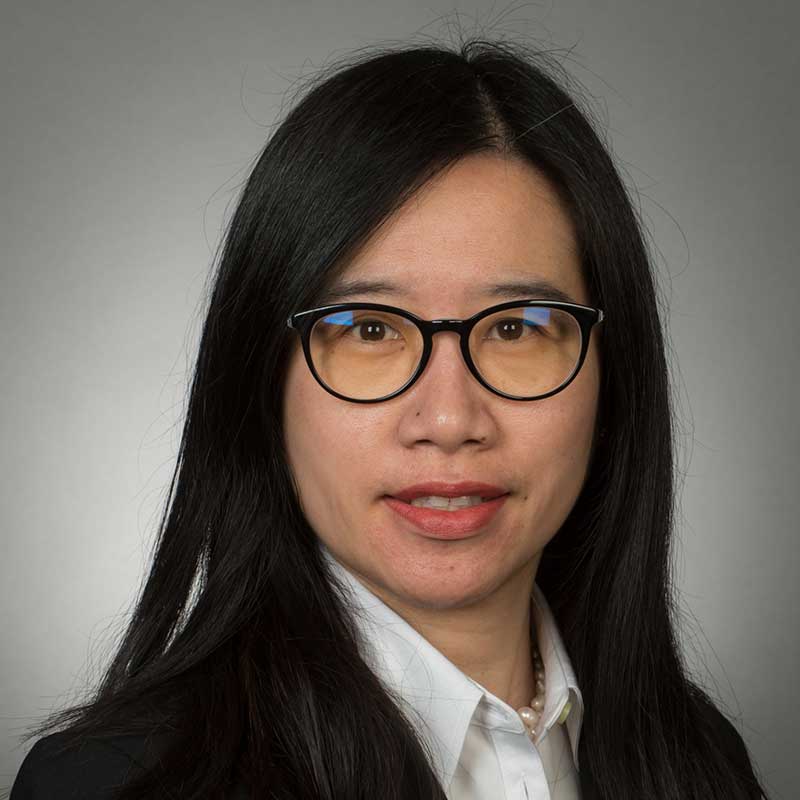 Lucinda Lew
Treasurer
Lucinda Lew, Project Engineer, APU Programs, Pratt & Whitney Canada. Lucinda has worked at P&WC in the design, test and projects departments for turbofan and APU engines. She has led research projects focused on combustion technology and liased with academia including the NSERC/P&WC Industrial Research Chair in Aviation Gas Turbine Combustion/Emissions Research and Design System Optimization.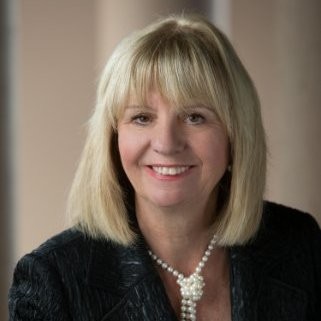 Val Wilson
Director
An energetic aerospace professional with over 25 years of senior managerial experience in business administration and financial management.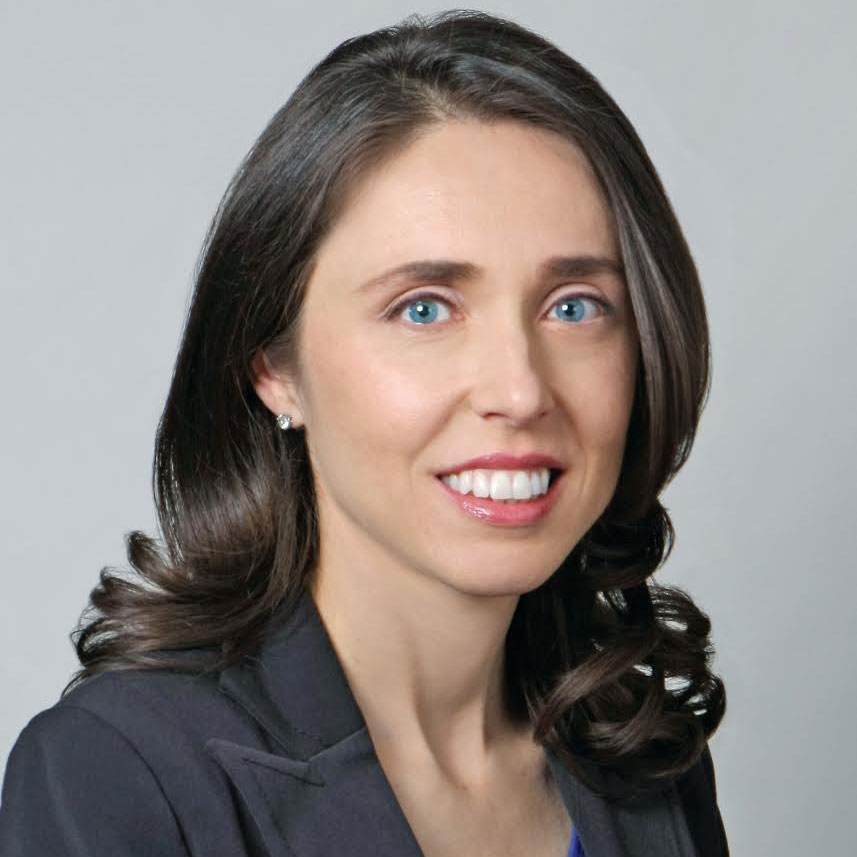 Silvia Bianchi
Director
Silvia Bianchi is the Director of Aircraft Architecture at Deutsche Aircraft, based in Munich, Germany.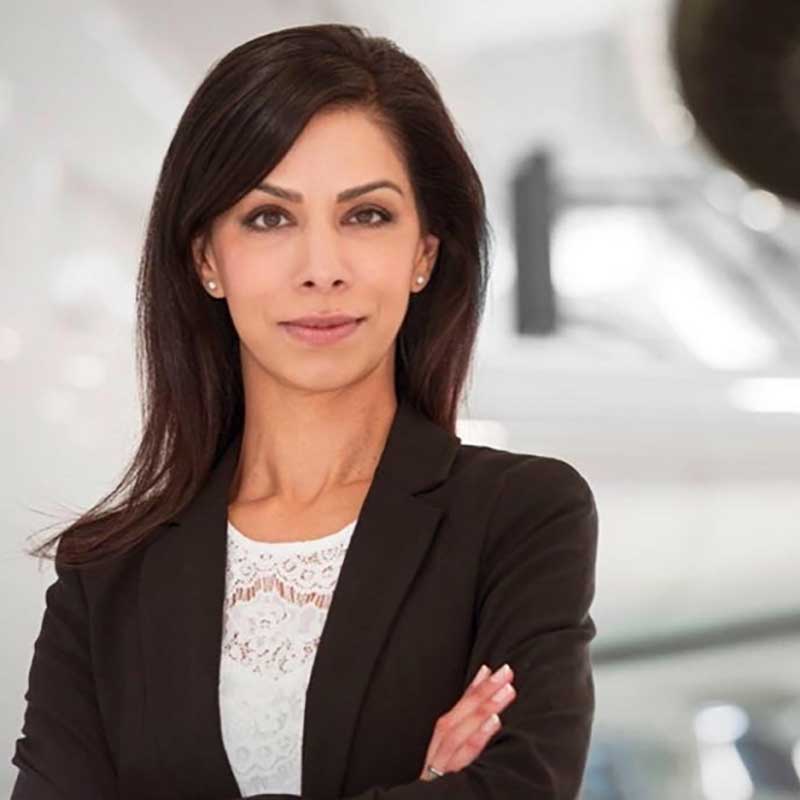 Sajedah Rustom
Director
Sajedah is an accomplished executive with strategic and operational expertise across Aerospace, Technology, Pharmaceutical, Marketing & Advertising sectors including product, sales, delivery, customer experience, and business transformation.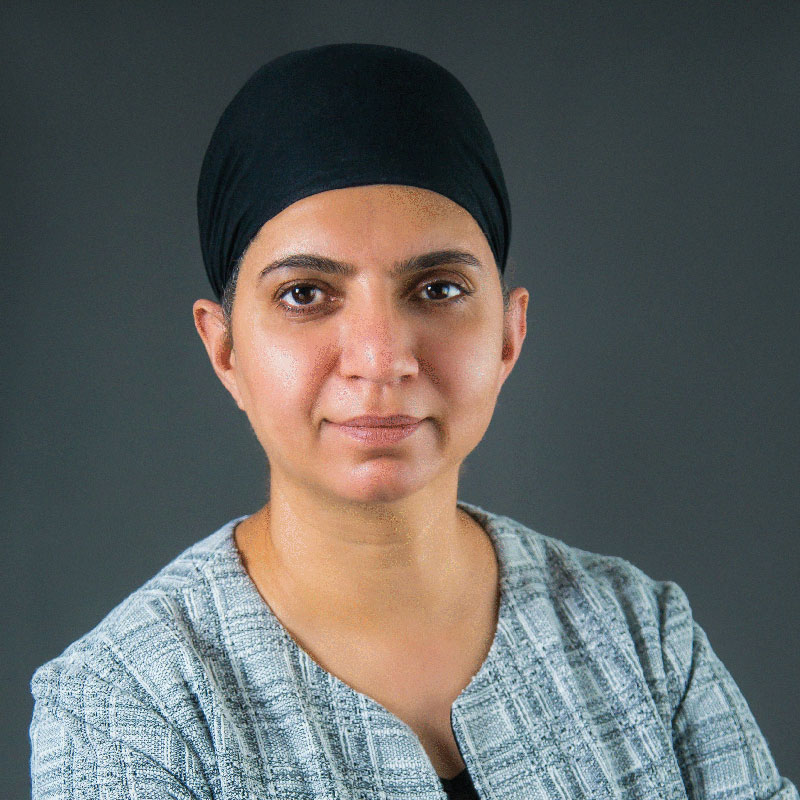 Manjit Kaur Khaira
Director
Manjit Kaur Khaira is a profit-minded highly accomplished finance and accounting professional with more than 25 years of progressive leadership growth experience within various sizes of business organizations. Results-focused leader, leading, motivating, and inspiring large and diverse teams of professionals to achieve timely business goals with demanding deadlines, mitigation of risk, and all reporting/auditing functions.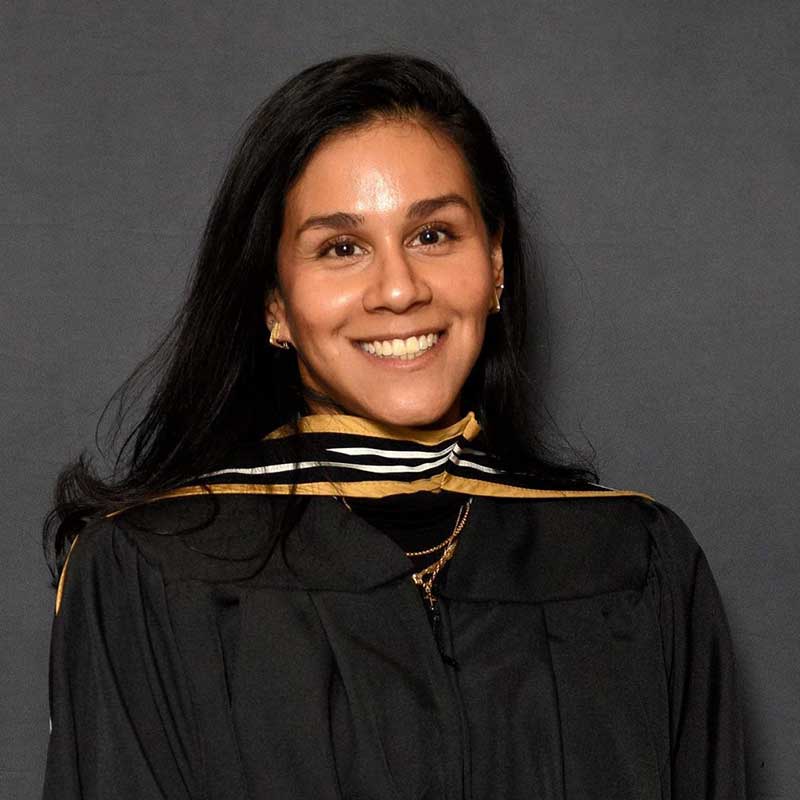 Sabrina Gomez Vila
Director
Sabrina is the Head of the Fleet Performance team in Customer Services at Airbus Canada. Her team supports the optimization of the technical and economical performance of the A220 aircraft fleet, formerly known as CSeries. Sabrina also worked at Bombardier Aerospace as a Maintenance Engineering Analyst where she focused on various projects to improve reliability and maintenance costs of the Q400 and CRJ aircraft fleets.