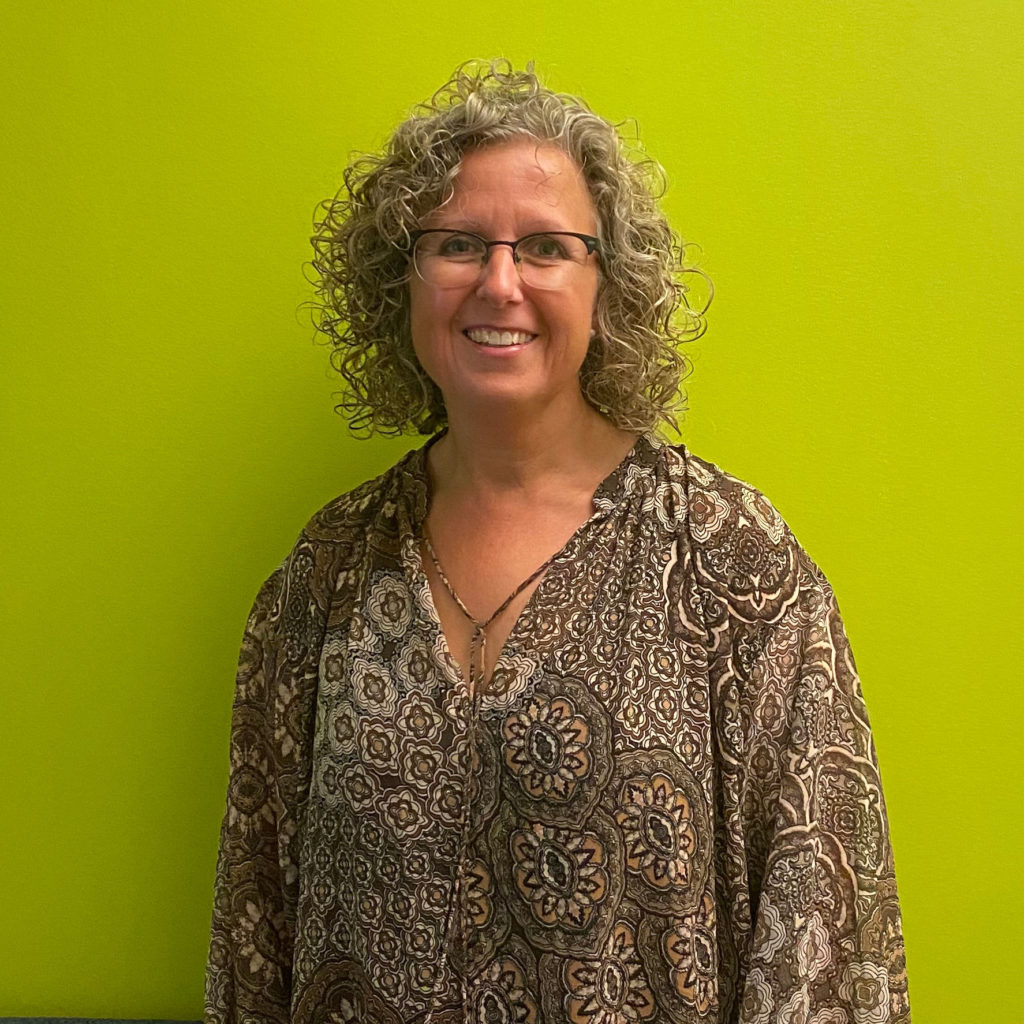 Eva Martinez
Chair
Eva graduated from the Royal Military College of Canada and the Canadian Forces School of Aerospace Technology and Engineering holding a Bachelor of Engineering degree in Engineering Management with a specialty in Aerospace.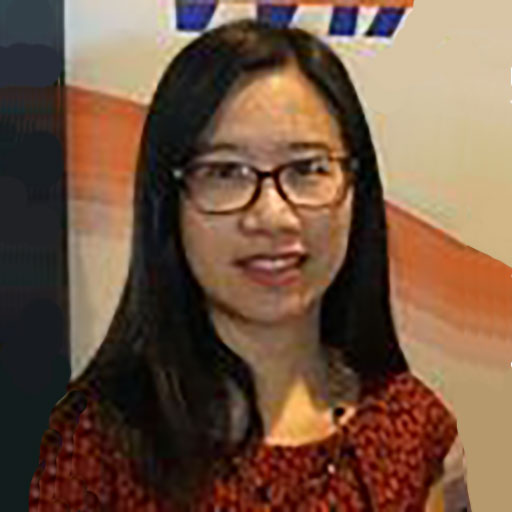 Lucinda Lew
Treasurer
Lucinda Lew, Project Engineer, APU Programs, Pratt & Whitney Canada.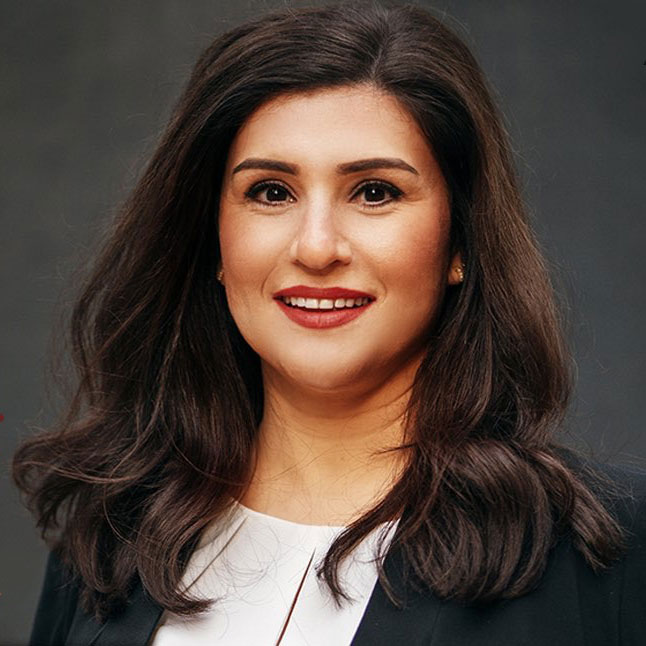 Damineh Akhavan
Director
Damineh Akhavan is a Professional Engineer with over 17 years of experience in the aerospace industry and is a Senior Engineer and Transport Canada Designated Engineer at De Havilland Aircraft of Canada.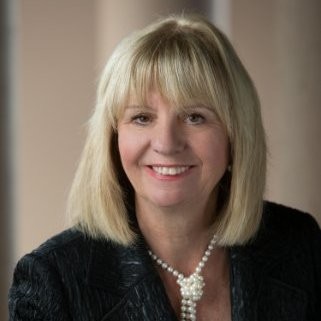 Val Wilson
Director
An energetic aerospace professional with over 25 years of senior managerial experience in business administration and financial management.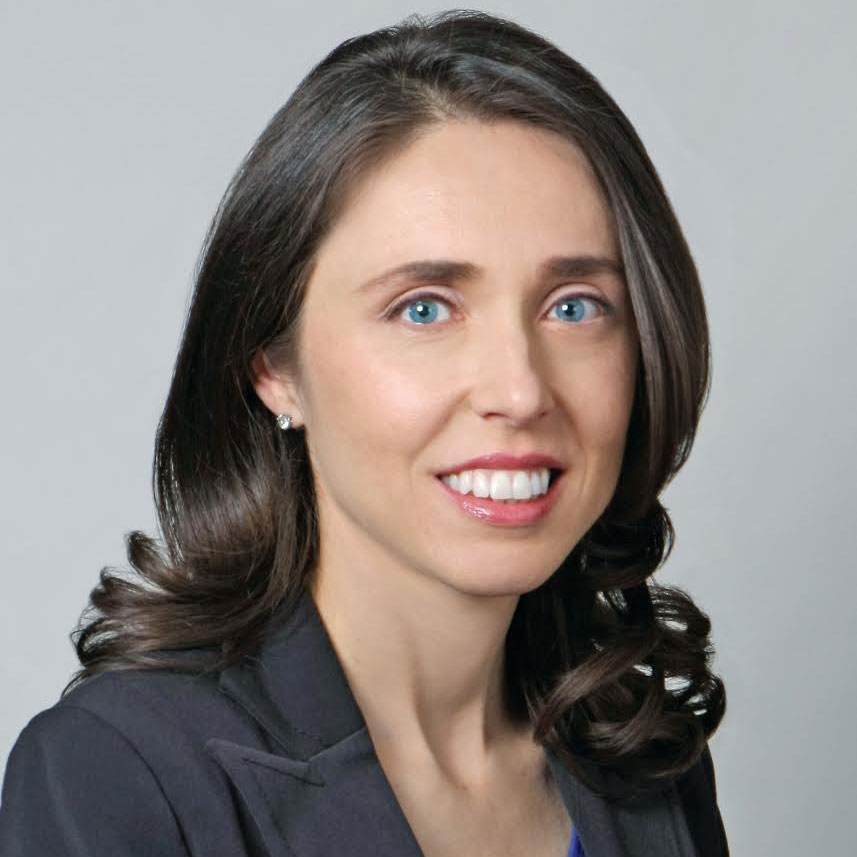 Silvia Bianchi
Director
Silvia Bianchi is the Director of Aircraft Architecture at Deutsche Aircraft, based in Munich, Germany.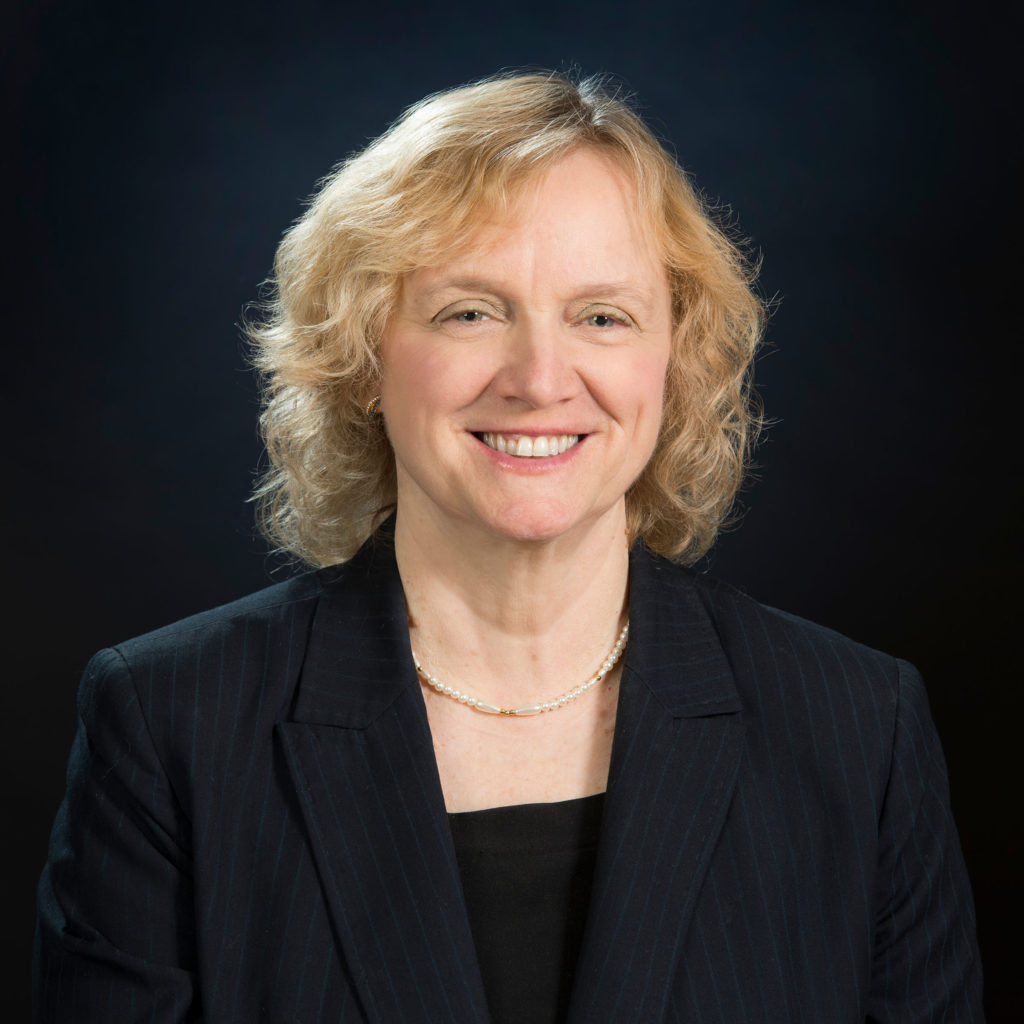 Barbara Moser
Director
Barbara hold degrees in Physiology and Mechanical Engineering from the University of Toronto, an M.B.A. from York University's Schulich School of Business, and holds a Six Sigma Black Belt.