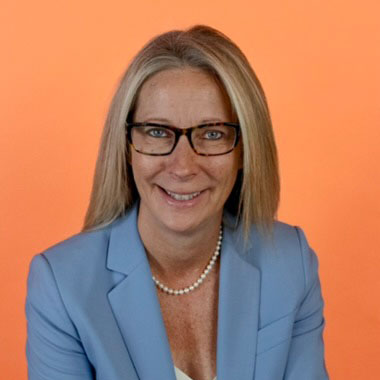 Nancy Barber
President
An aerospace senior executive with over 20 years of in-depth experience in operations, supply chain, and program management.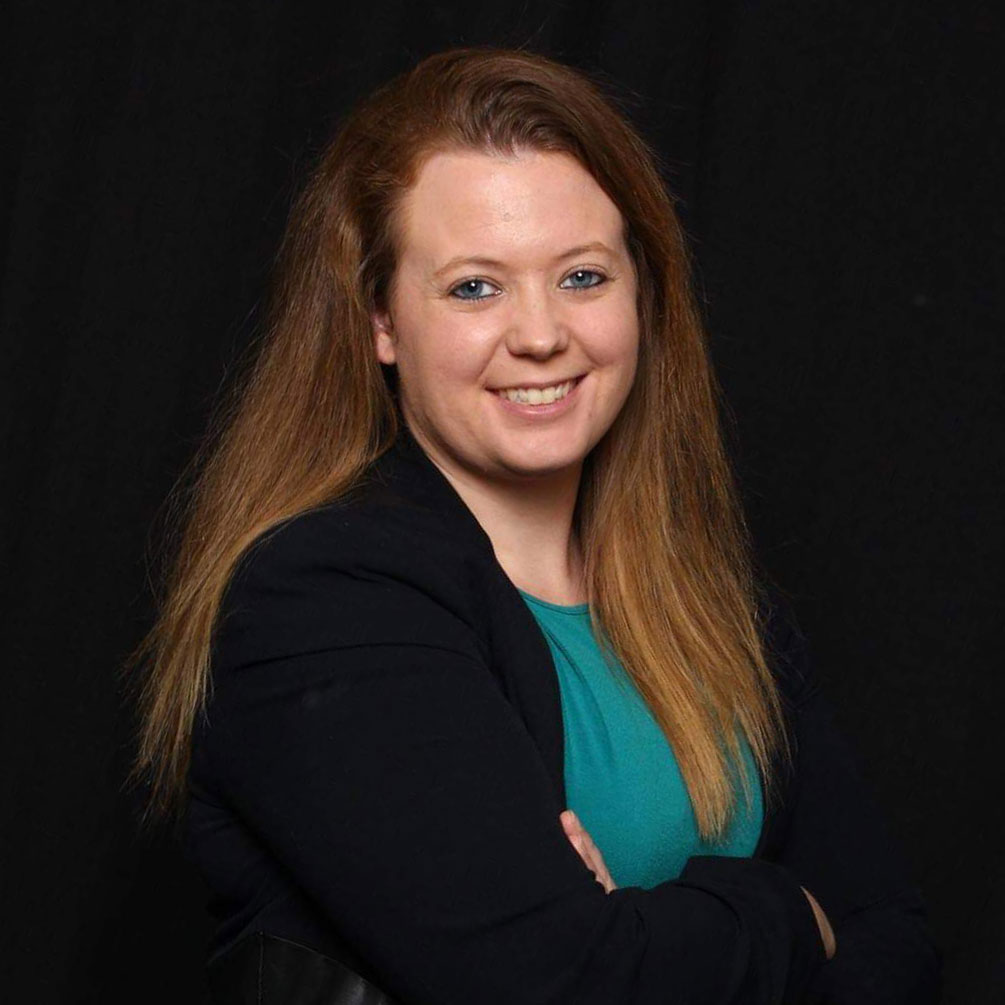 Ginelle Johnston
Vice President
Ginelle Johnston entered the aerospace industry in 2015, where she joined the CSeries (A220) program during its final phase of certification.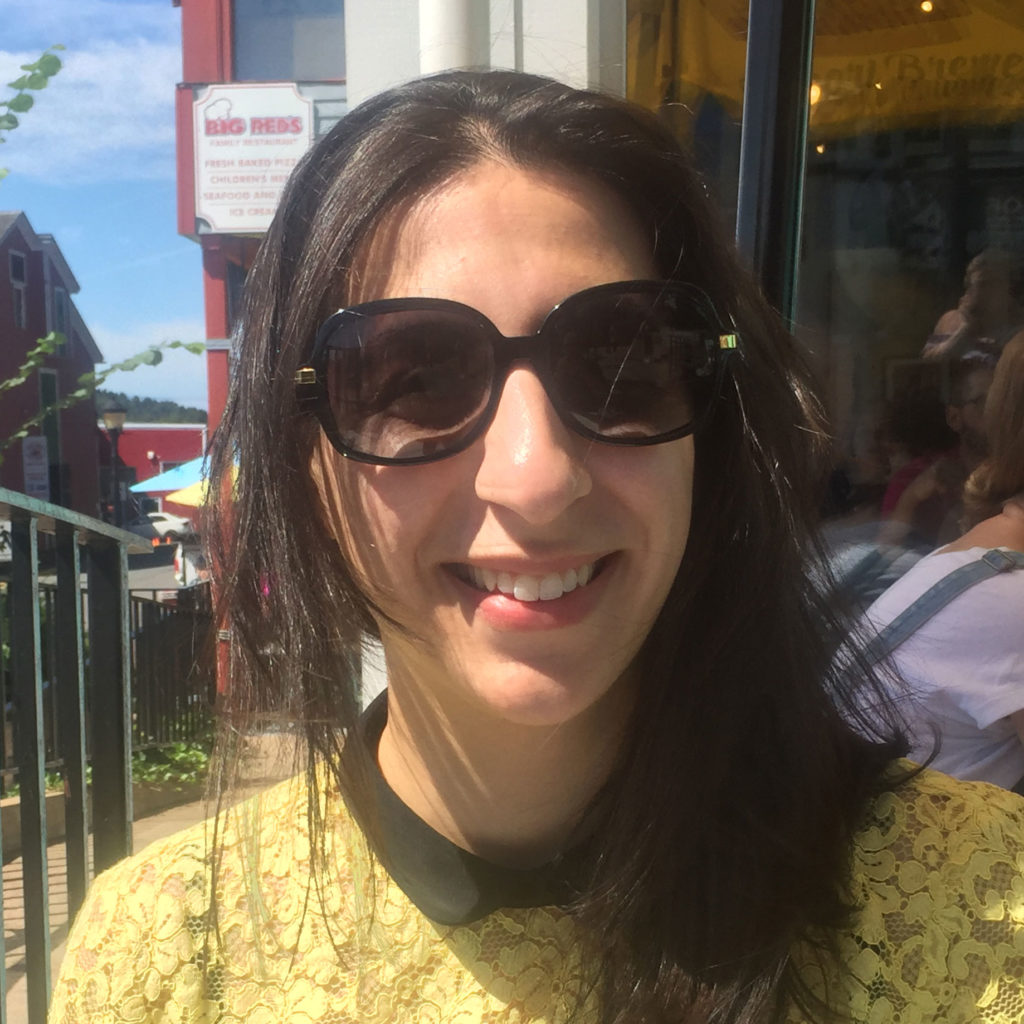 Rebecca Hatton
Communications
Rebecca Hatton is Senior Communications and Marketing Specialist at Commissionaires Ottawa Group.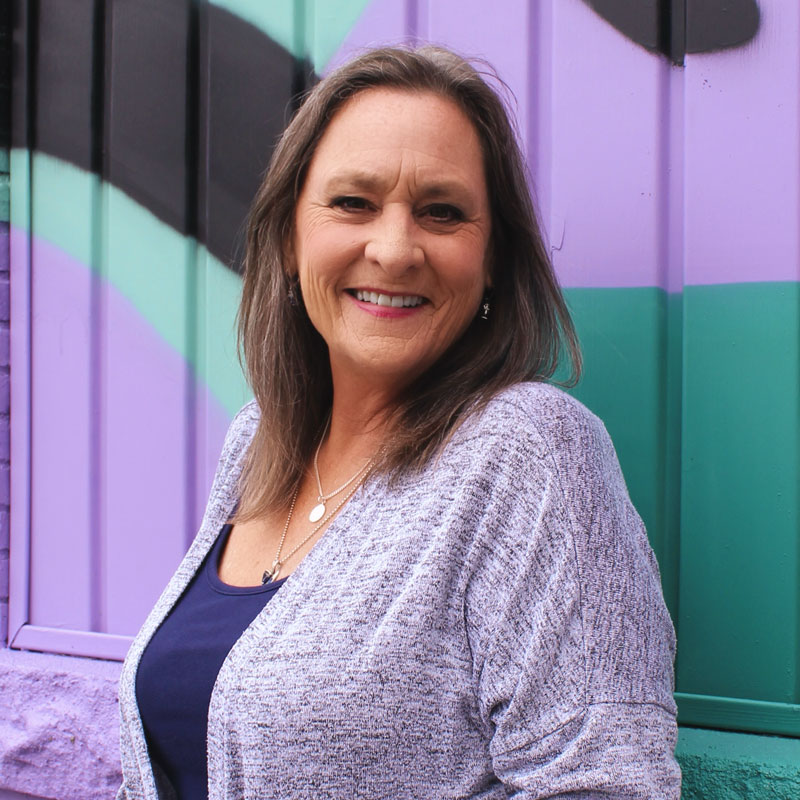 J. Leigh Kras
Program Coordinator & Administrator
J. Leigh Kras (she/her) has spent decades cultivating wide-ranging experience in administration, event management & planning, consulting, and customer service.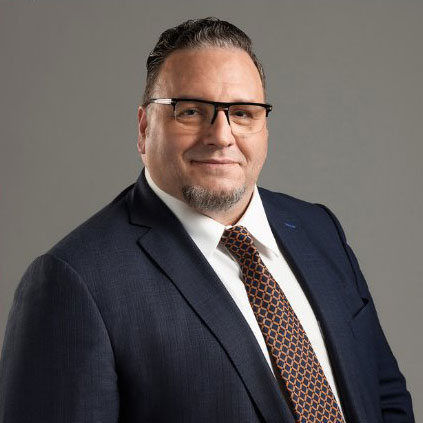 Tony Karadimas
Corporate Sponsorships
Tony 
is a dedicated Executive, with over 24
years of Global business development, Operational & Quality in a C-Suite role.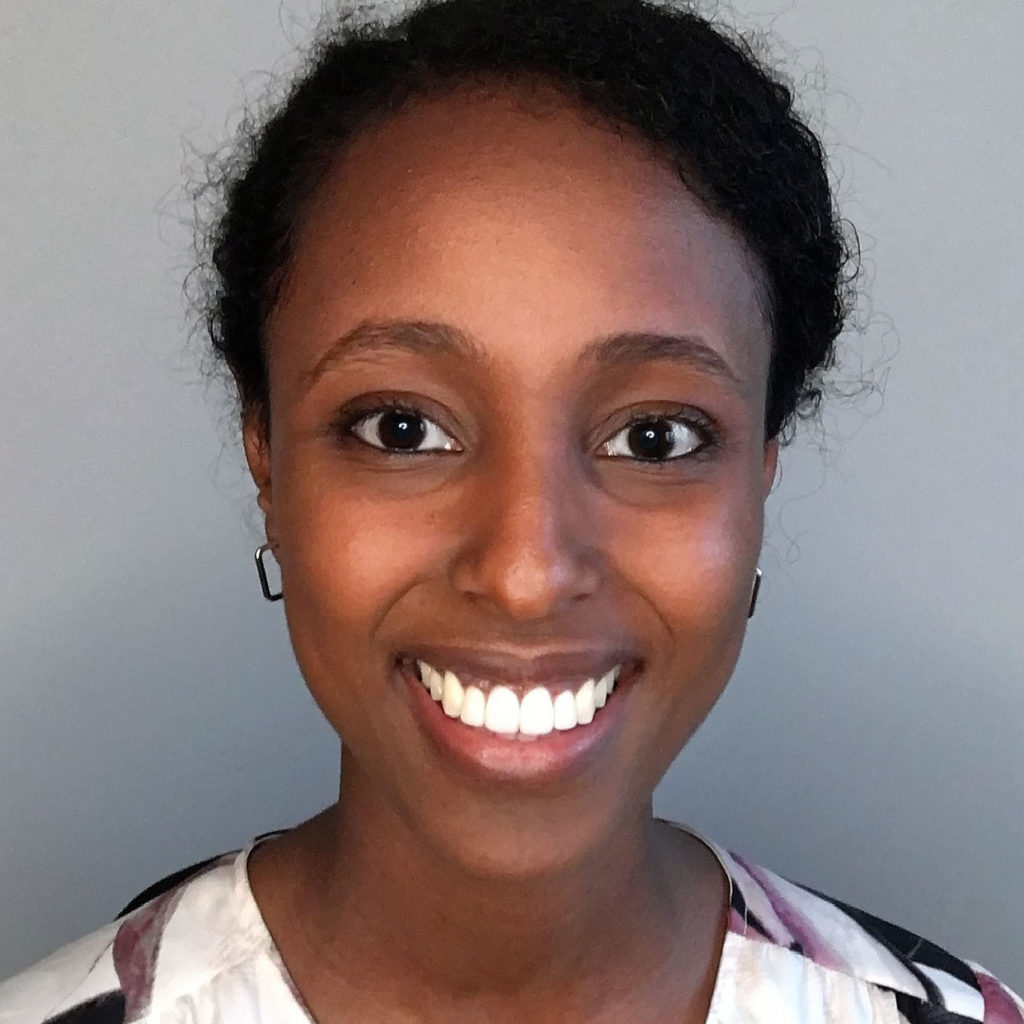 Wintta Ghebreiyesus
Wintta is a PhD candidate in aerospace engineering at Toronto Metropolitan University. Her Master's and now her PhD research is a joint initiative with Bombardier on cabin noise control.  A few years ago, Wintta joined Space Place Canada on its quest to bring a public planetarium to Toronto.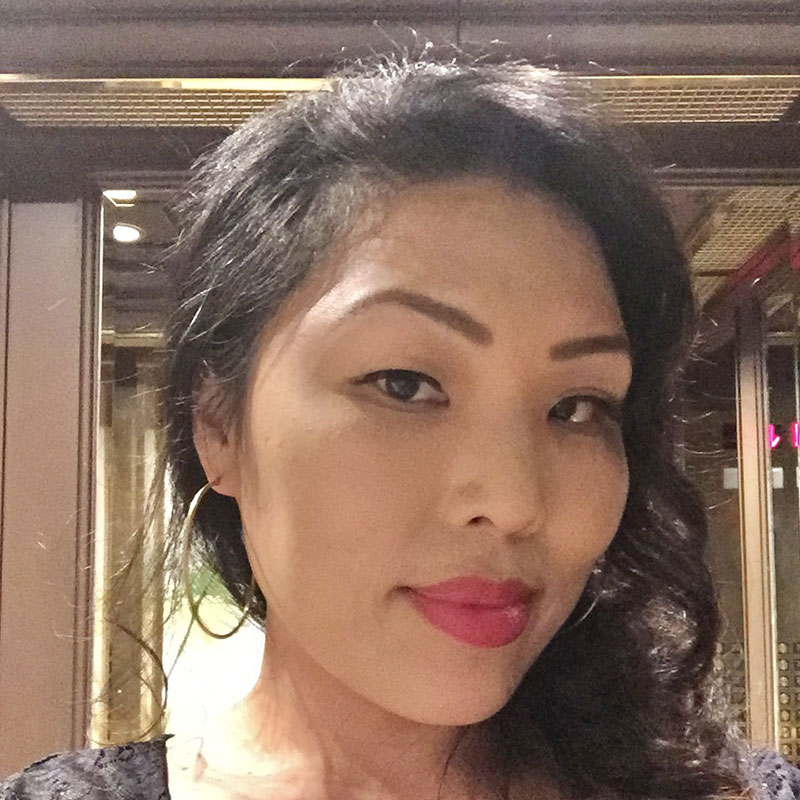 JK Han
Program Manager
JK is a Projects, Program, Events and Operations Manager with extensive experience in B2B, consumer, and non-profit industries. Her events portfolio include galas with 1000+ guests, fundraising bike rides, hockey tournaments and outdoor art exhibits as well as opening a COVID-19 vaccine clinic at the height of the pandemic.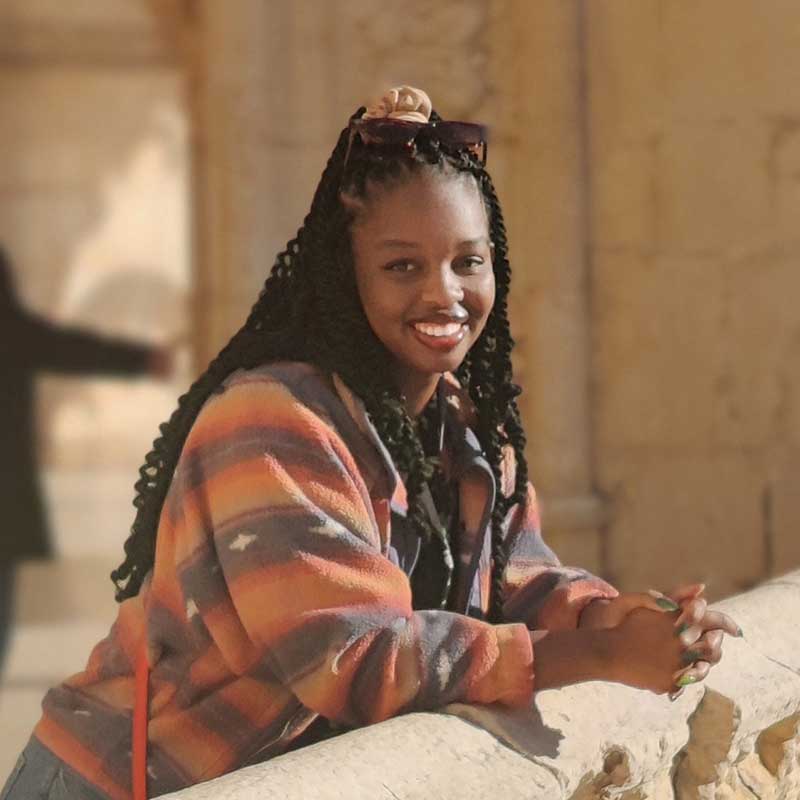 Judy Snagg
Communications Coordinator
Judy Snagg (she/her) is a young professional with a passion for communication. She leads her efforts with a focus on diversifying methods of communication to connect to audiences of different communication styles.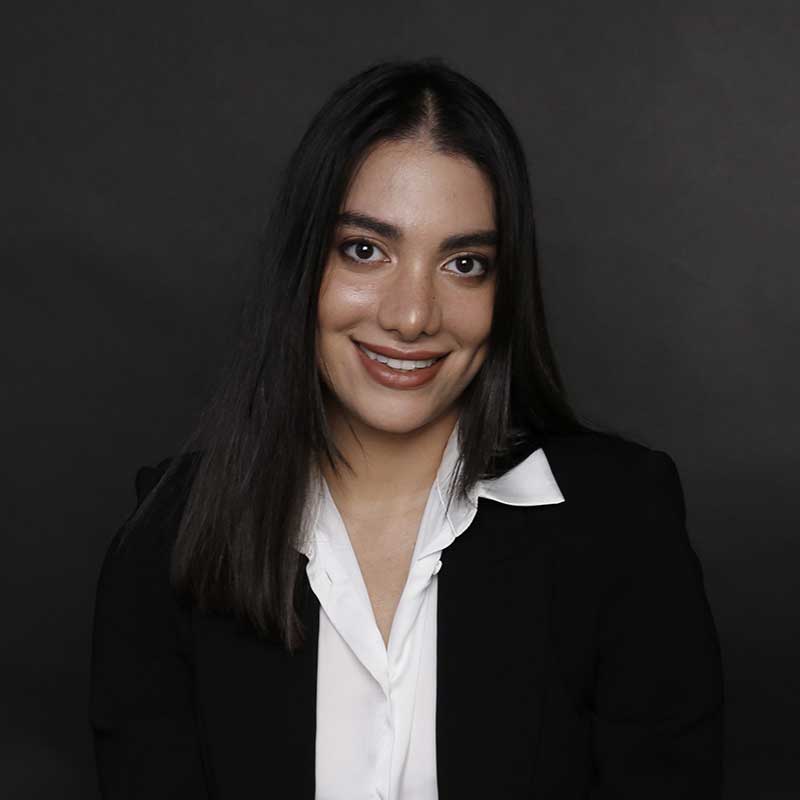 Sarah Ghazi
Volunteer
Sarah is an enthusiastic Aerospace professional working for MDA where she currently assists with the Lunar Gateway program for NASA. Her passion for Aerospace heightened when she joined Bombardier in 2019 to work in the supplier compliance team in the role of overseeing a number of suppliers for the manufacturing of Global 7500 high-speed business jets.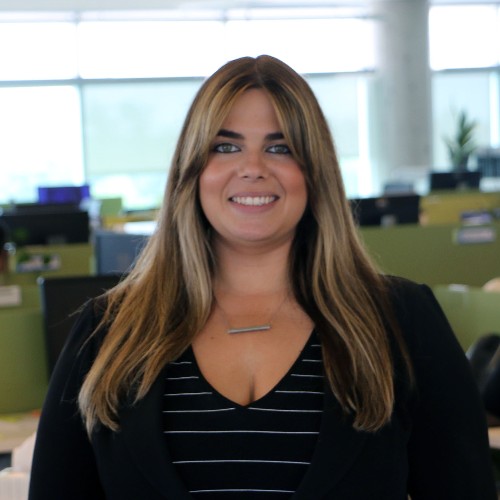 Stephanie Fazzari
Volunteer
Stephanie is Legal Counsel for De Havilland Aircraft of Canada Limited. She holds a Bachelor of Arts from the University of Guelph and law degree (LLB) from the University of Birmingham (UK). She first entered the aerospace industry as an articling student at Bombardier working within the commercial aircraft division.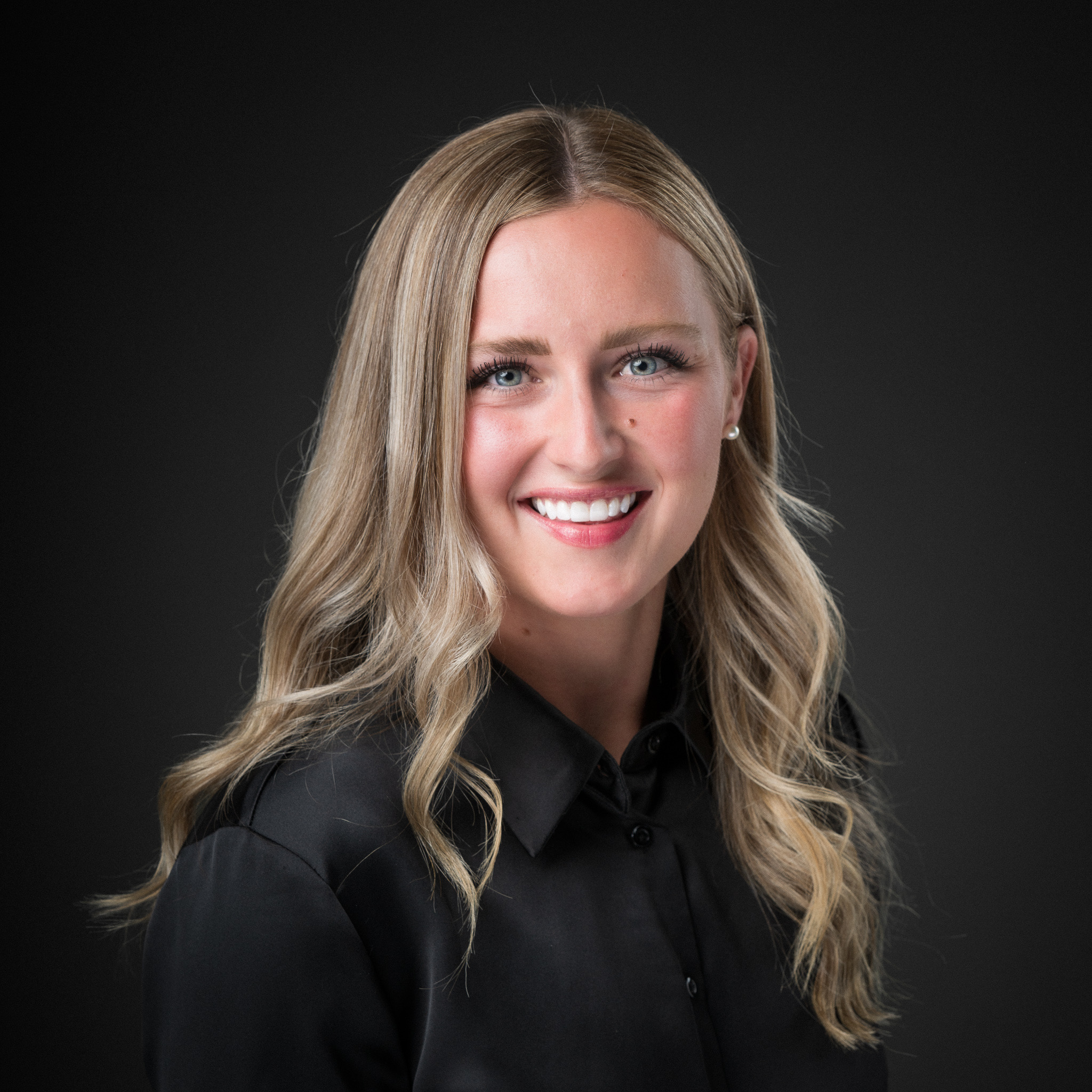 Shelby Jessiman
Volunteer
Shelby Jessiman, an Occupational Health, and Safety professional with over 10 years experience in the manufacturing industry. Shelby completed her Manufacturing Safety Officer (MSO) designation through the Manufactures Health and Safety Association, OHS Certification through the University of Alberta and has an Associates of Arts Degree from Dawson Community College.