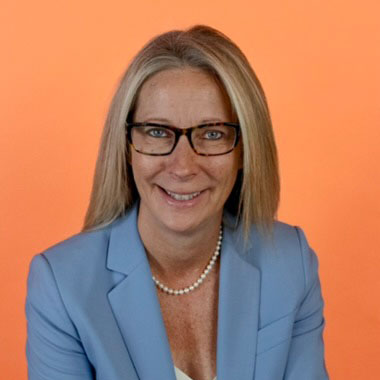 Nancy Barber
President
An aerospace senior executive with over 20 years of in-depth experience in operations, supply chain, and program management.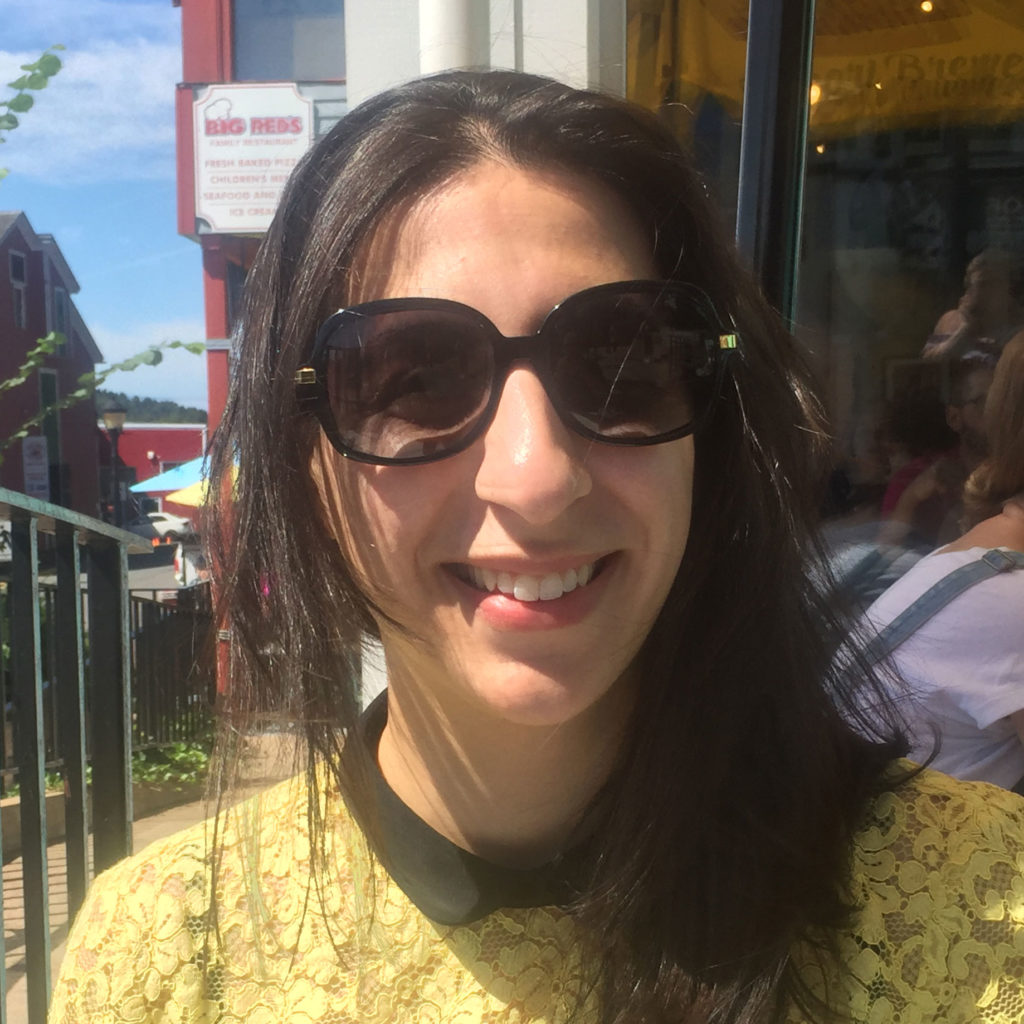 Rebecca Hatton
Communications
Rebecca Hatton is Senior Communications and Marketing Specialist at Commissionaires Ottawa Group.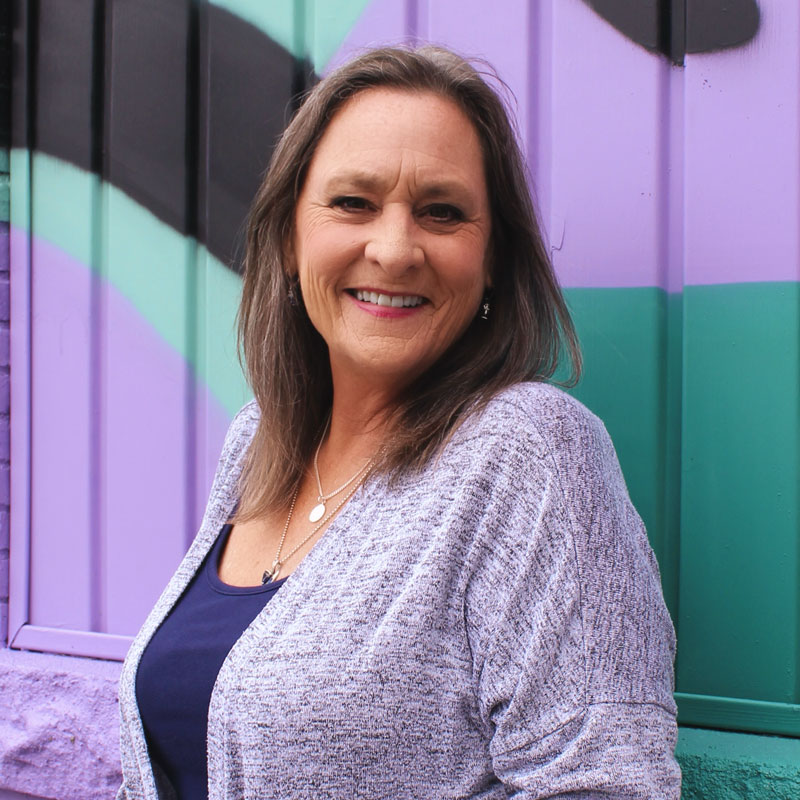 J. Leigh Kras
Program Coordinator & Administrator
J. Leigh Kras (she/her) has spent decades cultivating wide-ranging experience in administration, event management & planning, consulting, and customer service.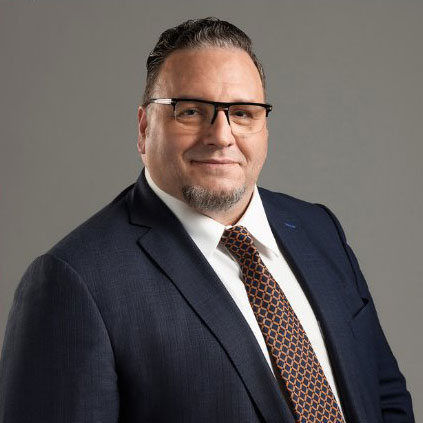 Tony Karadimas
Corporate Sponsorships
Tony 
is a dedicated Executive, with over 24
years of Global business development, Operational & Quality in a C-Suite role.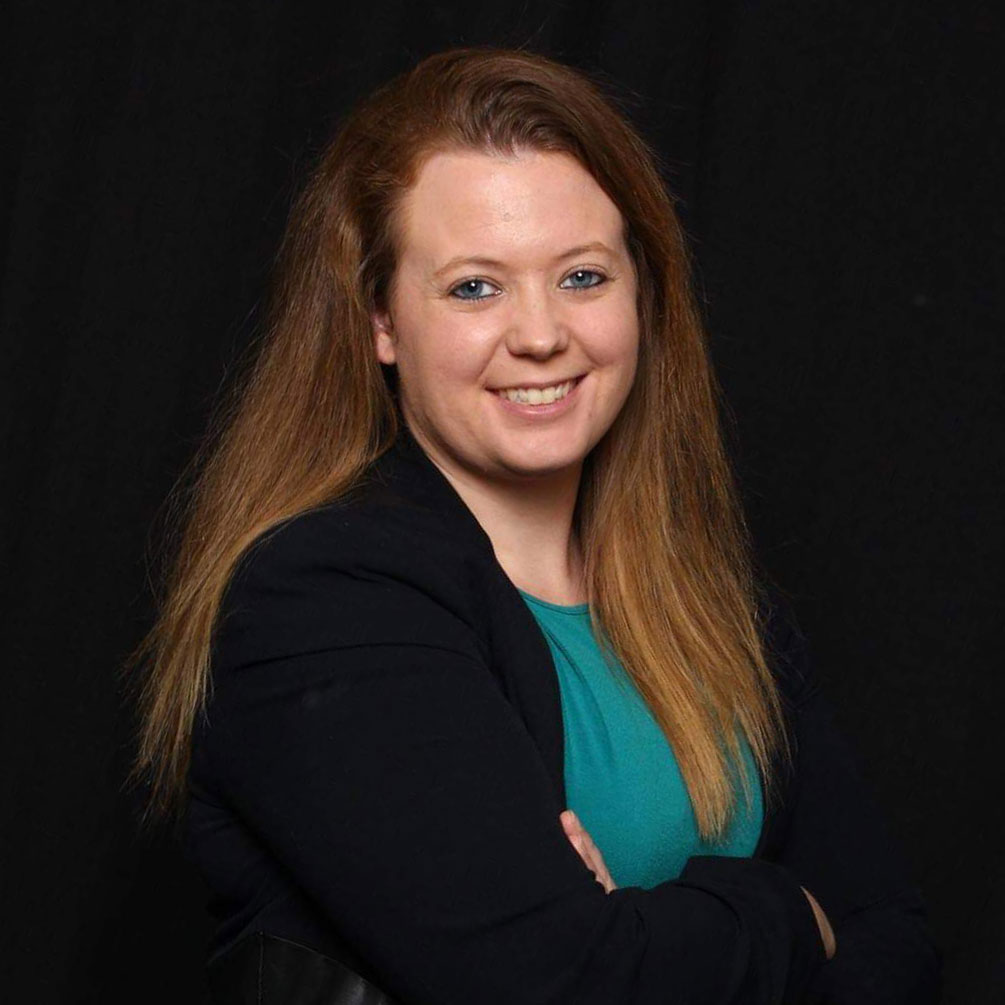 Ginelle Johnston
Ginelle Johnston entered the aerospace industry in 2015, where she joined the CSeries (A220) program during its final phase of certification.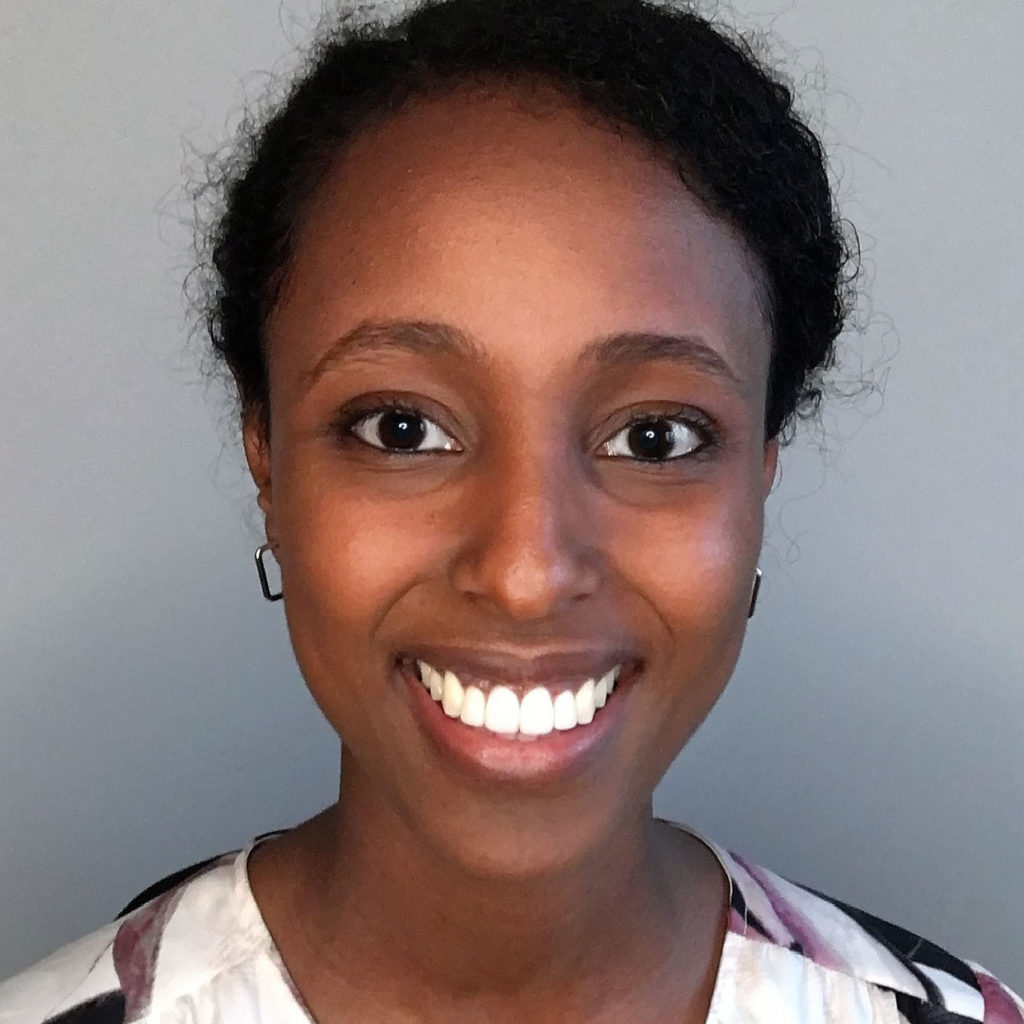 Wintta Ghebreiyesus
Wintta is a PhD candidate in aerospace engineering at Toronto Metropolitan University.