Shelby Jessiman
Volunteer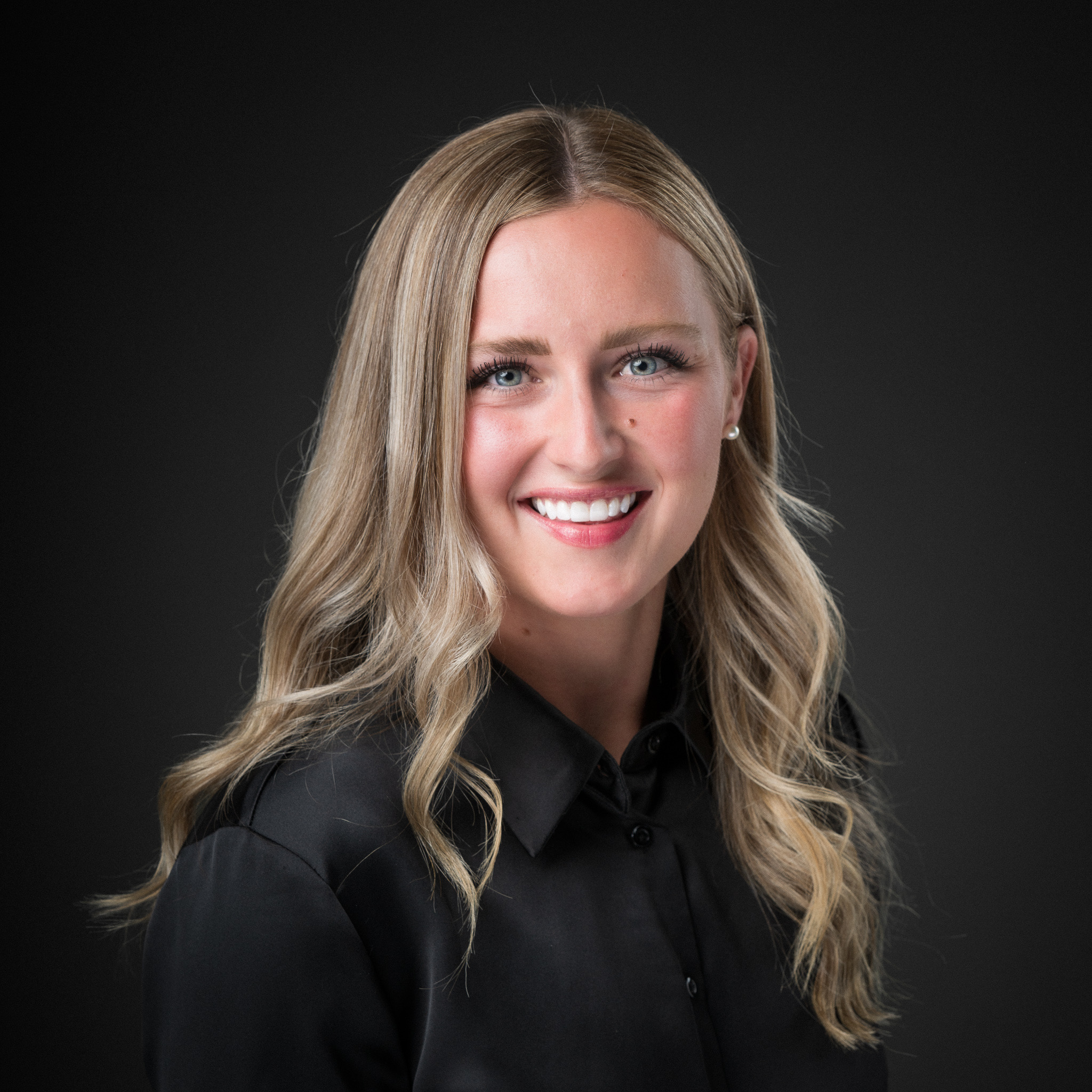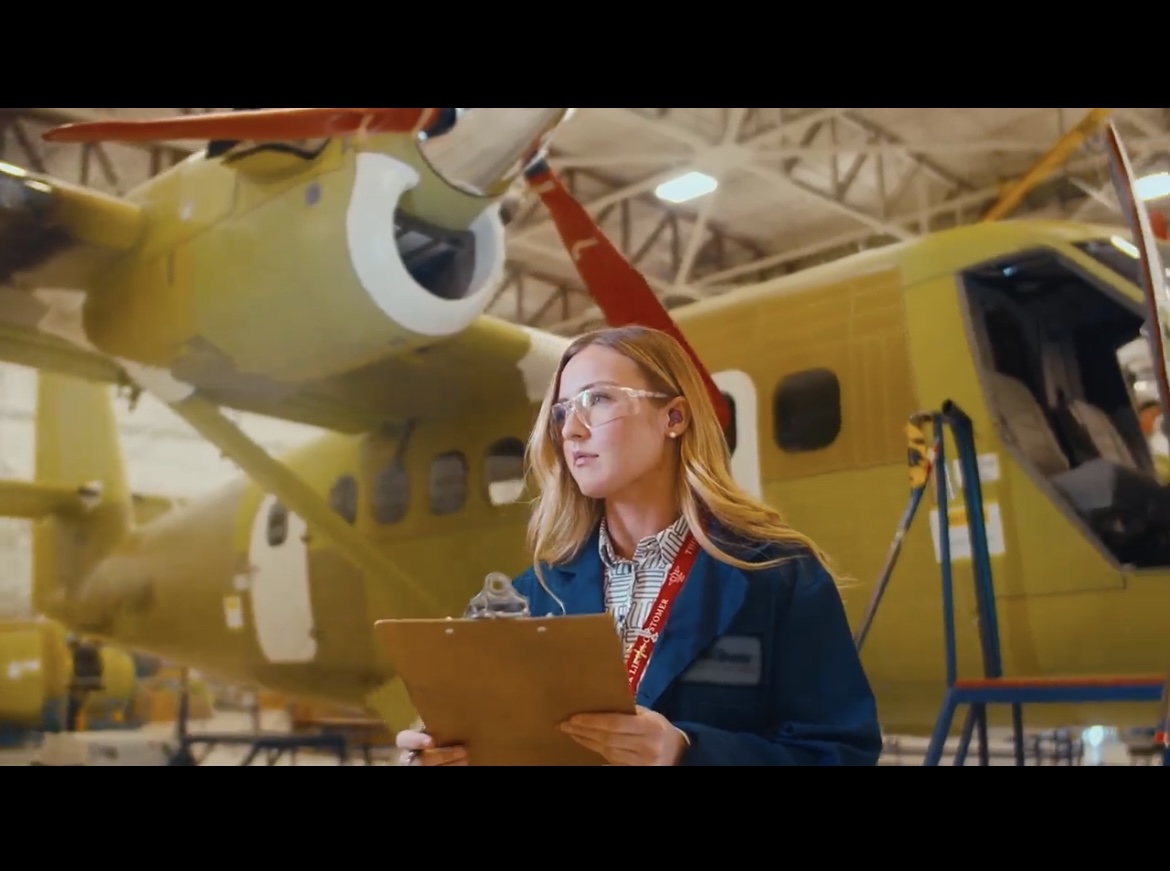 Shelby Jessiman, an Occupational Health, and Safety professional with over 10 years experience in the manufacturing industry. Shelby completed her Manufacturing Safety Officer (MSO) designation through the Manufactures Health and Safety Association, OHS Certification through the University of Alberta and has an Associates of Arts Degree from Dawson Community College.
Shelby joined Viking Air at YYJ November 2021 and quickly became interested in aerospace. Shelby transferred to De Havilland Aircraft of Canada in Calgary, AB October of 2022.
Shelby is experienced in project management, project implementation, evaluations, and auditing. She is committed to improving operational objectives and corporate culture through strategic application of operating procedures, training, and infrastructure developments. Shelby leads the safety management system at the CGY1 facility for the DHC-6 Twin Otter Series 400 and supports corporate safety projects for the DHC-515 Firefighter and parts manufacturing at YYJ. Shelby is driven to build strong safety cultures while supporting the operations of a reliable product.
Shelby was selected out of 500+ employees in De Havilland Aircraft of Canada to participate in the first Women in Aerospace leadership and innovation program. Shelby's vision and passion are to promote, lead and support women in aerospace.
Outside of her career, Shelby enjoys CrossFit, functional fitness, hiking with her dog, skiing, art, and cooking.