Sabrina Gomez Vila
Director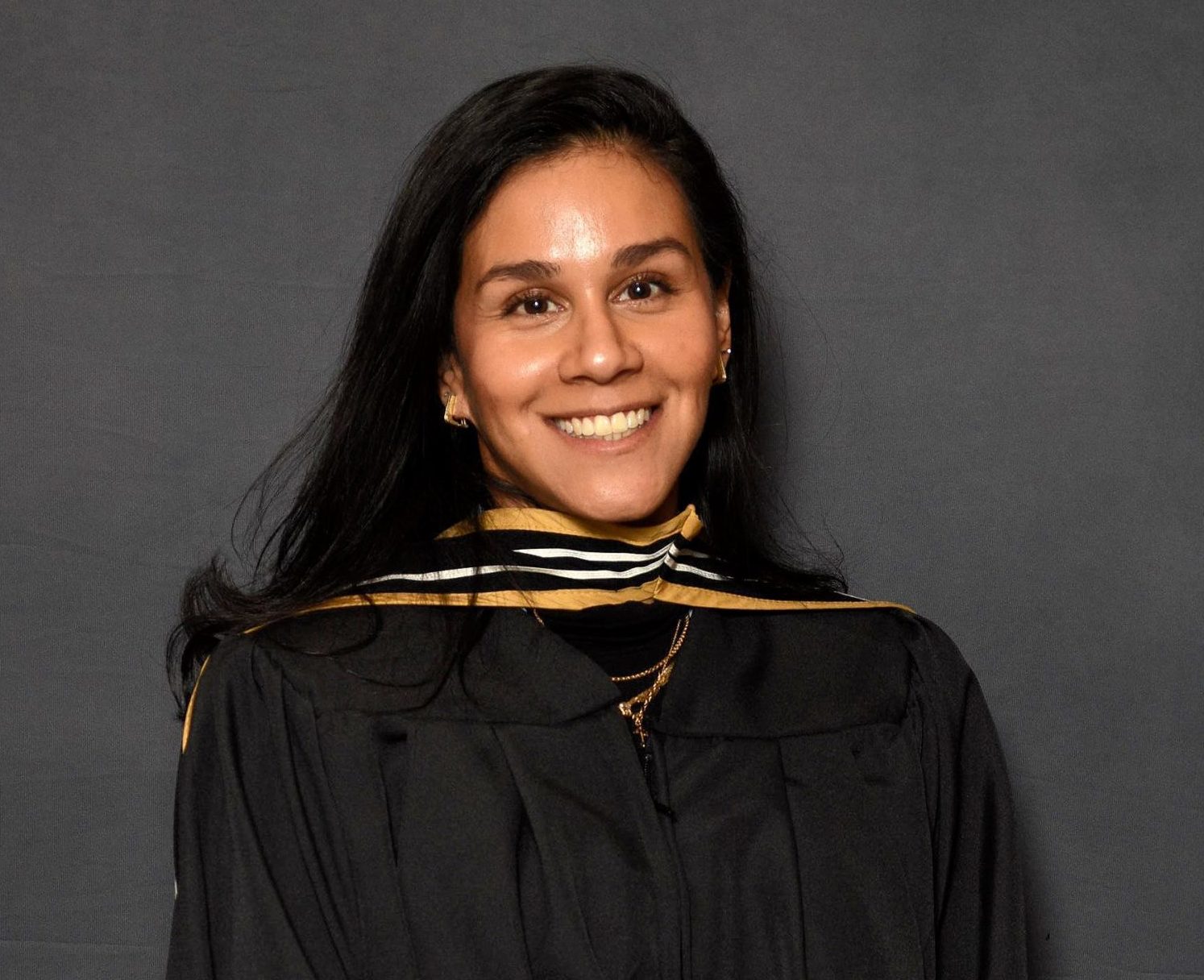 Sabrina is the Head of the Fleet Performance team in Customer Services at Airbus Canada. Her team supports the optimization of the technical and economical performance of the A220 aircraft fleet, formerly known as CSeries. Sabrina also worked at Bombardier Aerospace as a Maintenance Engineering Analyst where she focused on various projects to improve reliability and maintenance costs of the Q400 and CRJ aircraft fleets.
Sabrina completed a Bachelor of Aerospace Engineering from Toronto Metropolitan University (formerly Ryerson University) and specialized in Management Sciences for Engineers. She holds a master's in Aerospace Engineering at the University of Toronto and she is a registered professional engineer.
Sabrina is passionate about the advancement of women in technical and leadership positions and she is committed to inspiring the next generation of problem-solvers and game-changers in STEM. In 2020, she co-founded Ripple Studios, a game studio with a mission to inspire all students, especially girls and under-represented groups to consider a career in STEM. Sabrina has participated as a Design Judge for Formula Bharat in India and Vex Robotics. She has also participated as a Mentor for students with organizations like Engineers of Tomorrow Future City Experience, FemSTEAM, Girls and STEM by Science World, and Zebra Robotics, among others.