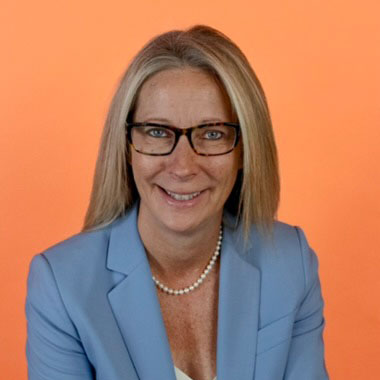 Nancy Barber
President, WIA-Canada
An aerospace senior executive with over 20 years of in-depth experience in operations, supply chain, and program management.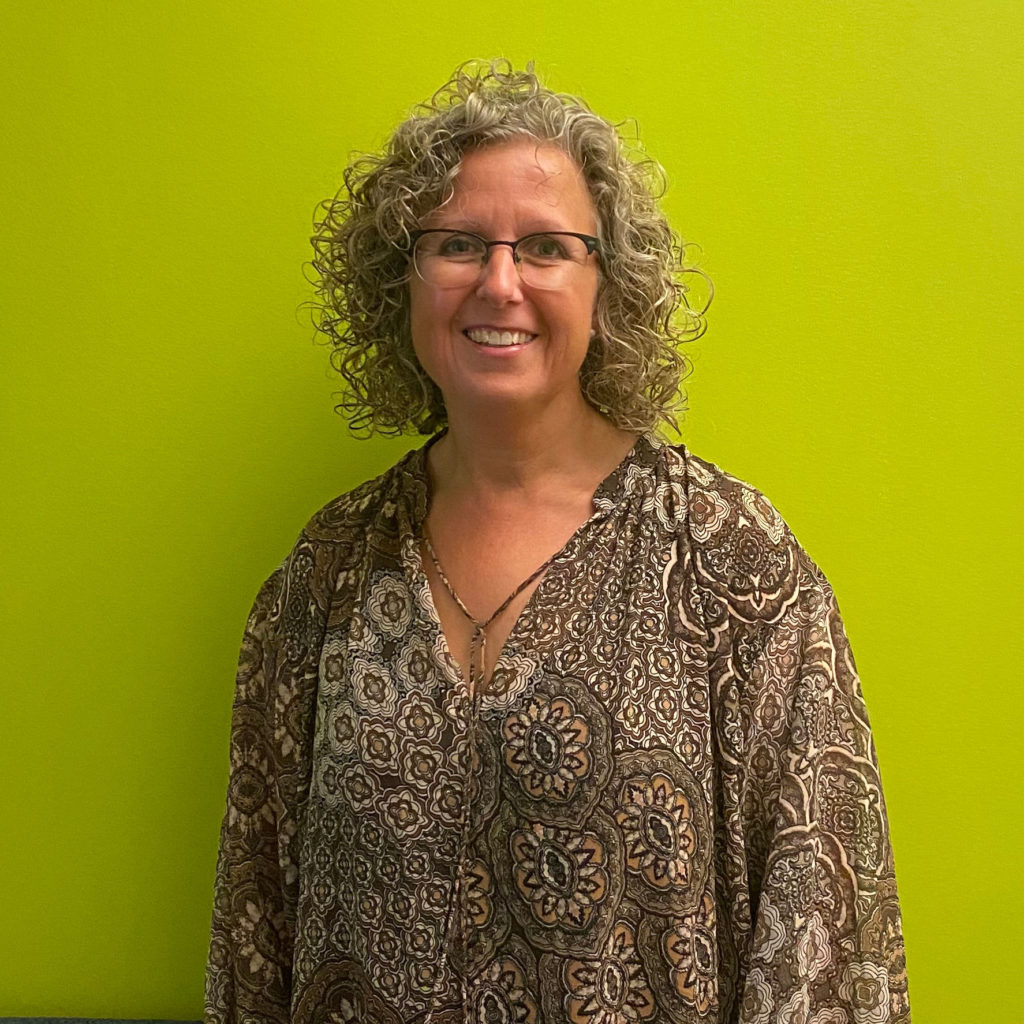 Eva Martinez
Vice-President, WIA-Canada
Eva graduated from the Royal Military College of Canada and the Canadian Forces School of Aerospace Technology and Engineering holding a Bachelor of Engineering degree in Engineering Management with a specialty in Aerospace.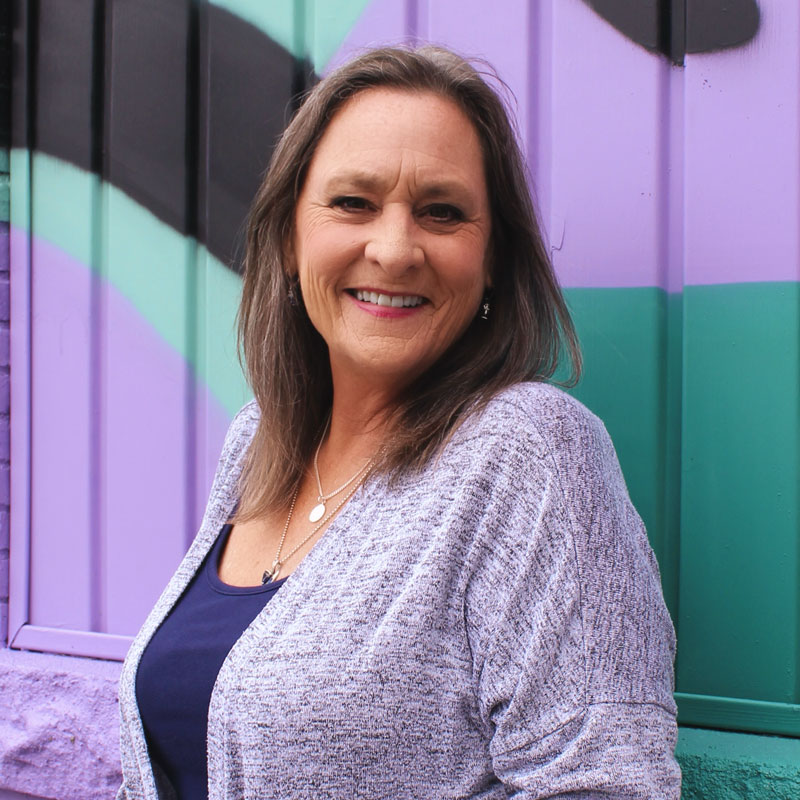 J. Leigh Kras
Program Coordinator & Administrator
J. Leigh Kras (she/her) has spent decades cultivating wide-ranging experience in administration, event management & planning, consulting, and customer service.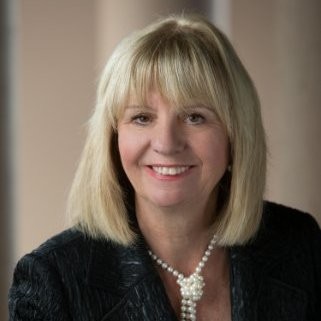 Val Wilson
Director
An energetic aerospace professional with over 25 years of senior managerial experience in business administration and financial management.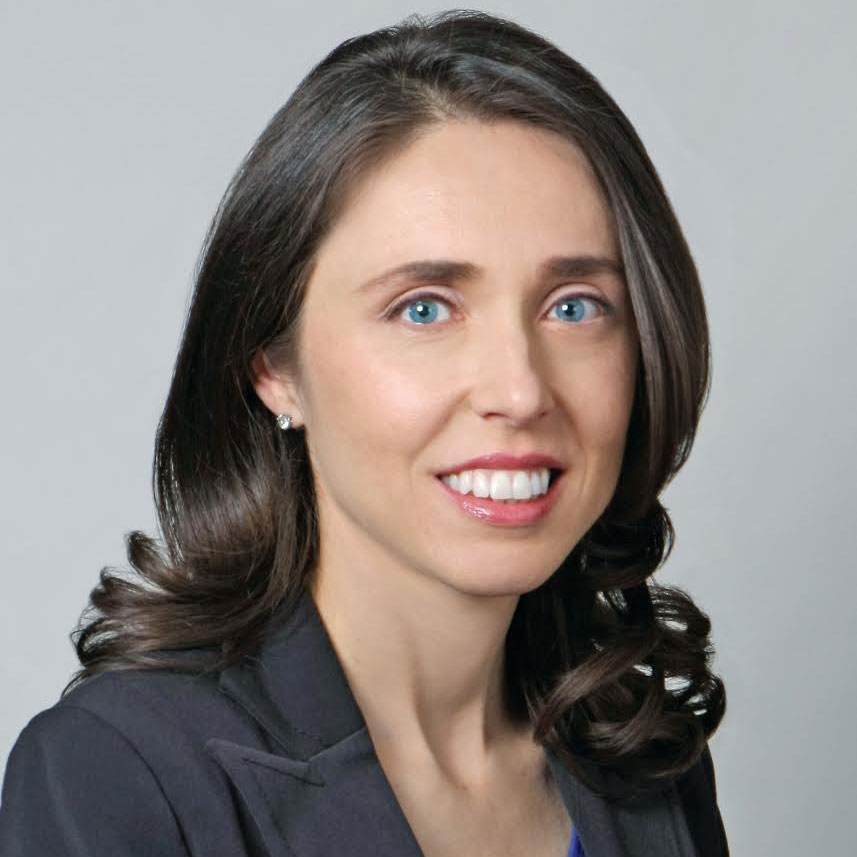 Silvia Bianchi
Director
Silvia Bianchi is the Director of Aircraft Architecture at Deutsche Aircraft, based in Munich, Germany.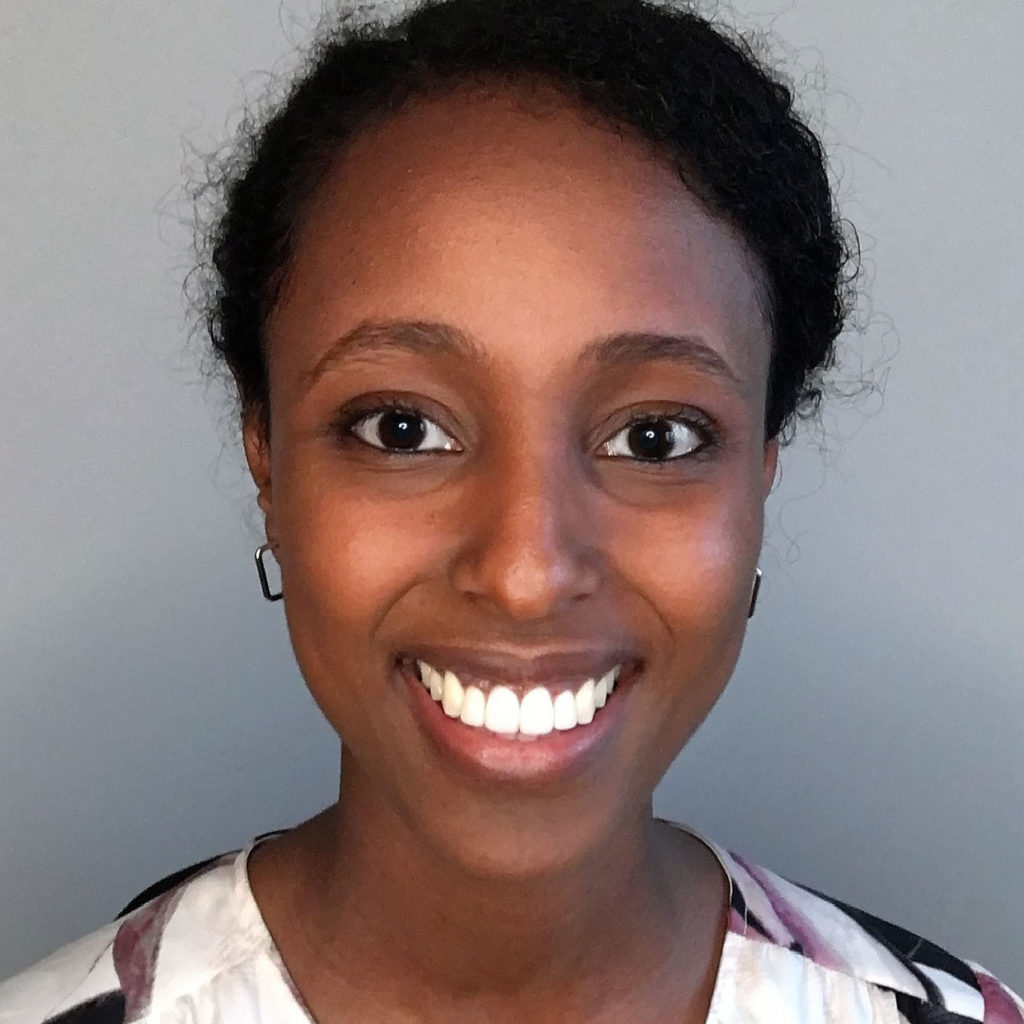 Wintta Ghebreiyesus
Director
Wintta is a PhD candidate in aerospace engineering at Toronto Metropolitan University.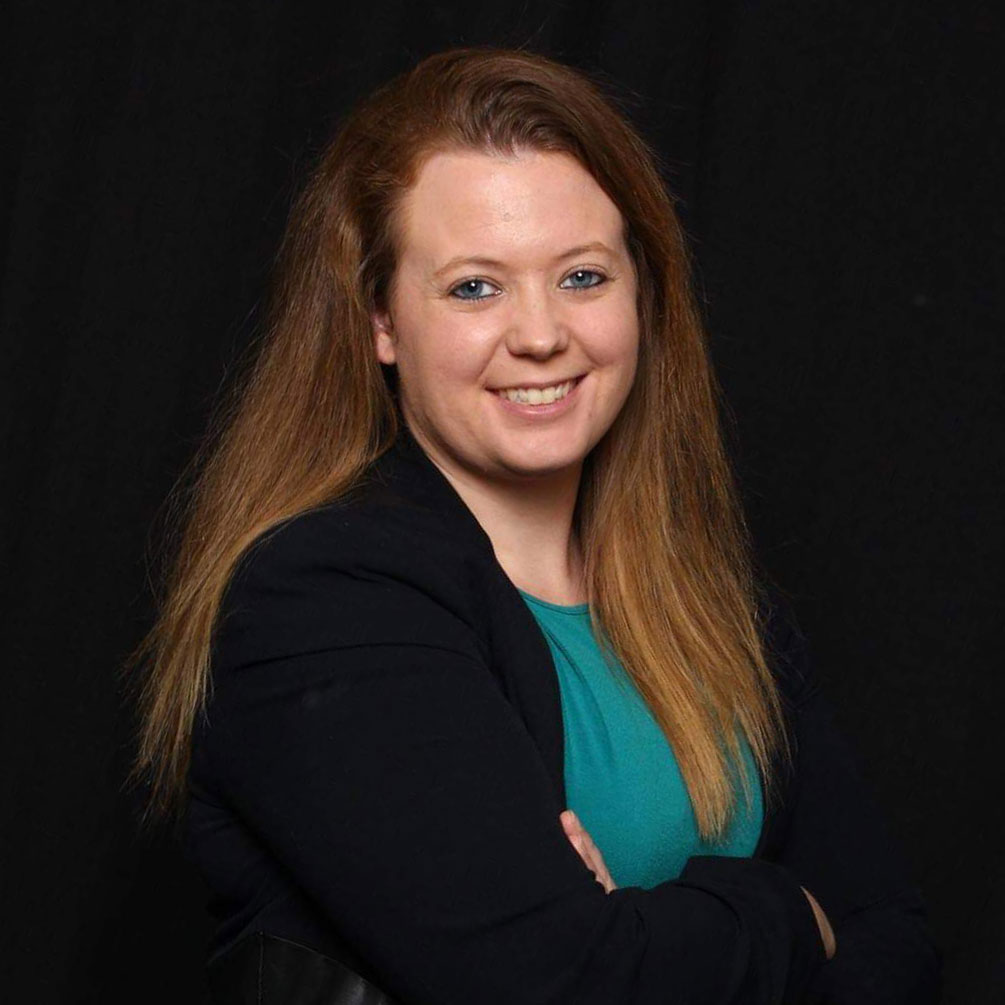 Ginelle Johnston
Director
Ginelle Johnston entered the aerospace industry in 2015, where she joined the CSeries (A220) program during its final phase of certification.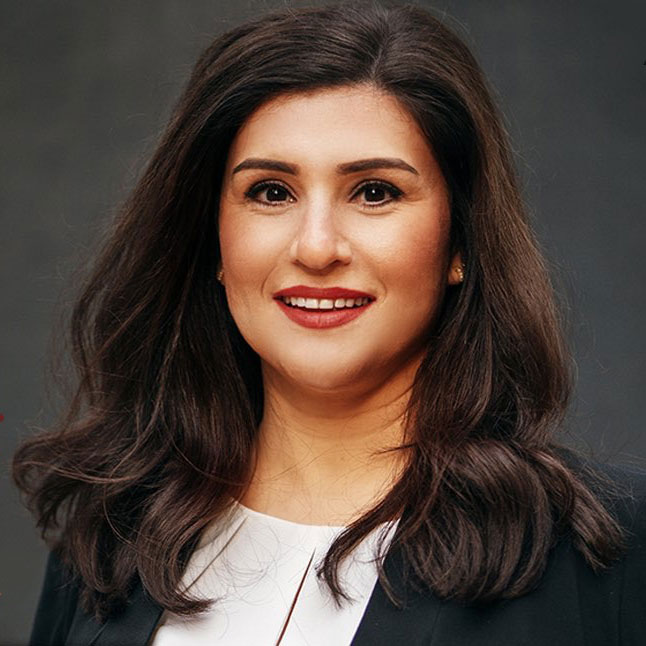 Damineh Akhavan
Director
Damineh Akhavan is a Professional Engineer with over 17 years of experience in the aerospace industry and is a Senior Engineer and Transport Canada Designated Engineer at De Havilland Aircraft of Canada.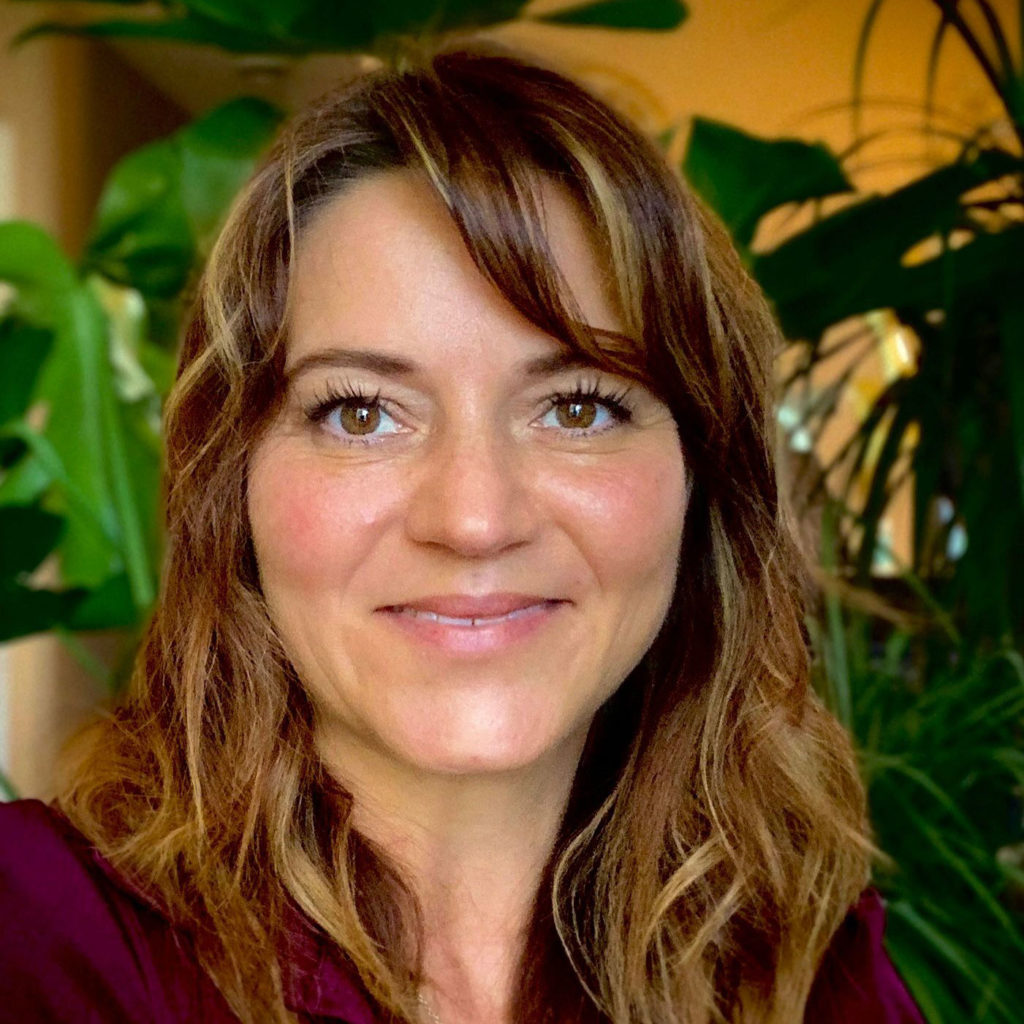 Denise Buklis
Director
Denise has been an aviation professional for over 25+ years, licensed Engineer, and has always been intrigued with all things aviation.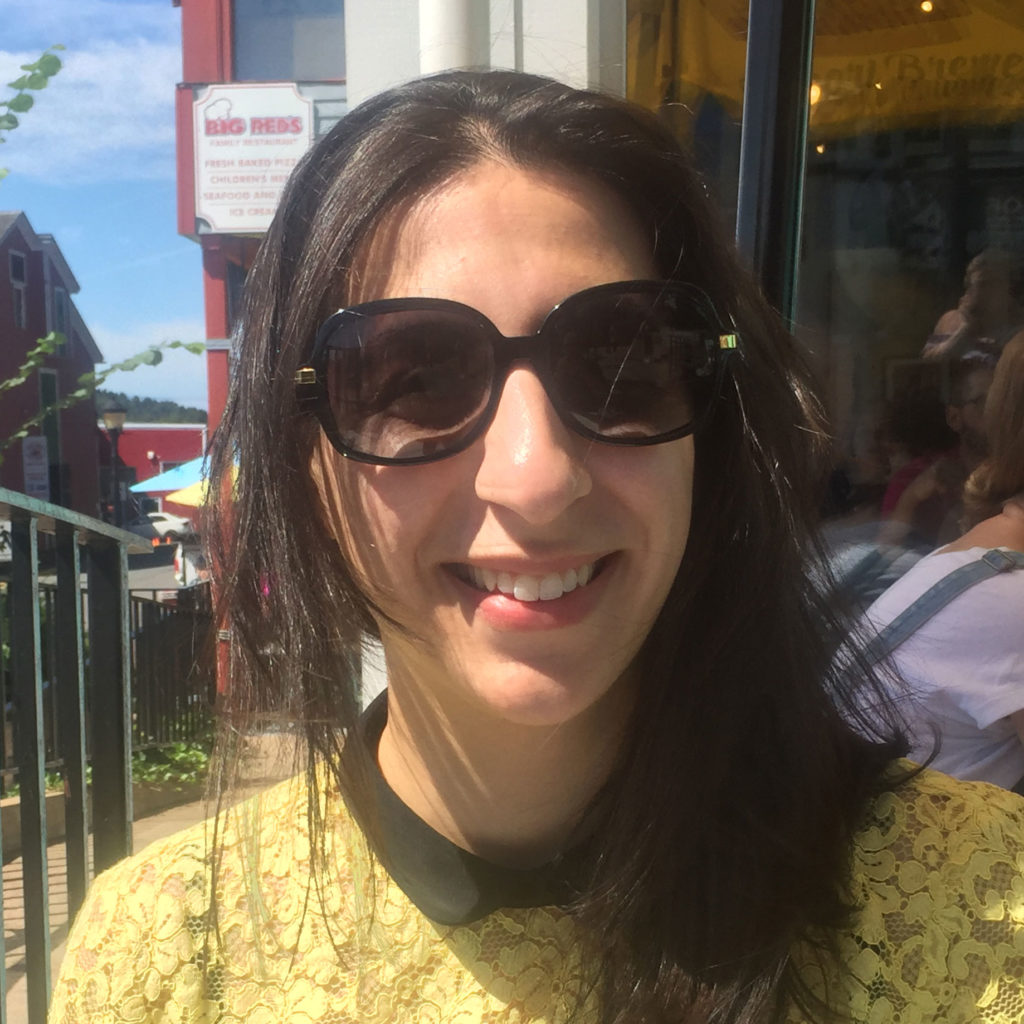 Rebecca Hatton
Director
Rebecca Hatton is Senior Communications and Marketing Specialist at Commissionaires Ottawa Group.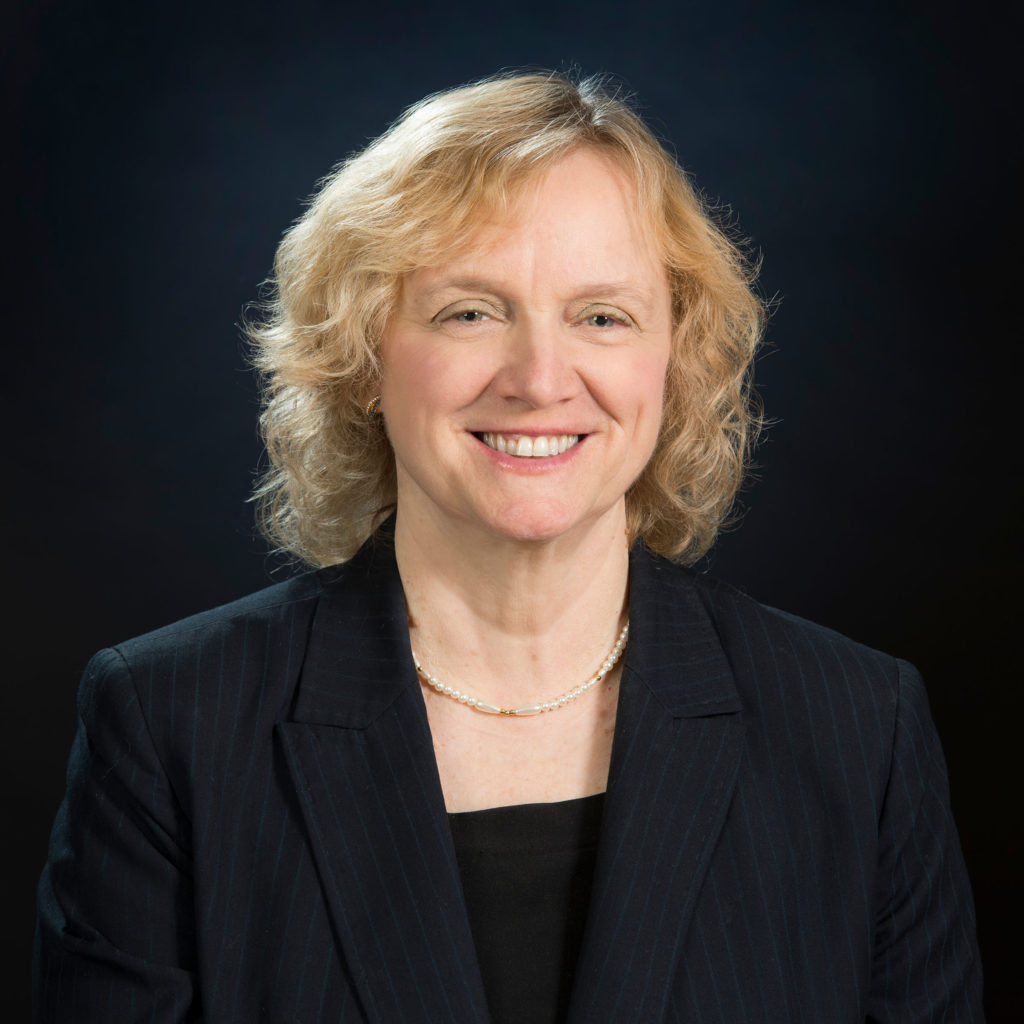 Barbara Moser
Director
Barbara hold degrees in Physiology and Mechanical Engineering from the University of Toronto, an M.B.A. from York University's Schulich School of Business, and holds a Six Sigma Black Belt.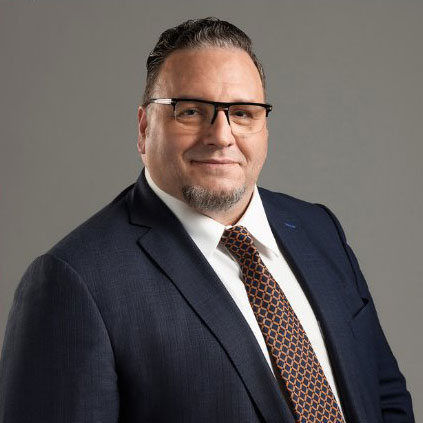 Tony Karadimas
Director
Tony 
is a dedicated Executive, with over 24
years of Global business development, Operational & Quality in a C-Suite role.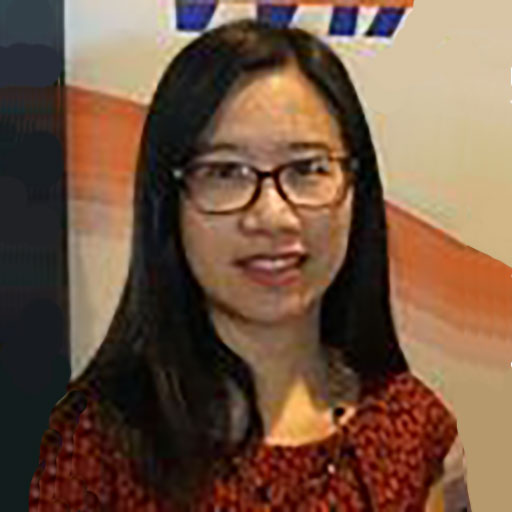 Lucinda Lew
Director
Lucinda Lew, Project Engineer, APU Programs, Pratt & Whitney Canada.