Articles of Interest
People write things. We respond to some of what they write.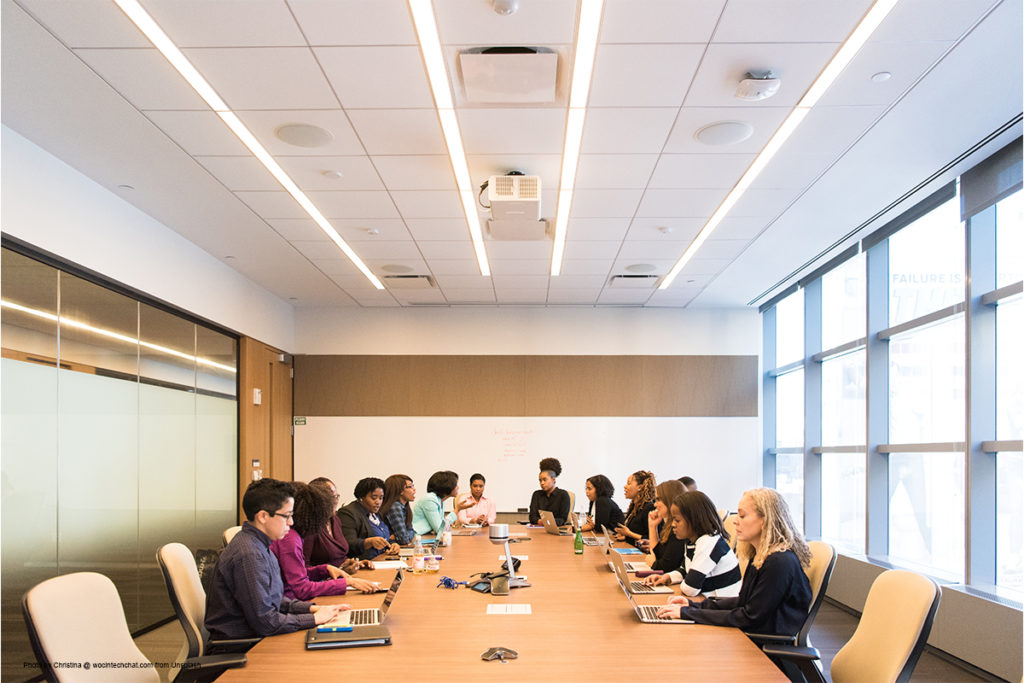 Step Up In Business
by Rosemary Yeremian Many highly successful women often talk about impostor syndrome, where they don't feel they are worthy or deserve success. They define imposter syndrome as the inability to believe your success is deserved. It somehow seems that no matter how...