Articles of Interest
People write things. We respond to some of what they write.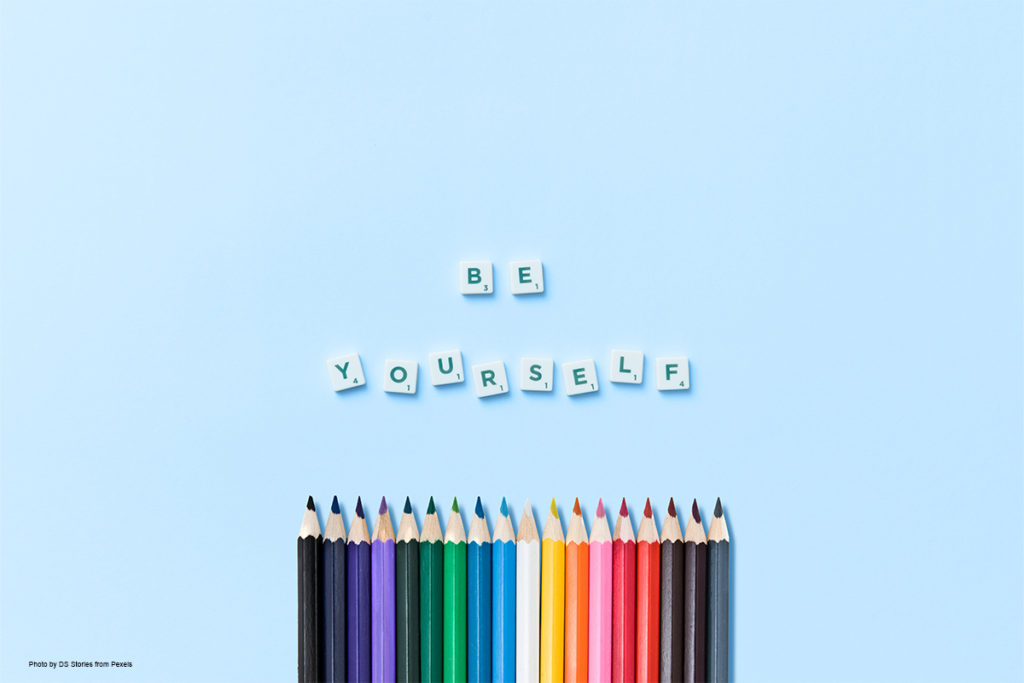 Becoming Your Authentic Self
Valerie Chhokar WIA Canada had the pleasure of hosting a Virtual Lunch & Learn, Becoming your Authentic Self at Work,with Kathleen Redmond, an executive coach who facilitates a learning session called Coaching in a Character Culture. WIA-Canada had a fabulous...