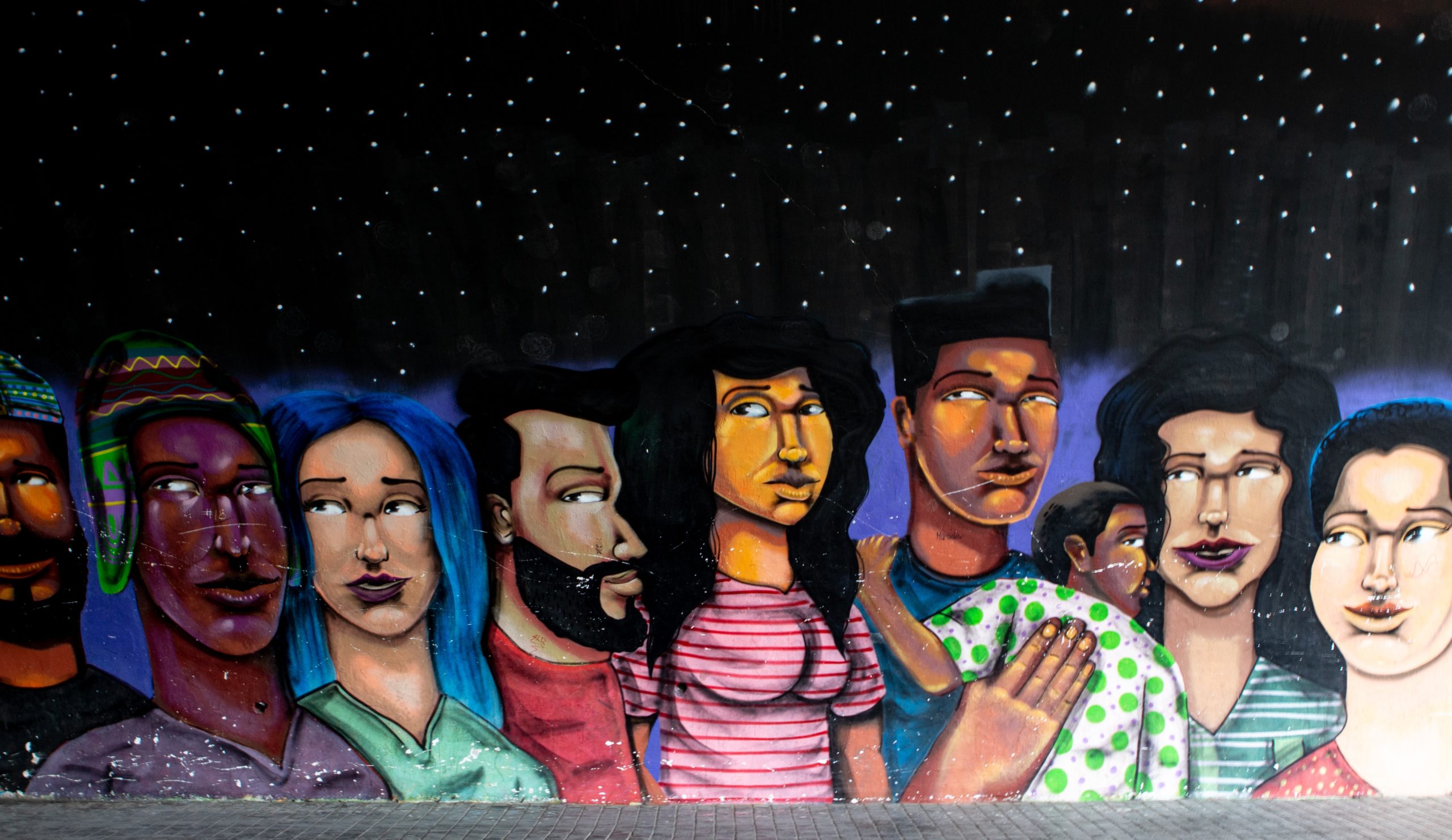 Using the Talent Crisis to Help Propel Forward the Discussion on Diversity in Aerospace:
With the continued effects of a post pandemic economy further exacerbated by the exit of the baby boomer generation from the workforce, we are seeing the largest talent crisis in most of our careers. This is bringing a refreshing opportunity to diversity discussions, where organizations can no longer ignore the need to open their doors to wider talent pools; "aerospace has long been a male-dominated industry — and that reality is now seriously impacting the sector's future growth, evolution and sustainability in Canada". Just as important, companies will struggle to hide behind face-value diversity initiatives; turnover is expensive and with options on the market talent who feel undervalued in their workplaces will be empowered to make changes. 
This year, Ernst and Young (EY Canada) in conjunction with Aero Montreal, published Reframe your future by creating value for tomorrow's generations; Insights from the Canadian Aerospace Industry Diversity, Equity and Inclusion Survey 2022. In their article they provide an overview of the strategic need for companies in Canadian's Aerospace sector to work on diversity; they present data and statistics to highlight employee perception of diversity initiatives in the industry; and provide a concise outline of different levers of change an organization can implement to start moving towards a more diverse workforce.
Going beyond gender minorities to explore more diversity angles in the sector the EY-Aero Montreal article highlights some surprising statistics when it comes to aerospace organizations support to non-gender minorities "While gender is a significant topic, organizations tend to overlook other marginalized groups such as Indigenous People, seniors, racialized people and people with disabilities. In Canada, Indigenous Peoples made up only 3% of the aviation workforce."
For years organizations have hidden the need to invest in diversity initiatives behind the inability to demonstrate short term direct business impact. With today's talent crisis organizations who do not invest in diversity will be unable to sustain current business models.