Articles of Interest
People write things. We respond to some of what they write.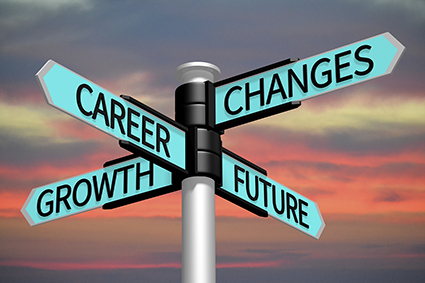 Career Changes During COVID-19
Eva Martinez In a recent survey conducted by Women in Aerospace Canada designed to determine the impact that COVID-19 has had on our community, approximately 89% of respondents indicated that the global pandemic had given them pause to reflect on their careers. ...