Articles of Interest
People write things. We respond to some of what they write.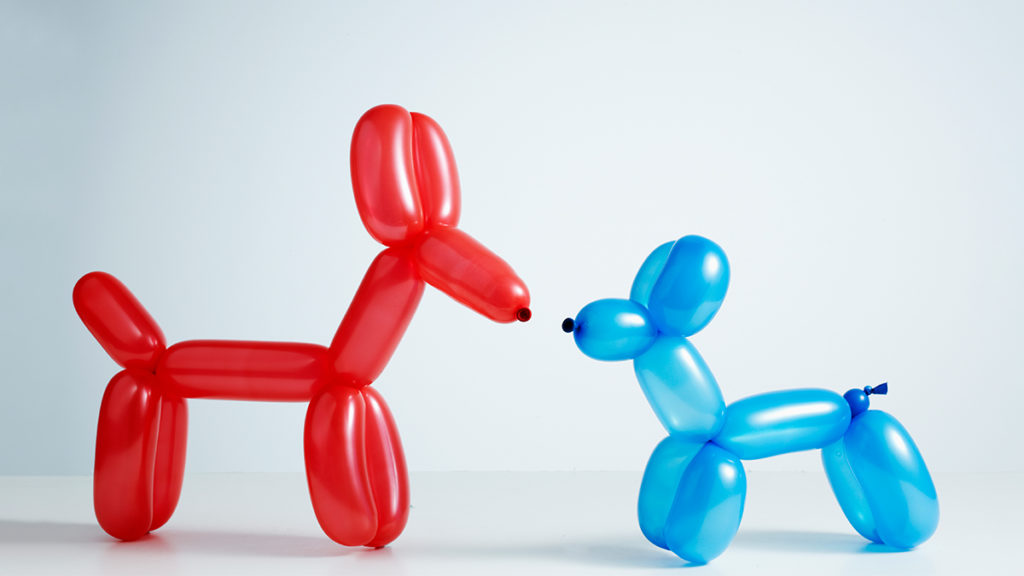 Great Mentors
Submitted by Silvia Bianchi and Eva Martinez In March 2022, Women in Aerospace Canada proudly launched a new initiative – a formal mentoring program building on the teachings of the Evoke Consulting Advancing Women in Aerospace Leadership Training Part II, Module...