Rebecca Hatton
Communications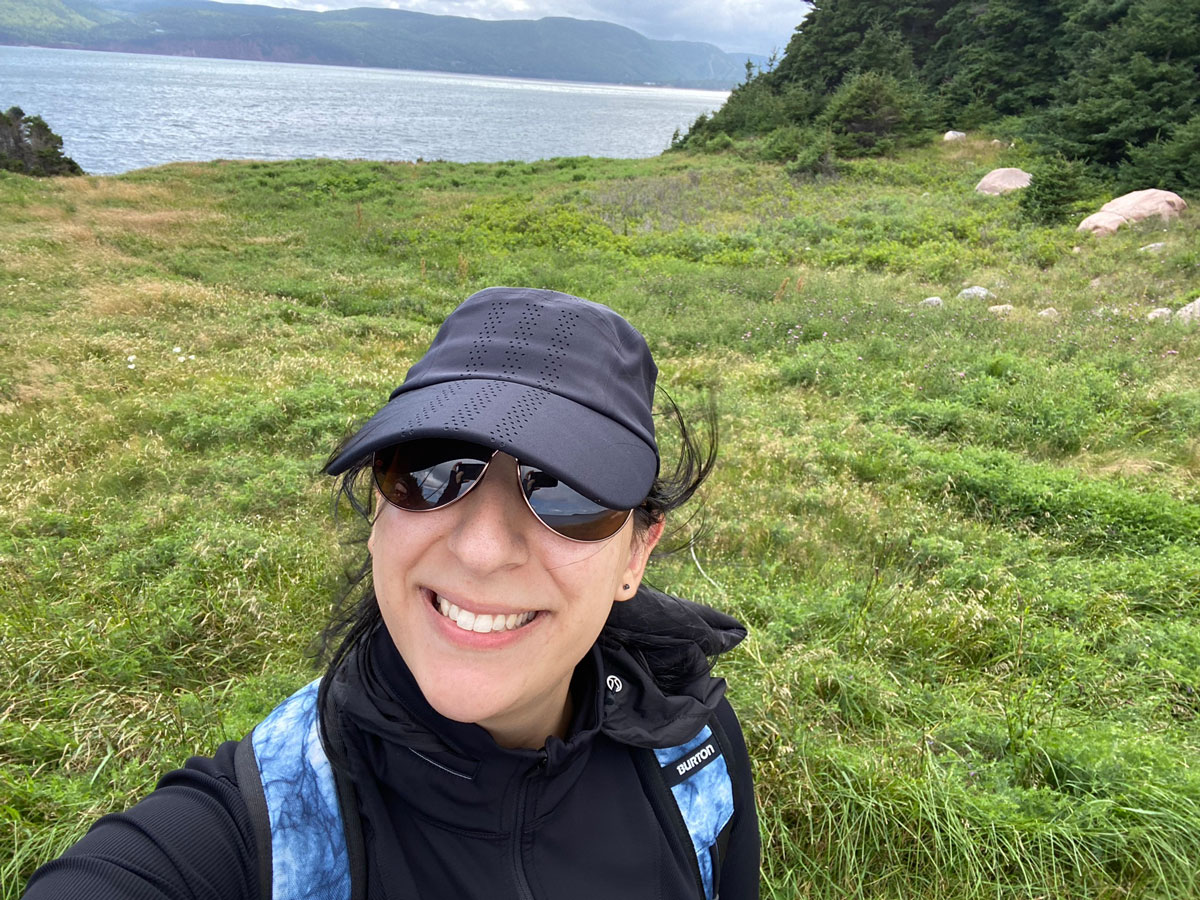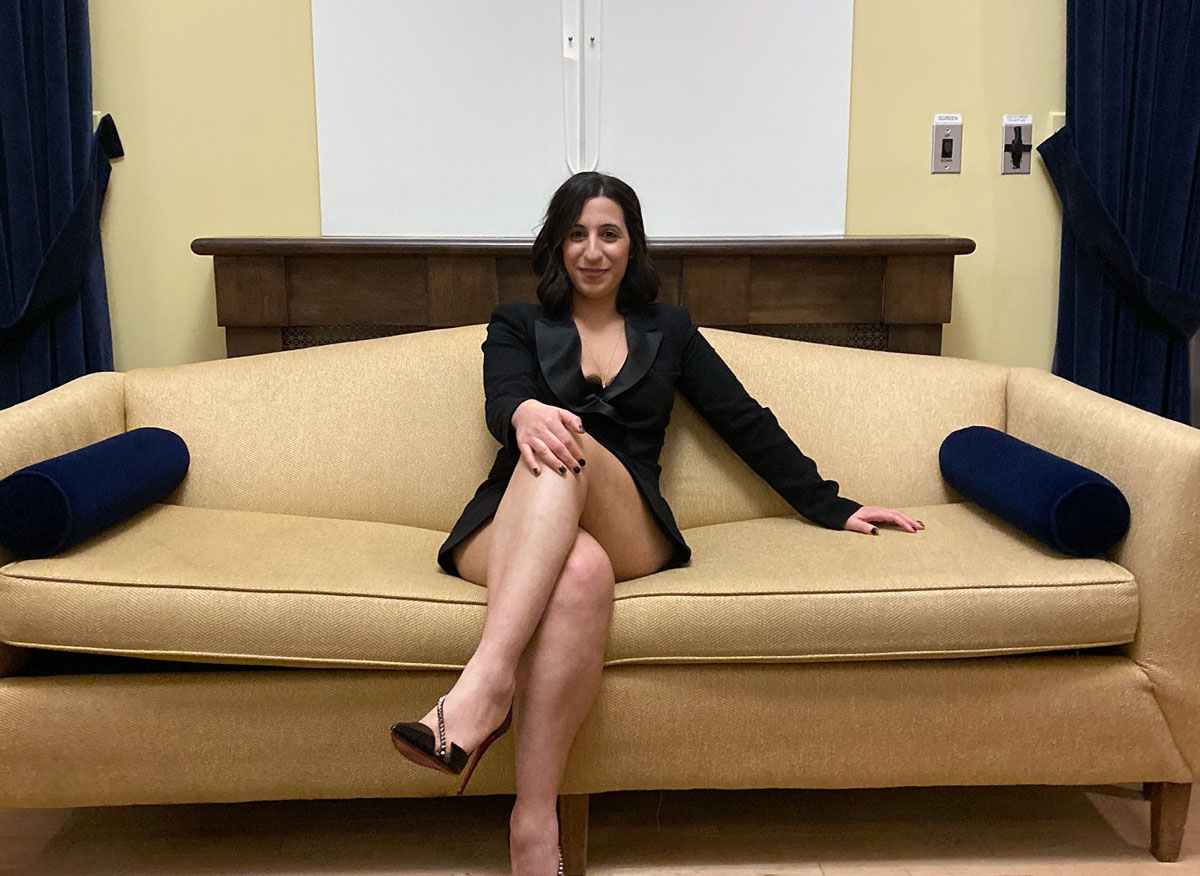 Rebecca Hatton is Senior Communications and Marketing Specialist at Commissionaires Ottawa Group located in Ottawa, Ontario, responsible for Commissionaires Ottawa, ADGA Group Consultants Inc., and ComNet Networks and Security.
She holds a Bachelor of Public Relations, and Masters of Public Relations from Mount Saint Vincent University. Rebecca has worked on and written content such as, newsletters, articles, proposals, technical documents and more. She has worked on event planning for local, national and international tradeshows and conferences. Rebecca has worked in defence industry, healthcare architecture, and technology industries for ten years.
When not working, you can find Rebecca reading historical fiction novels, and writing. Rebecca loves learning, so when she's not listening to music, you can often catch her listening to lectures on everything from the early days of Leonardo Da Vinci to law. You can also find her at the boxing gym working on her right hook.