Nancy Barber
President, WIA-Canada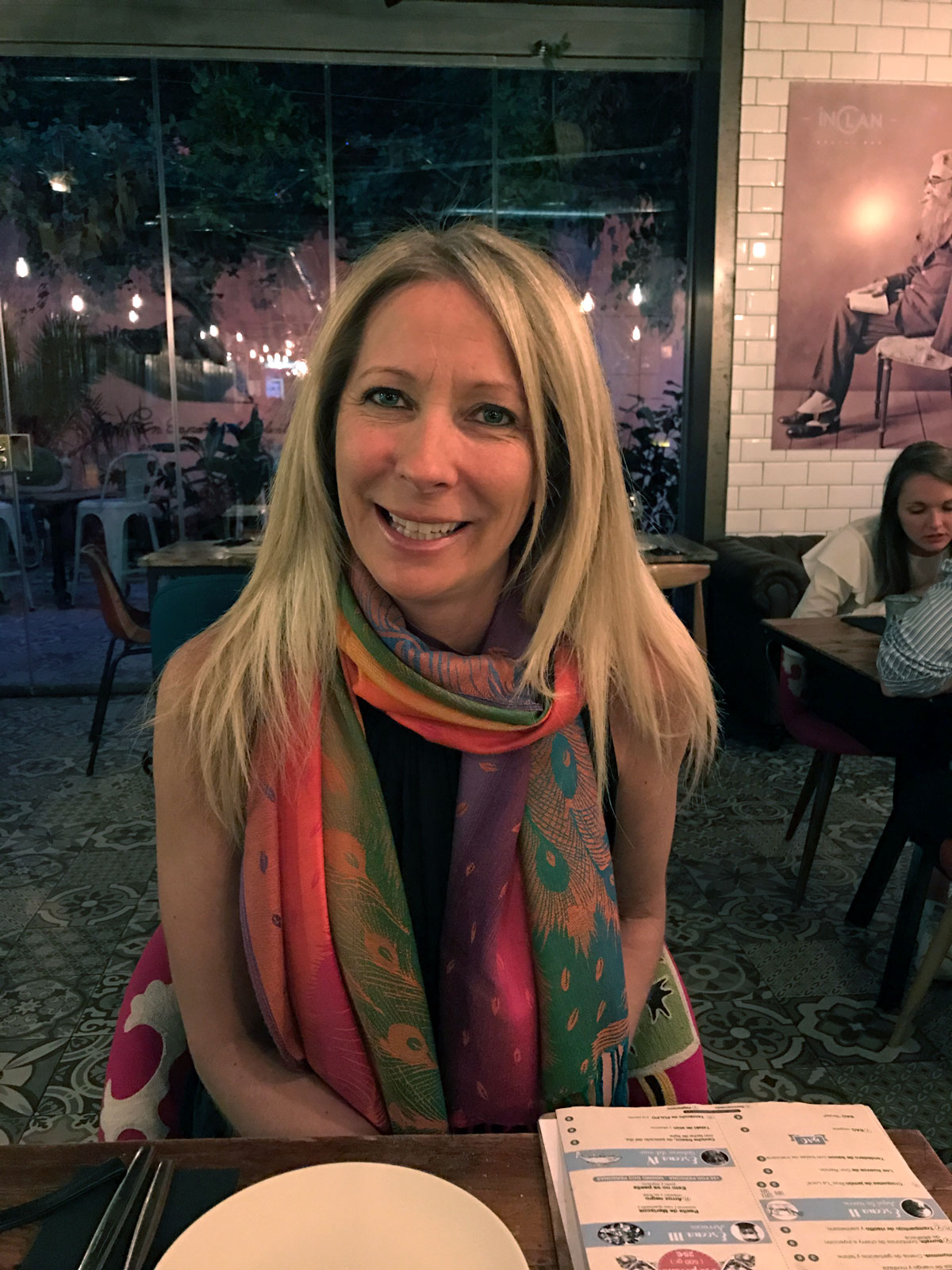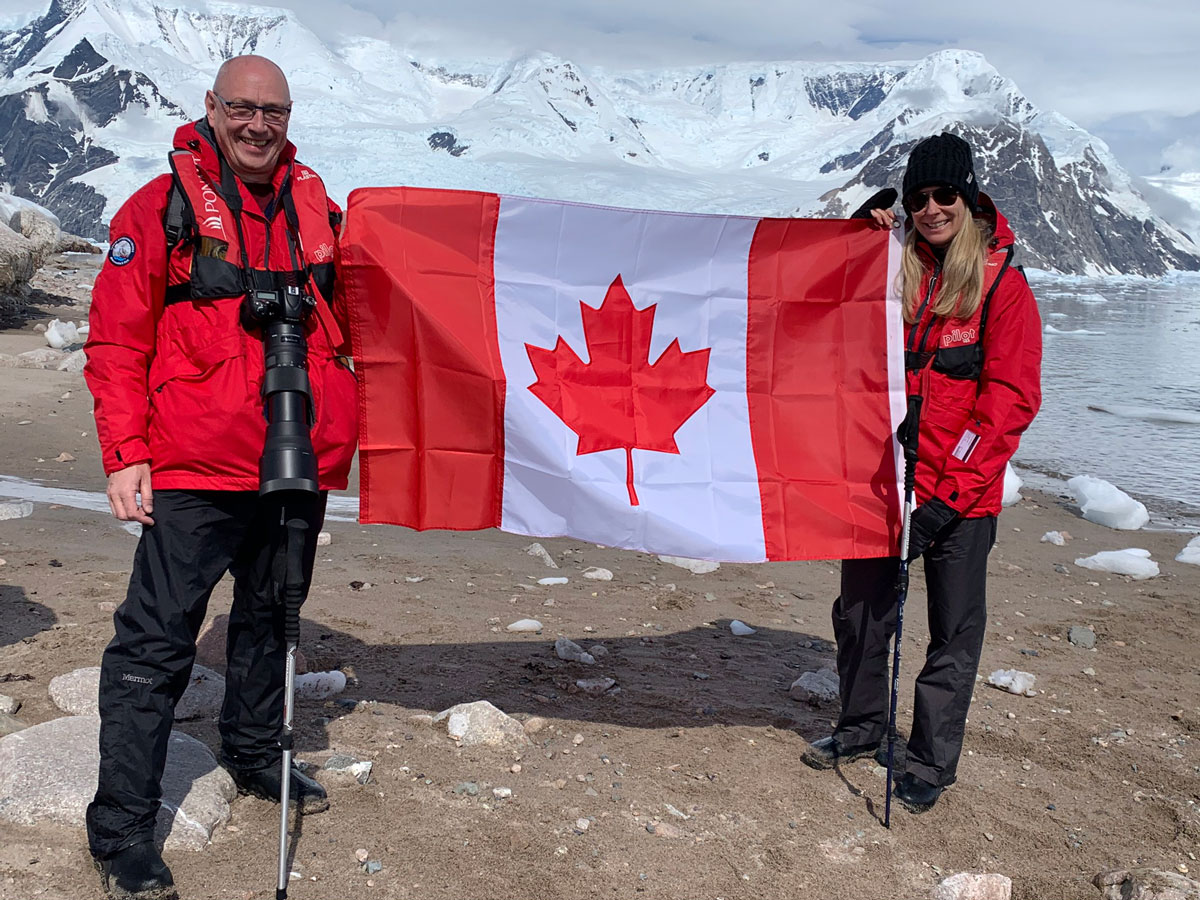 An aerospace senior executive with over 20 years of in-depth experience in operations, supply chain, and program management, Nancy Barber has spent much of her career in a product development environment involving large-scale clean sheet commercial and business aircraft programs. Nancy owns her own consulting business, Barber Complete Consultancy Inc, and is currently active in the aerospace industry, focused on sustainable aviation, product strategy and business development.
Prior to her departure from Bombardier Aviation in 2021, Nancy held the position of Chief Operating Officer, responsible for planning, assembly, and delivery of the Learjet, Challenger, and Global business aircraft as well as the industrialization strategy of Bombardier's operational footprint. Nancy also held the role of Vice President, responsible for the Global 7500 and Global 8000, and New Aircraft Studies, where she led proactive management or program milestones and cost commitments supporting the ramp up of the Global 7500 aircraft, the largest purpose-built business aircraft world-wide, and its successful entry into service in 2018.
Nancy is a passionate promoter of women in aerospace serving as a mentor, coach, and speaker. In 2020, Nancy was named one of Canada's Top 100 Most Powerful Women, and the Northern Lights Aero Foundation awarded her with the Elsie Award for Business in recognition of her outstanding contributions to aviation and aerospace in Canada. Most recently, Nancy was appointed President of Women in Aerospace Canada.
Nancy graduated with an Honors Bachelor of Arts degree from the University of Waterloo and has successfully completed the Queen's University Executive Leadership Program. She is published in the Journal of Sport Management as well as the Canadian Medical Association Journal.