Judy Snagg
Communications Coordinator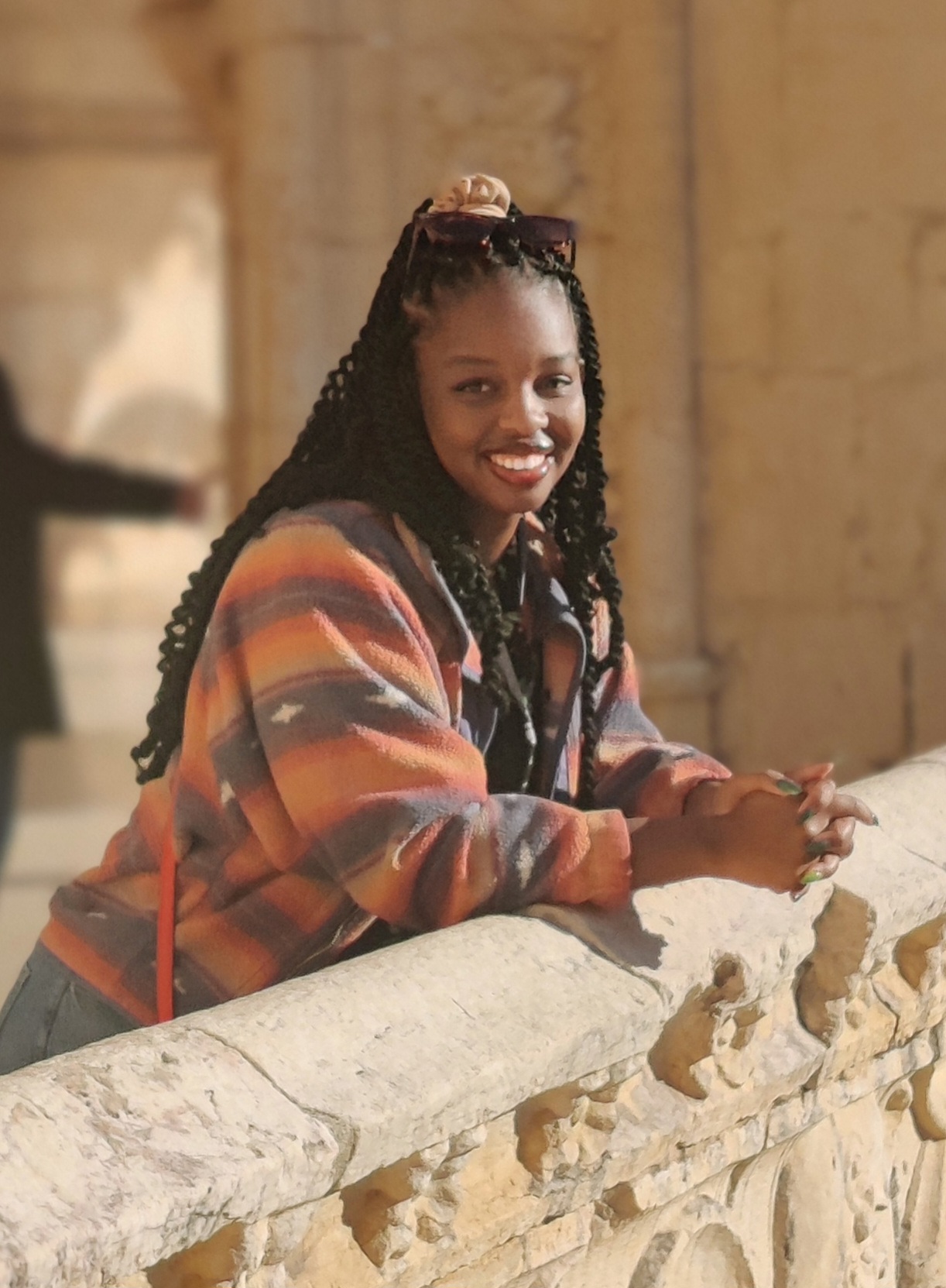 Judy Snagg (she/her) is a young professional with a passion for communication. She leads her efforts with a focus on diversifying methods of communication to connect to audiences of different communication styles.
Although Judy has always had her eye on the skies, she graduated with a Bachelor in Science [Microbiology] from the University of Guelph. There she cultivated her understanding of the efficiencies of nature and how to mimic their system in real-world situations.
In her free time, Judy is passionate about art, fashion, and sustainability.  On a typical Saturday afternoon, you can find Judy pursuing a second-hand shop or doodling in her notebook.