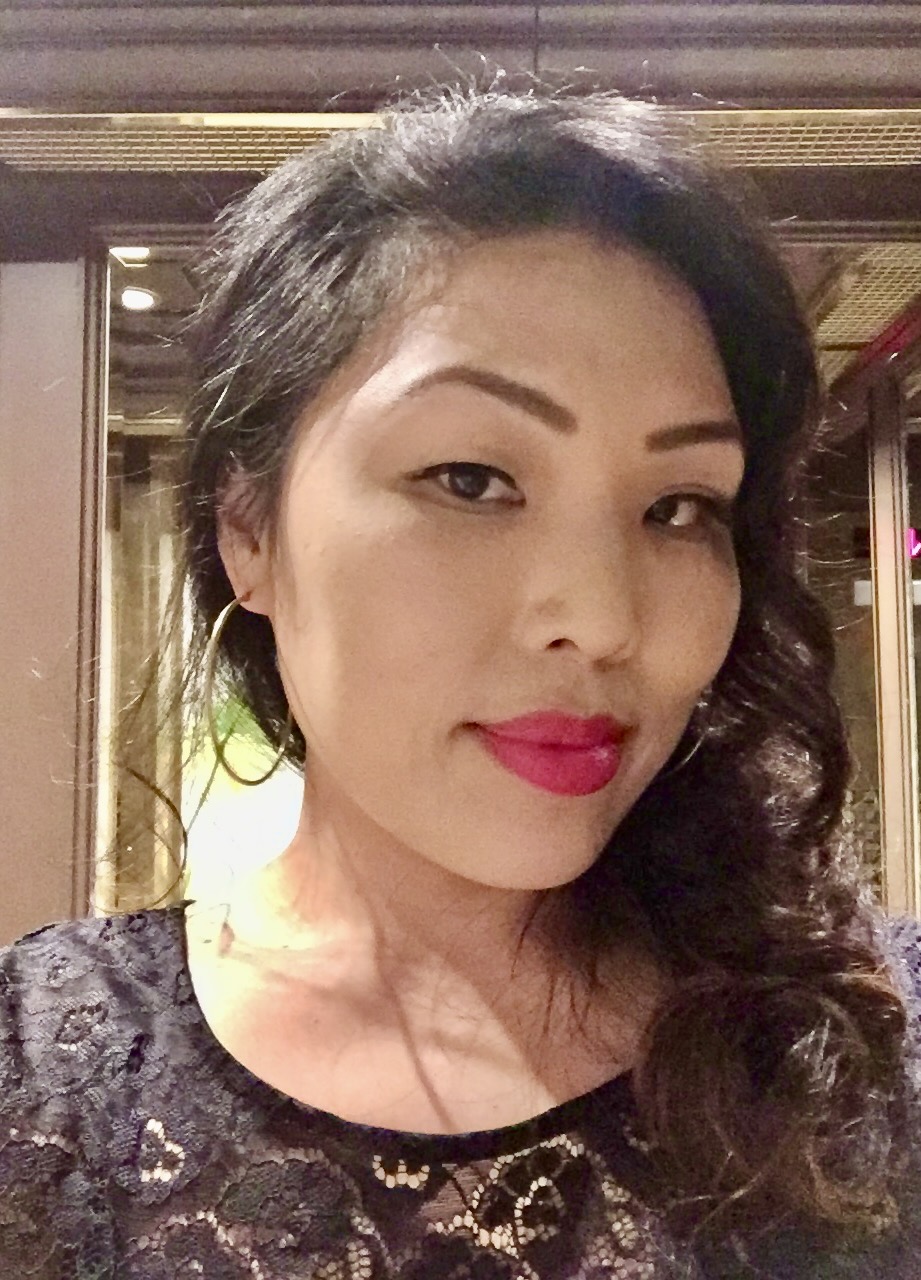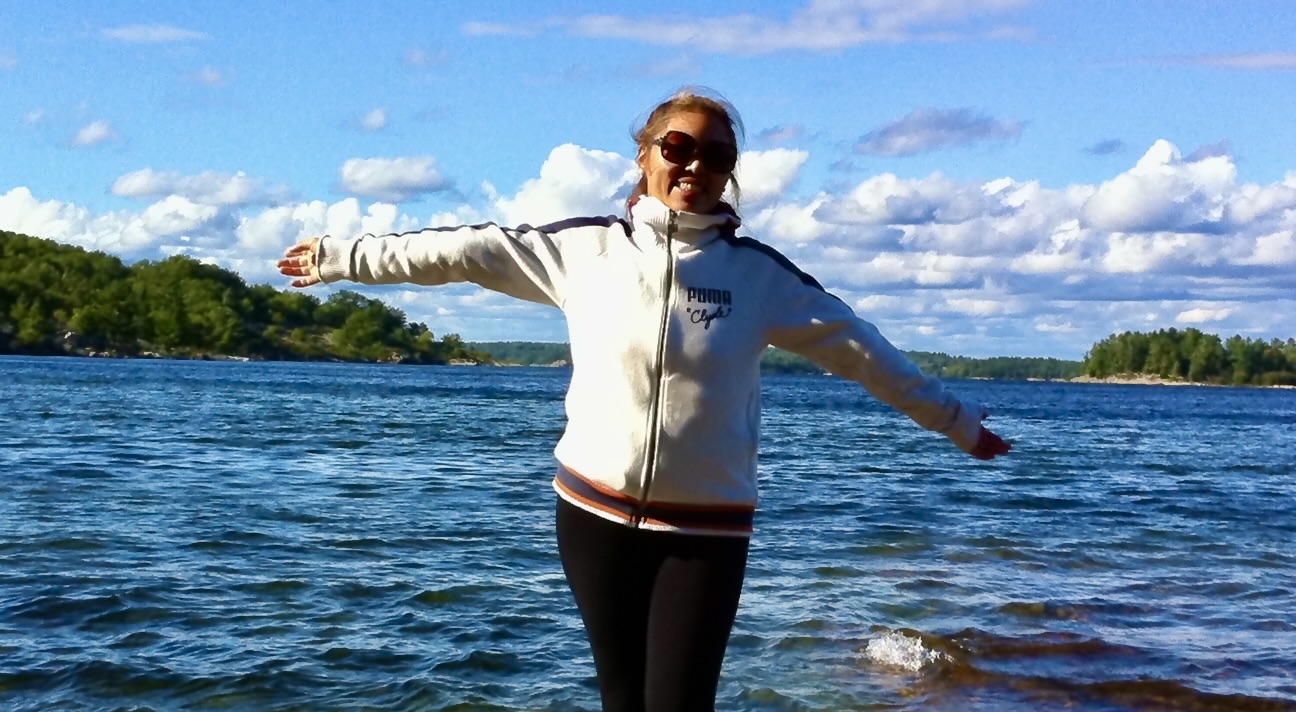 JK is a Projects, Program, Events and Operations Manager with extensive experience in B2B, consumer, and non-profit industries. Her events portfolio include galas with 1000+ guests, fundraising bike rides, hockey tournaments and outdoor art exhibits as well as opening a COVID-19 vaccine clinic at the height of the pandemic. She has worked closely with countless artists and talent as well as in stage production in numerous signature venues and event sizes. 
Recognized for consistently achieving business goals, with over 10+ years of experience in grant writing and working closely with all levels of government. She is a specialized relationship manager, team leader, and self-starter. 
JK has a professional passion and lived experience in Equity, Diversity and Inclusion, applying fair and just practices across all levels of staffing in the non-profit industry. She is ecstatic to join the Aerospace industry within the scope of the Women in Aerospace program: Welcoming Immigrant Women to Aerospace.