J. Leigh Kras
Program Coordinator & Administrator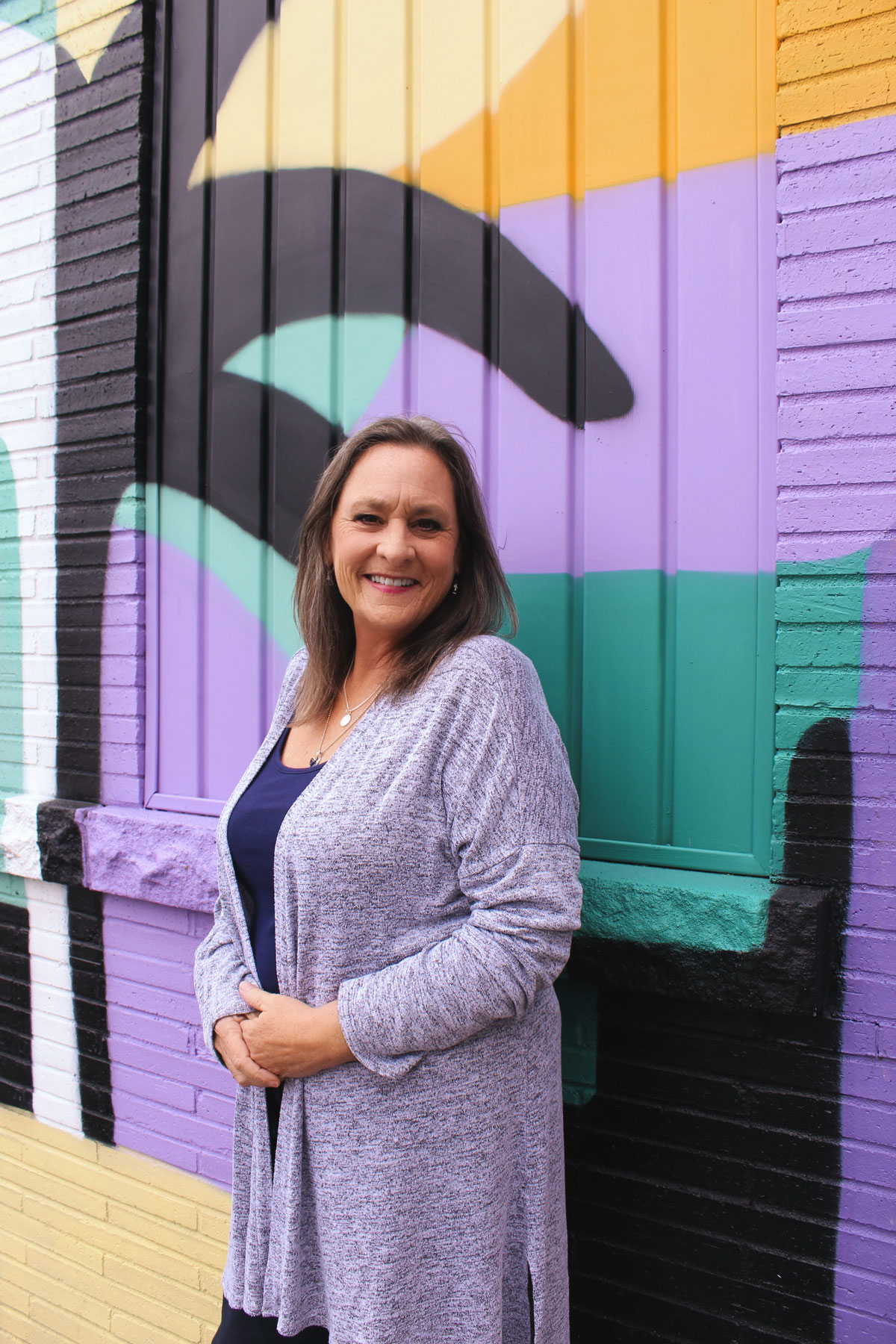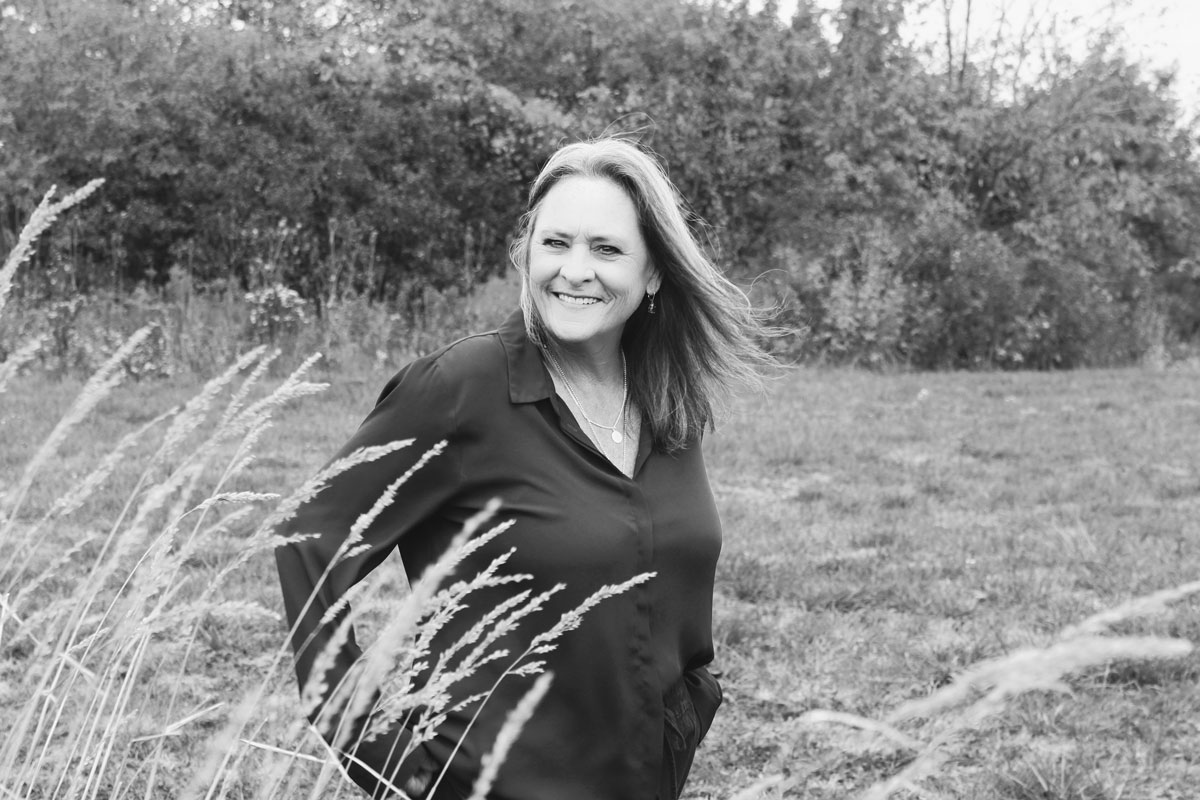 J. Leigh Kras (she/her) has spent decades cultivating wide-ranging experience in administration, event management & planning, consulting, and customer service.
Her diverse array of skills has led to an eclectic career working in various industries and roles for organizations including Women in Aerospace Canada, the Ontario Aerospace Council, Nitrex, Career Partners International, Specialty Property Management, and Core Entertainment.
Both a strong leader and collaborative team member, Leigh's extensive abilities in project management, contract administration, database management, event coordination, sales, and customer service are complemented by a memorably personable, positive, and highly professional approach to her work.
Outside of her professional endeavours, Leigh is an avid gardener, community volunteer, cat lover, RuPaul's Drag Race super-fan and, most importantly, proud Mom to Michael and Megan.