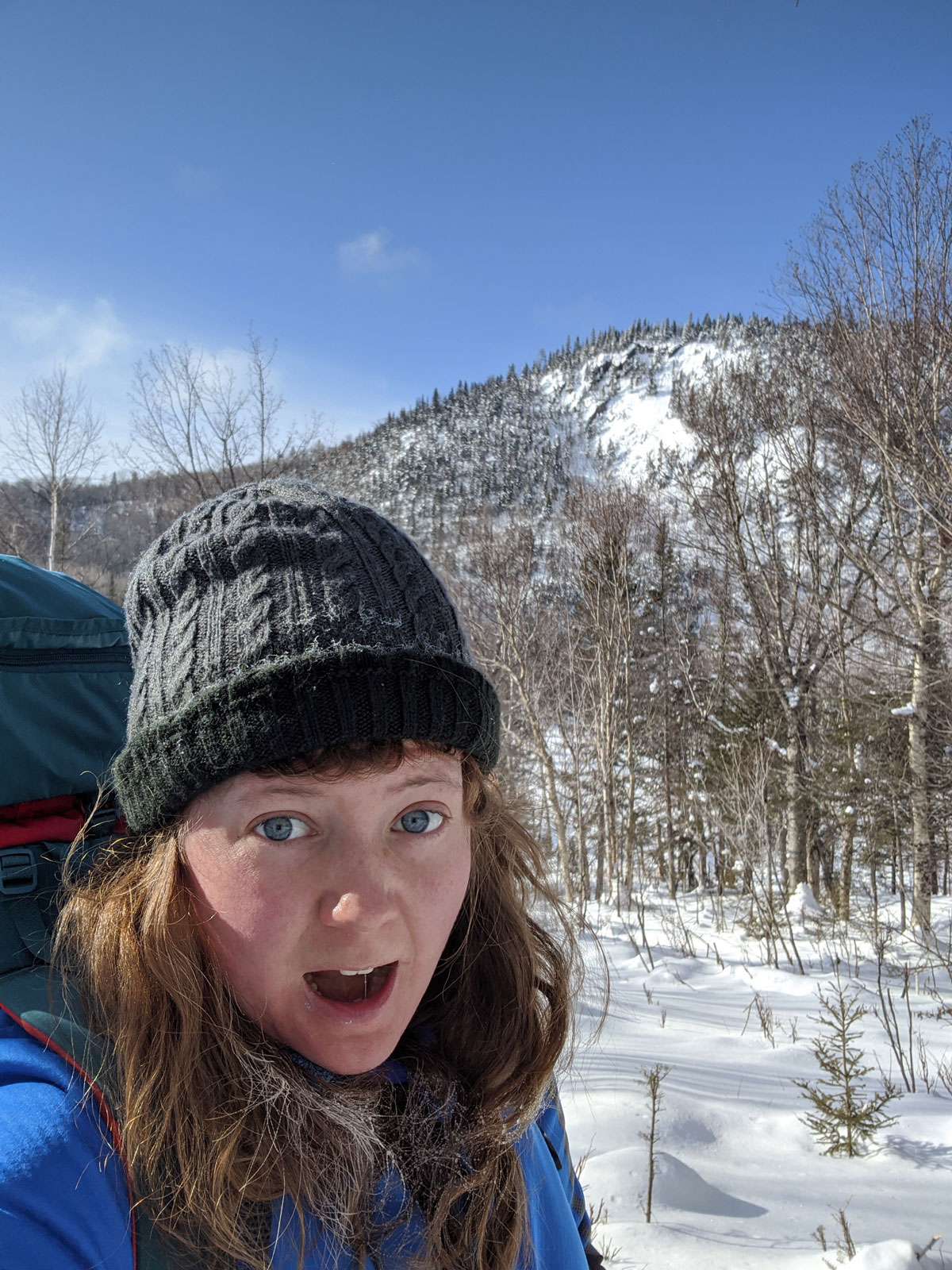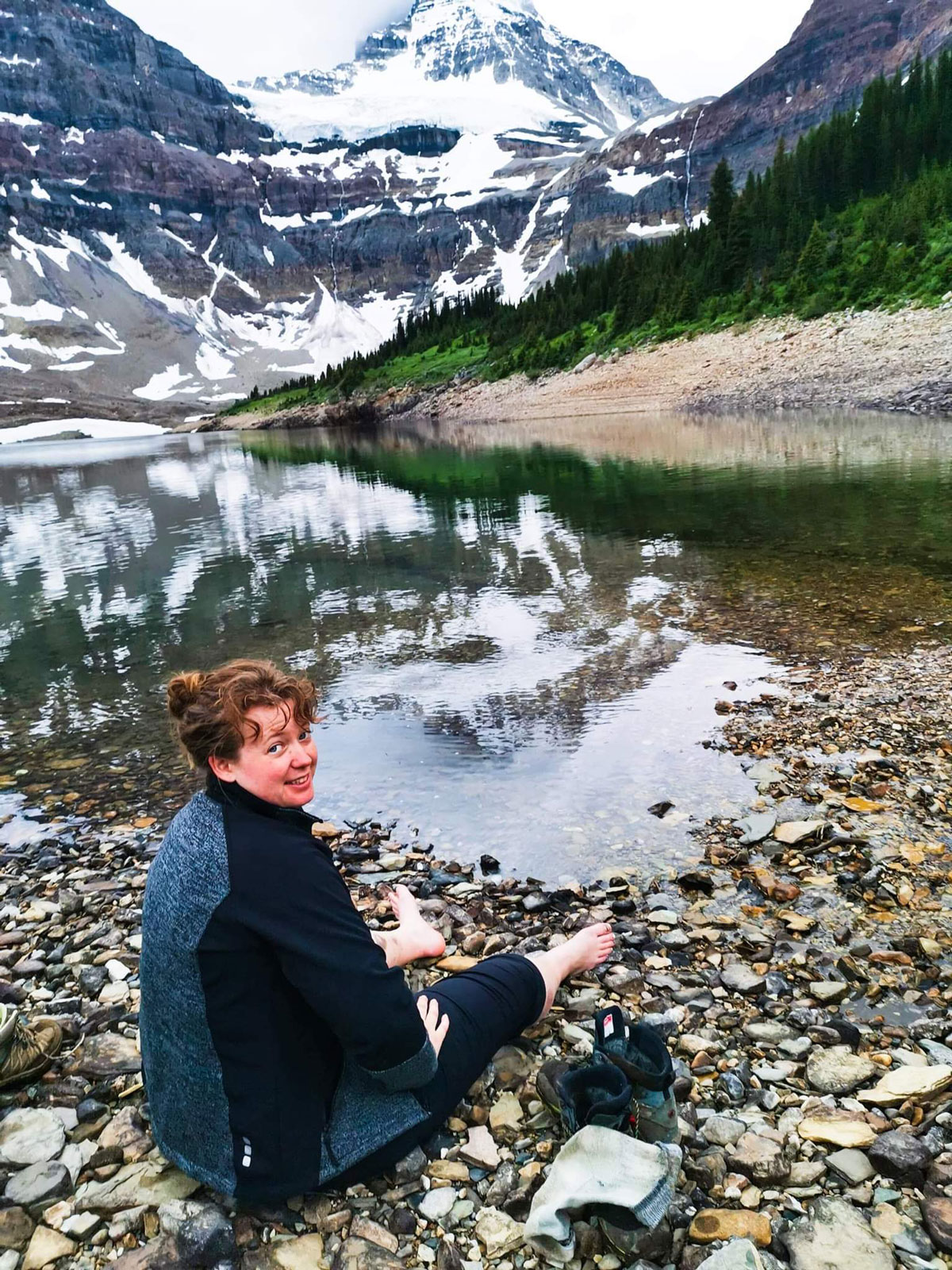 Ginelle Johnston entered the aerospace industry in 2015, where she joined the CSeries (A220) program during its final phase of certification. Ginelle is passionate about where business and engineering overlap which she has explored in various leadership positions during her career. One of the most exciting points of her career was participating in the transition of the Bombardier CSeries to the Airbus A220. In 2022, she joined CAE as an aftermarket growth leader where she continues to expand her aerospace experience into aviation training.
Prior to entering Aerospace, Ginelle graduated with a Masters in Physics (Quantum Optics) from the University of Toronto, and a Bachelor's degree in Engineering Physics from Queens University.
Over the past several years, Ginelle has promoted positive dialogue around the experience of women in the workplace. Passionate about overall diversity and inclusion, Ginelle also hopes to position herself as an ally for other underrepresented groups in the industry.
Outside of her professional life Ginelle is a sports and outdoors enthusiast. Spending weeknights on the soccer or ultimate frisbee pitch and venturing into the backcountry for long treks when she can.