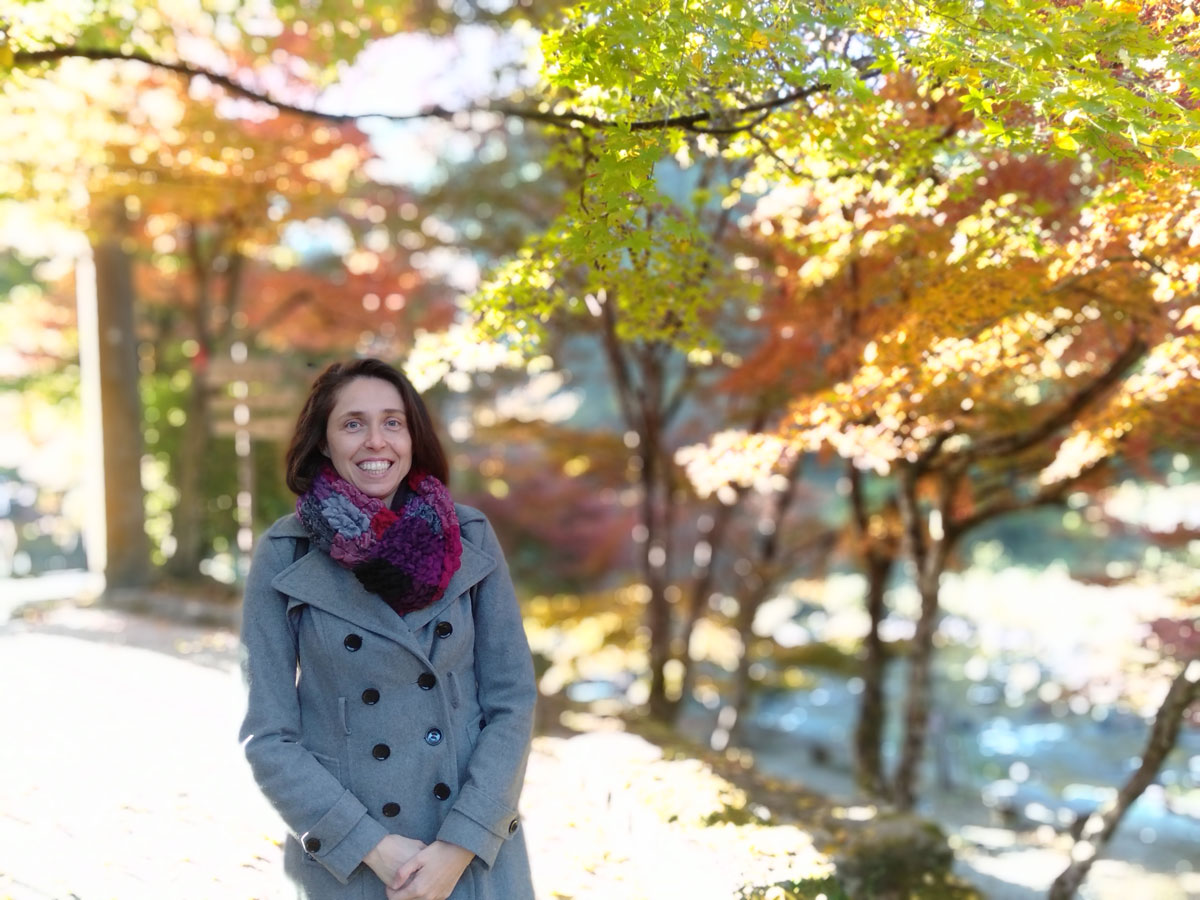 Silvia Bianchi is the Director of Aircraft Architecture at Deutsche Aircraft, based in Munich, Germany. Silvia's passion for Aerospace has led to a truly global career, gaining professional experience in Canada, the USA, Italy, South Africa and Japan. With a strong focus on leading multinational product development teams, Silvia worked for companies such as Ferrari, Mitsubishi Aircraft Corporation and Bombardier. Notable products include the Ferrari Enzo, the award-winning Diamond DA42, Bombardier Global 7500 and Mitsubishi Regional Jet.
Silvia holds a Master's degree in Aeronautical Engineering from the University of Pisa, a Master's degree in Aerospace Engineering from the University of Kansas, and an MBA from Northwestern University's Kellogg School of Management. Additionally, Silvia is a designated PMP and registered professional engineer both in Canada and in Italy.
Always a keen student of culture and language, Silvia holds a black belt in Japanese Calligraphy, and is currently studying German and Japanese.