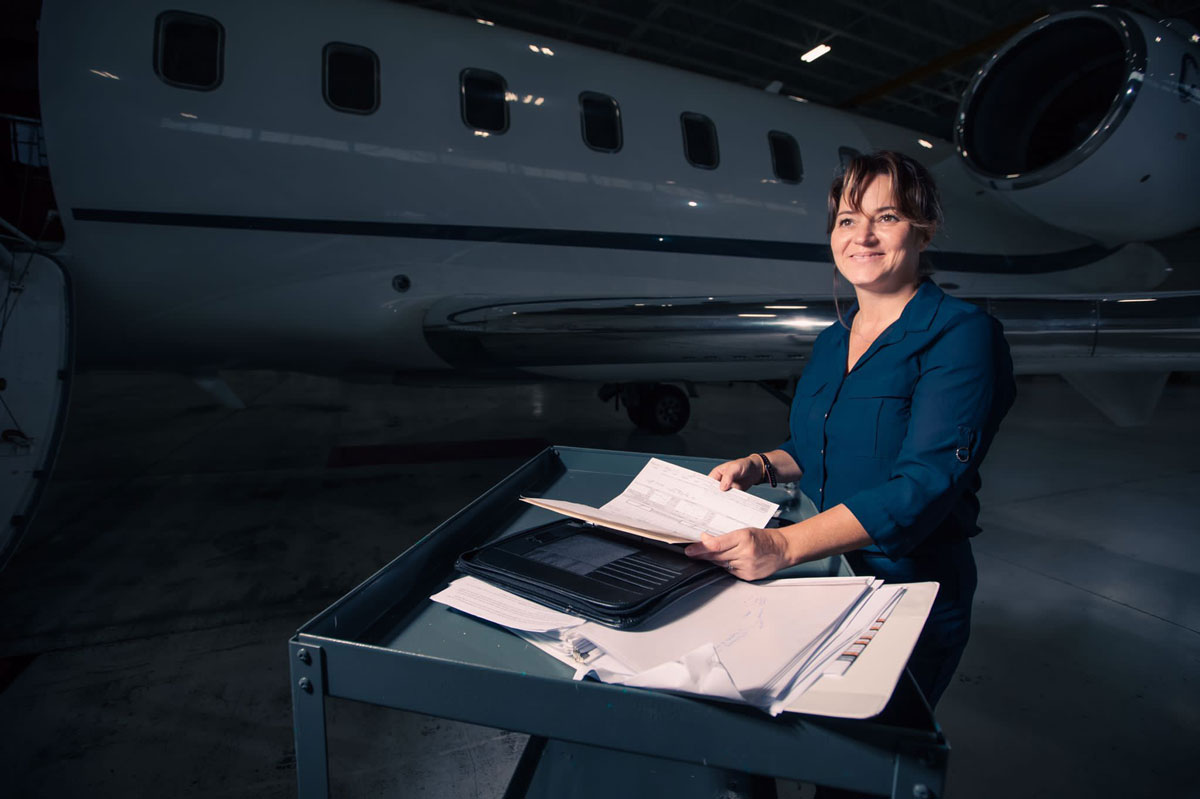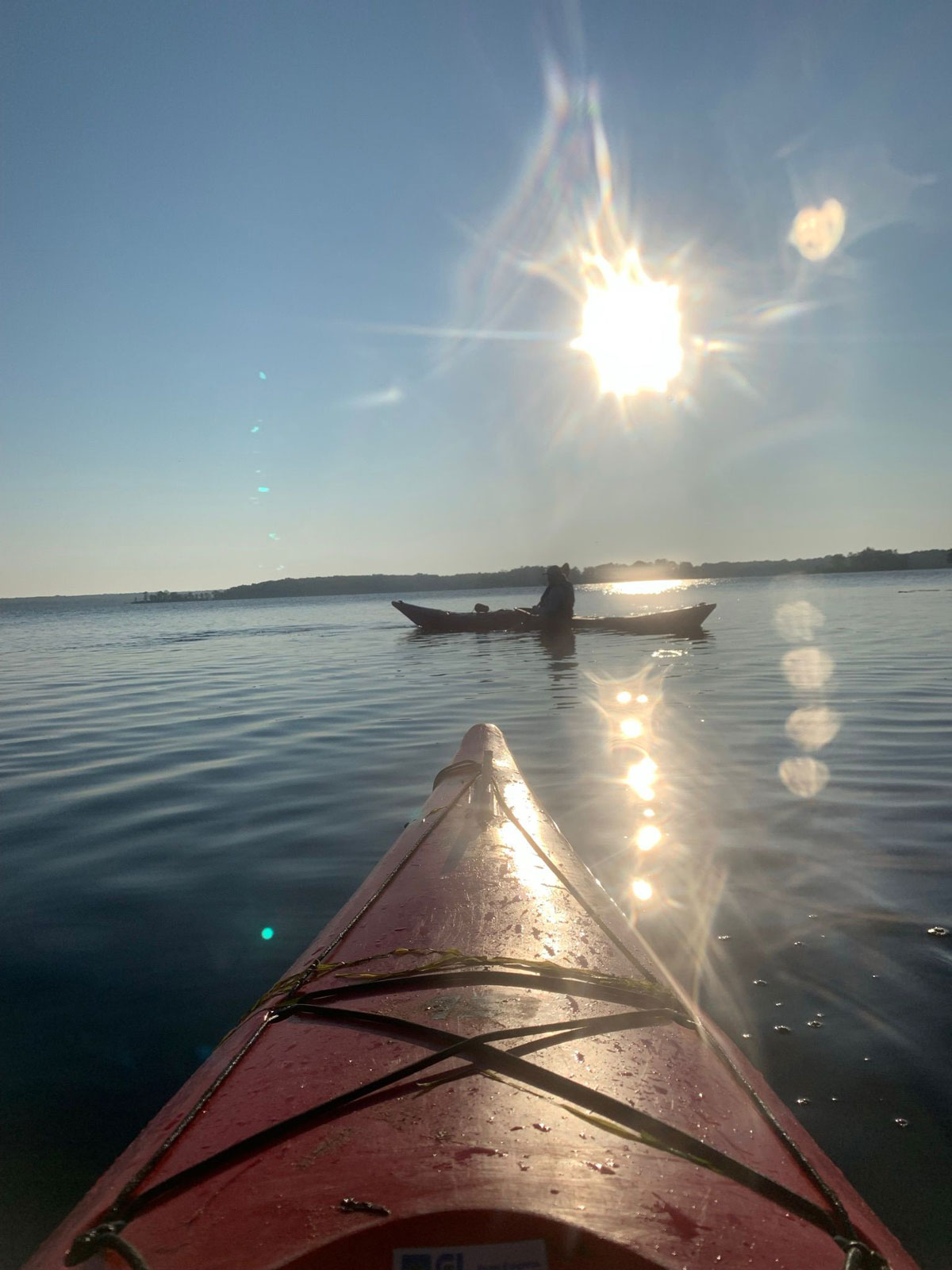 Denise has been an aviation professional for over 25+ years, licensed Engineer, and has always been intrigued with all things aviation.
Her career has evolved more hands off, yet still uses her Industry knowledge to support customers as a CAMO Maintenance manager and loves learning about new aircraft.
Being a proud advocate of the 'Be what you can see' platform, Denise feels the importance to provide examples showing some non-traditional trades such as STEM/Aerospace to the younger generations for career consideration and look forward to using this new platform of Women in Aerospace organization to share her passion.
Outside of work, and depending on the season, you can find Denise skiing, kayaking and enjoying the amazing Montreal festivals!