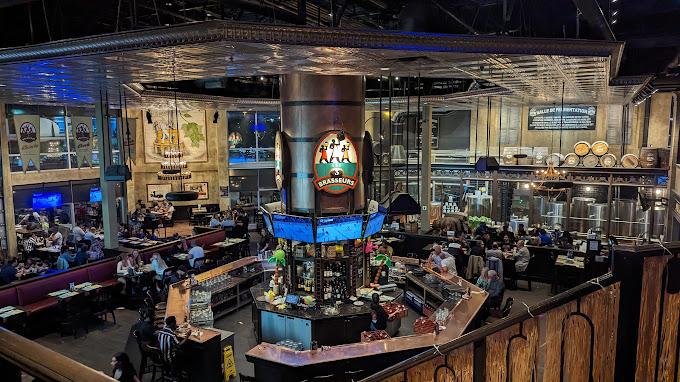 Joignez-vous à nous pour notre célébration des Fêtes québécoises à Montréal le 7 décembre 2023!
Apportez vos cartes d'affaires et venez célébrer avec nous. Chaque billet inclut une consommation et des bouchée. C'est avec grand plaisir que nous vous recevrons. Santé!
date:  7 décembre2023
temps:  7pm-10pm
emplacement:  Trois Brasseurs Laval (Centropolis); 2900 AVENUE PIERRE-PÉLADEAU, LAVAL, QC H7T 3B3
des billets:
membre: 45$ + tax & fees
non membre: 55$ + tax and fees
English 
Join us to celebrate the Quebec holiday season in Montreal on December 7th.
Bring your business cards and celebrate with us. Each ticket comes with one drink and a variety of appetizers.
We look forward to seeing you there. Cheers.