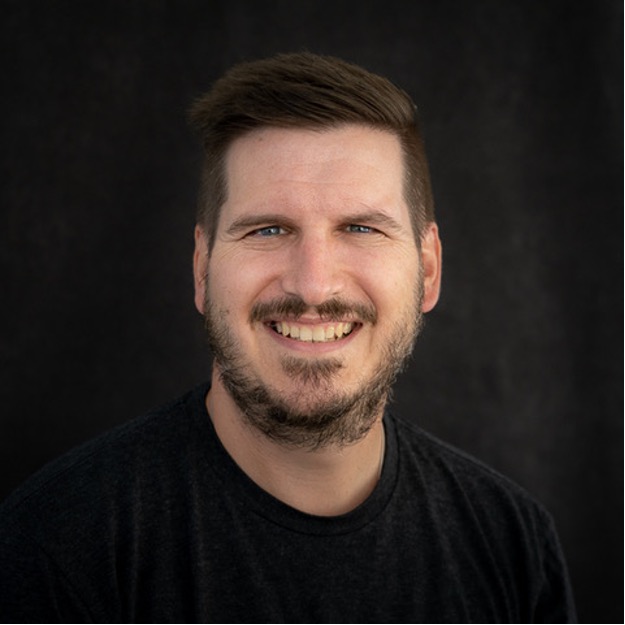 A Leader in Advanced Air Mobility
As the Head of Core Engineering, Guillaume Beauchamp leads all Engineering functions as well as Test and Flight Operations at Wisk . Guillaume started his Aerospace career in 2004 at Bombardier and performed a wide range of roles with an increasing level of responsibilities in Conceptual Design, Certification and Sustaining Programs. In 2017, Guillaume joined MITAC in Japan for 3 years and eventually was named the Chief Engineer for the M100 program prior to coming back to North America. Prior to joining Wisk, Guillaume was the Vice-President of Engineering and Manufacturing at KittyHawk. Guillaume holds a Bachelor in Electrical Engineering as well as a Graduate Certificate in Project Management of Complex Technical Projects from École Polytechnique de Montréal in Canada.
At Wisk they believe in a world where less time getting there means more time being there. Wisk's 6th Generation aircraft represents more than a decade of development, testing, and learnings. With improvements to configuration, a larger passenger cabin, and the implementation of Wisk's industry-leading autonomy platform, Generation 6 has a new level of safety and passenger experience. It is the most advanced, autonomous, four-passenger eVTOL air taxi in the world. At Wisk, safety is at the center of everything they do and that's why they design the aircraft and services around the highest aviation safety standard. Autonomy is a critical element of their commitment to safety. Their autonomy platform builds upon proven aviation systems — such as autopilots, precision navigation, and data links — augmented with their proprietary, procedural-based, decision-making logic software.
Date:  September 15, 2023
Time: 12:00 pm – 1:00 pm Eastern
Tickets:  Members $10  Non Members $20
LINK HERE for Tickets