Virtual Lunch and Learn
Overview of Vertically Aligned Capabilities
with
Christina Kurth, Vice President of Sales, Sintavia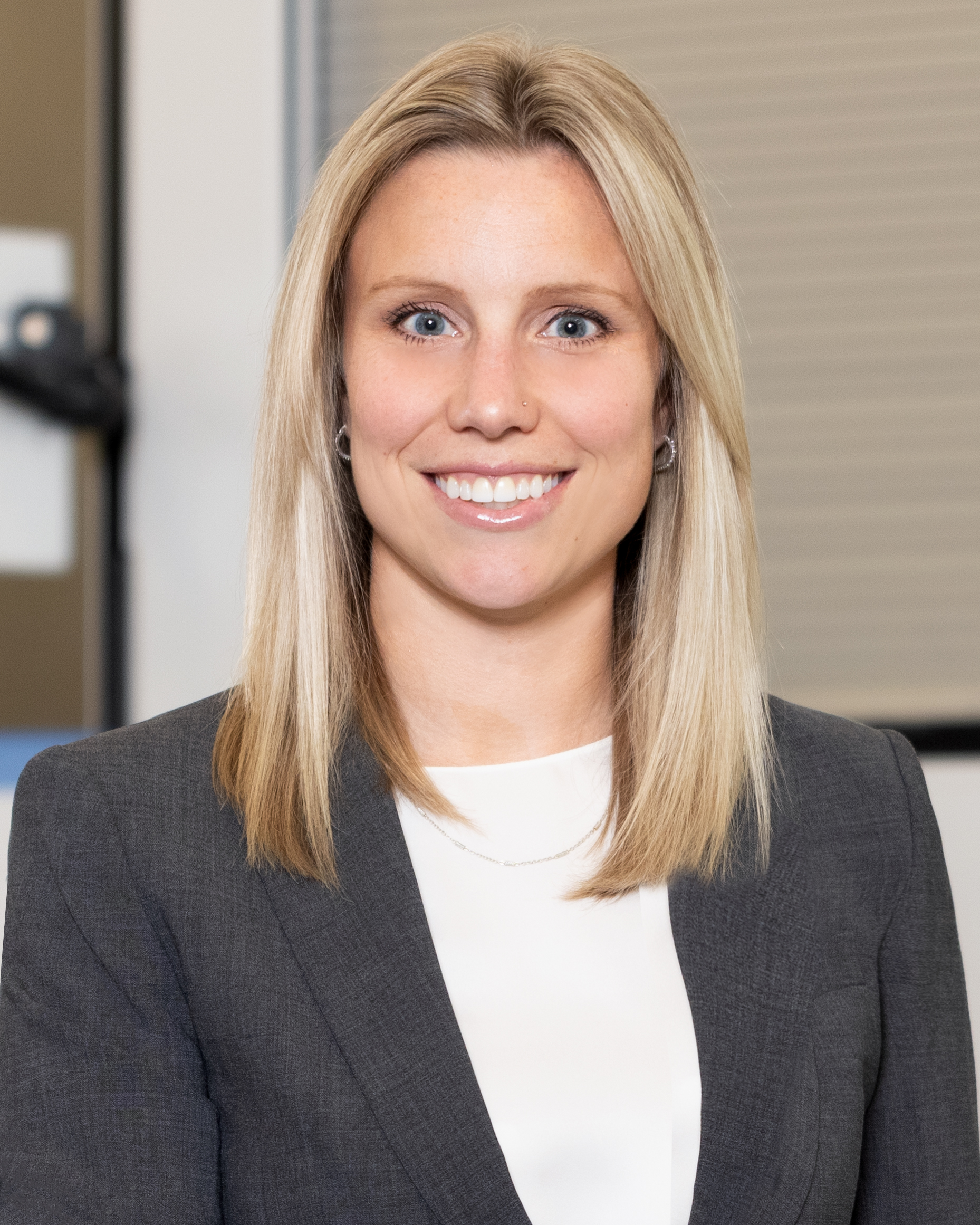 Ms. Kurth joined Sintavia as Sales Engineering Manager in 2018 with over ten years of experience in Advanced Design at Bombardier Aerospace and Sales Engineering at Embraer Executive Jets. At both Bombardier and Embraer, Christina was responsible for new product introduction, as well as advanced technology fleet upgrades.
Sintavia is a designer and additive manufacturer of advanced mechanical systems for Aerospace, Defense, & Space OEMs. Through the use of its own applied additive technology—proprietary designs, material parameters, manufacturing processes, and quality systems—they support a new generation of air, sea, and space vehicles. Their products include rocket thrust chamber assemblies, high performance heat exchangers, thermodynamic chassis, advanced fuel systems, and complex combustor assemblies.
From an accredited, in-house laboratory, which verifies powder quality, to post-processing and non-destructive testing of final systems, Sintavia is committed to developing a new generation of advanced propulsion systems.
Because of the number of printers and in-house capabilities, they are uniquely positioned to supply scaled manufactured systems with guaranteed quality and repeatability.
Date:  October 27, 2023
Time: 12:00 pm – 1:00 pm Eastern
Tickets:  Members $10  Non Members $20
LINK HERE for Tickets