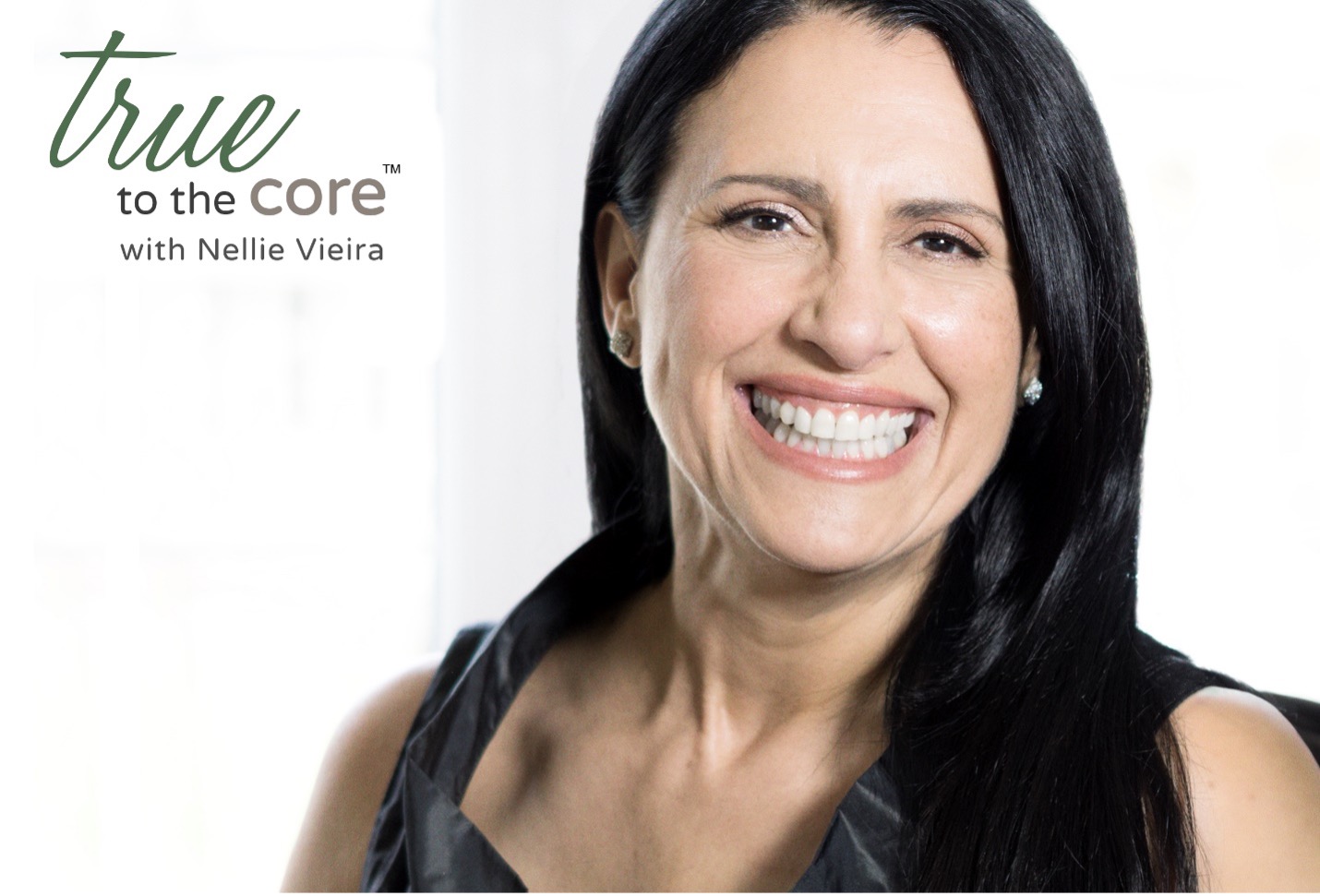 YOU'RE WORTH IT
Communicating Our Value
Communication can be a conundrum. It is as simple as it is complex.
Simple in the natural authenticity of expression and complex in its interpretation and understanding.
Delivering a message of intent, whether to motivate action, create consensus, provide feedback or to initiate a discussion can be met with many a peril from lack of interest to opposition.
Learning to activate a few guiding principles with our delivery and a few more ground rules with how we're responding provides a source of confidence for ensuring a conversation or discussion of ease.
Join us in exploring the power of communicating on purpose; maximizing the effectiveness of the exchange by utilizing techniques with intention and asserting the value of you.
Nellie Vieira, creator of true to the core™, is an internationally recognized negotiation expert, having founded Forrest & Associates in 1992 to specialize in communication and behavior skills development. Nellie chose this path in response to the "how did you do that?" question regarding unprecedented partnered agreements and leadership success. Nellie believes that by teaching and coaching professionals to create relationships based on mutual values and trust, they in turn had the capacity to positively impact their organizations' sustainability and success.
Stemming from a career in the manufacturing sector, Nellie has enjoyed several management and executive positions in the cosmetics, packaging and telecommunications industry on both sides of the buyer – seller interface.
BRINGING HONESTY & INTEGRITY TO CLIENT RELATIONSHIPS
Leaders from a variety of industries desiring effective relationship management skills or corporate culture shifts now seek out her inspiring messages and wealth of experience to create bottom-line results.
As a professional coach, NLP practitioner and ongoing student of cognitive therapy, Nellie blends philosophy and psychology with years of corporate knowledge and practical wisdom. She delivers a unique ability to process on-the-spot responses, solutions and reflective insights while facilitating lively and engagingly effective discussions with any audience willing to transform the way it is into the way it can be.
When:  Friday, May 5, 2023
Time:  11:30 am – 1:30 pm
Where:  Elliott Matsuura Canada, 2120 Buckingham Road, Oakville, ON, L6H 5X2
Tickets Link HERE
Limit of 25 participants – get your ticket early to avoid disappointment of a sold out event.
Thanks to Our Sponsor and Host