ABOUT AIRCRAFT CERTIFICATION CHANNEL
Aircraft Certification Channel is a space to connect experts to share their knowledge in their areas of expertise, bringing interesting and useful content to foment important discussions about aircraft development and certification, supporting the aviation industry.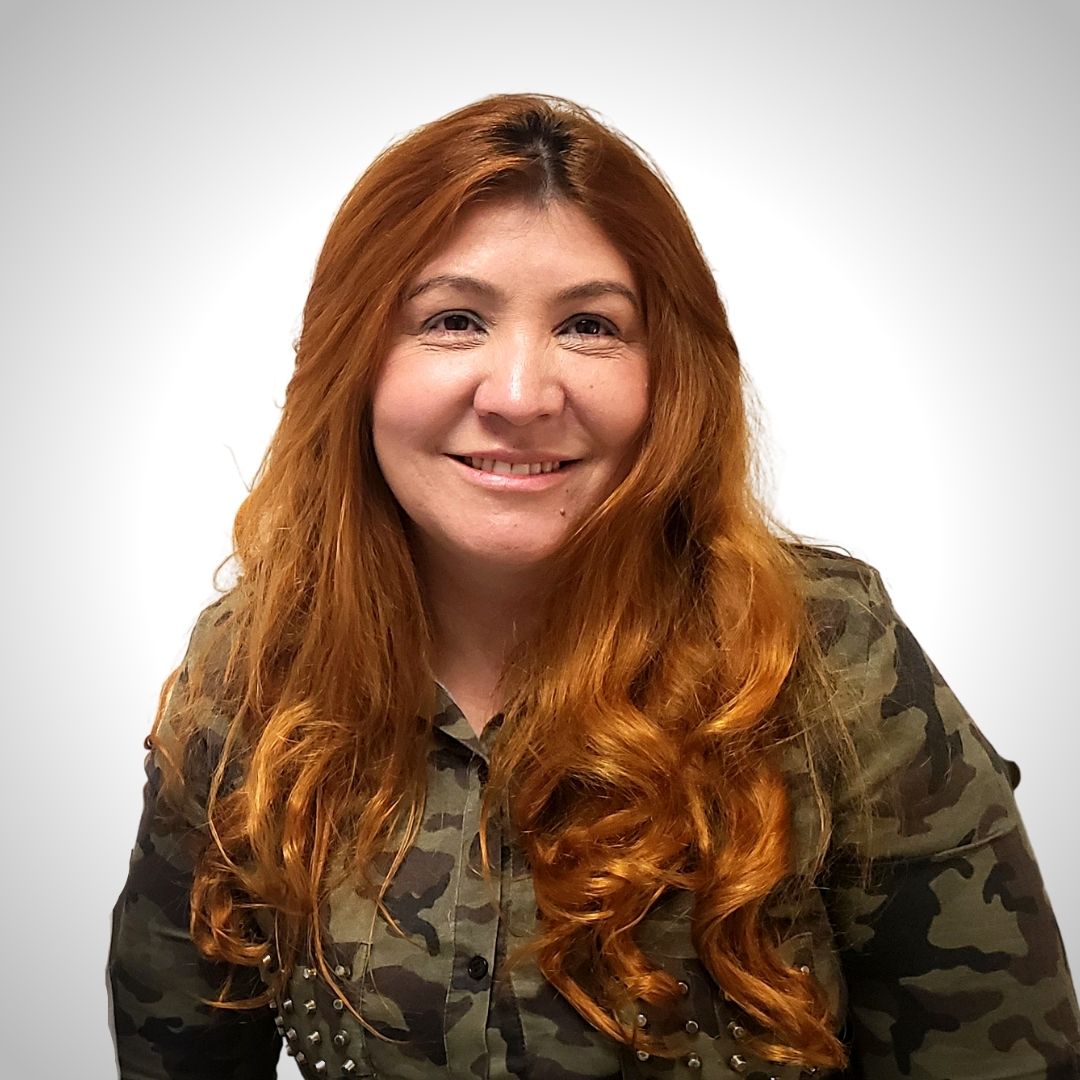 Clarissa Fedel is co-founder of the Aircraft Certification Channel and engineering consultant for the aviation industry. She has a bachelor's degree in Mechanical Engineering and Post-Graduation in Aviation Safety and Continued Airworthiness, with over 20 years of international experience in Propulsion Systems, System Safety and Certification.
Along her career, she had the opportunity to work in North and South America, Europe and Asia, in multiple aircraft programs for commercial, defense and business markets, in all phases of the development, from the advanced design to fleet support. Also, she worked as a delegate of the Brazilian Civil Aviation Authority (ANAC) and the Japanese Civil Aviation Bureau (JCAB), with credentials for propulsion systems and system safety.
Clarissa's main expertise is to establish processes to optimize the safety analysis and certification, to create templates to improve the documentation of the analysis results and compliance demonstration, to define the certification strategies and to develop processes for compliance demonstration with the certification requirements and work as liaison between the engineering and the certification authorities.
Clarissa enjoys building relationships and connecting people that are passionate about aviation, sharing knowledge and collaborating with the aviation community.
Currently working with Hybrid and Electric Propulsion systems, Clarissa will talk about Certification Requirements evolution and the challenges of certifying.
Date:  May 18, 2023
Time:  12:00 pm – 1:00 pm ET
Tickets:
LINK HERE
Members $10. Non-Members $20