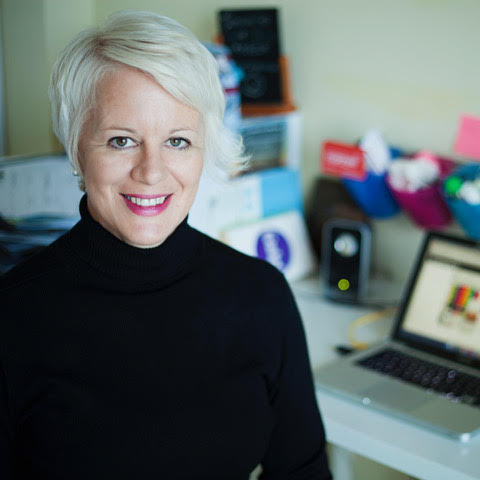 It's a new year and a new opportunity to leap outside your comfort zone and take your career to the next level! What's one big change you'd like to make this year? How would you feel if you actually achieved this?
In this highly interactive workshop we'll work through the Gulp! 7-step roadmap to turn your wishful thinking into focused action. You'll learn how to shape a compelling vision, how to confront your fears, and how map out a plan that sets you up for success.
You'll leave this session feeling inspired and motivated to take action.
Gabriella Goddard is the Coaching Director at the Space Leadership Academy with 20 years of international experience in Executive Coaching and Leadership Development.
She is an alumni of the International Space University and a member of UK Space Agency's LEO Accelerator programme. She is the published author of "Gulp: The 7-Day Crash Course to Master Fear and Break Through Any Challenge," and regularly writes articles on leadership for Forbes.
Date: Thursday 26th January
Time: 12:00 – 1:00 pm (EST)
*Tickets:  Members $10. Non Members $20
* included with your ticket: one hour live group training session via Zoom, Digital copy of "Gulp!" ebook, 24 page downloadable One Big Gulp! workbook