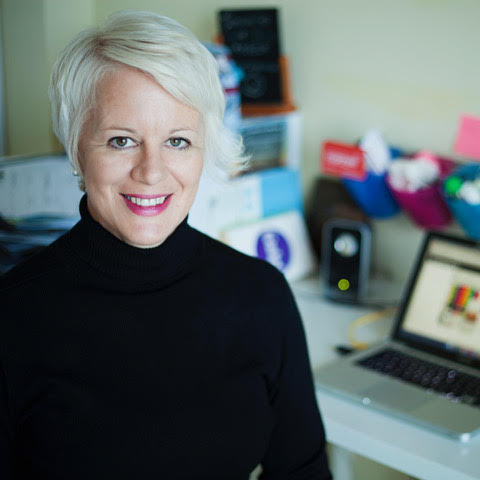 In this fast-changing world, managers and leaders need to be more agile, adaptable, and resilient. When you have a strong understanding of who you are, and what value you bring, you know exactly how to enhance your performance. Plus you're less likely to be buffeted by the winds of change around you.
Lumina Spark is a cutting-edge psychometric tool that explores how to leverage your strengths and natural capabilities. It also gives you incredible insight on how to flex your style to bring the best out of others.
In this highly interactive session we'll use the Lumina Spark Report to explore how to play to your strengths and how to leverage them to uplevel your performance. We'll also deep-dive into how to adapt your communication and collaboration style to get the best out of others. Finally, we'll identify strategies for managing key stressors so they don't derail your performance.
You'll leave this program feeling inspired and with a 90-day Personal Leadership Plan to put into action immediately.
Gabriella Goddard is the Coaching Director at the Space Leadership Academy with 20 years of international experience in Executive Coaching and Leadership Development.
She is an alumni of the International Space University and a member of UK Space Agency's LEO Accelerator programme. She is the published author of "Gulp: The 7-Day Crash Course to Master Fear and Break Through Any Challenge," and regularly writes articles on leadership for Forbes.
Date: February 2023  – Date to be Confirmed
Time:  Four hour session – Timing to be Confirmed
Virtual Event:  Zoom Conferencing link to be provided
*Tickets:  TBD
* Tickets include: 35 page personalized Lumina Spark Report, 1-hour online self-learning to be completed prior to the live training session, 2-hour live group training session, Illuminate Workbook, Personal Leadership Plan
SPACE IS LIMITED TO 16 PARTICIPANTS.
LINK HERE FOR TICKETS – COMING SOON!