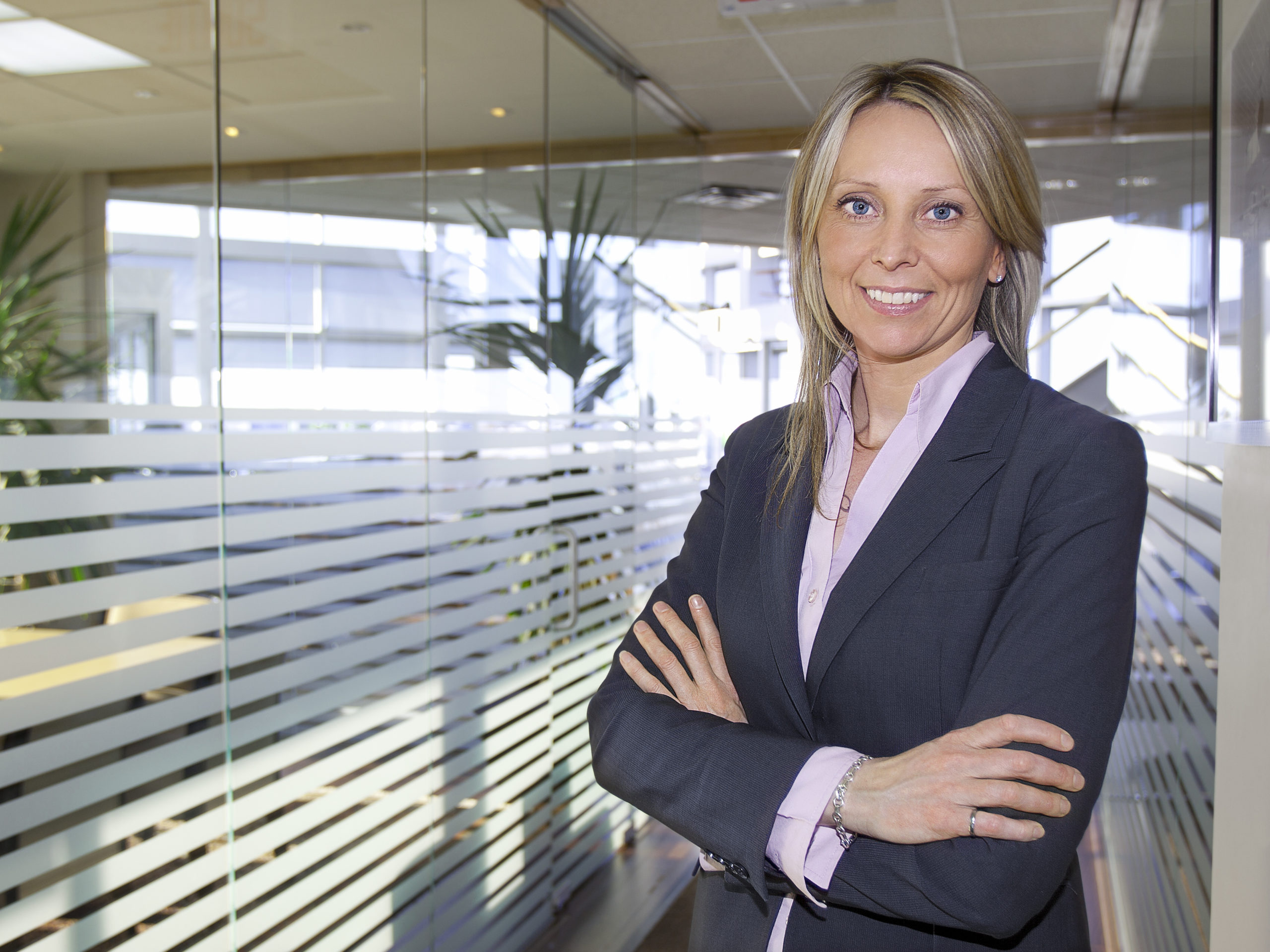 Join us to hear the incredible journey Nancy Venneman has been on since she took the decision to start her own aerospace company. Singlehandedly starting Altitude Aerospace in 2005 and growing the company across 3 different countries, she will share with us her many accomplishments and challenges along the way.
Nancy Venneman founded Altitude Aerospace in 2005 with the objective of developing innovative aircraft products and modifications. With over 25 years of experience in the aerospace industry, she is an active entrepreneur with a keen understanding of the global market and its commercial challenges.
In 2013, Altitude Aerospace acquired a manufacturing firm, DICI Industries, in partnership with Trinity Aerospace. In 2015, Altitude began its international expansion by opening an office in Toulouse, France and then in 2019, by acquiring Altech Aerospace in Portland Oregon in the United States.
Prior to founding Altitude Aerospace, Nancy held key engineering positions at Bombardier Aerospace in the commercial aircraft division ranging from aircraft structural modifications and certification programs to customer support and program management.
Nancy is a member of the Board of Directors of Aero Montreal. In 2010, she won the RFAQ (Réseau des Femmes d'Affaires du Québec) Quebec Business woman of the year in the category International Entrepreneur and in 2013, Nancy was named Canada's Top 100 Most Powerful Women by the Women's Executive Network's (WXN).Nancy has a bachelor's degree in Mechanical Engineering from the École Polytechnique of Montréal and has also completed the Directors Education Program from the Rotman School of Management/McGill University.
ABOUT ALTITUDE AEROSPACE (www.altitudeaero.com)
Altitude Aerospace is an international aerospace engineering group specializing in aerostructures, systems engineering, aircraft interiors and certification both for the development of new aircraft programs, as well as support for existing aircraft fleets. Altitude Aerospace is recognized by Transport Canada as a Design Approval Organization (DAO).
Date:  MARCH 30, 2023 – NEW DATE
Time: 12:00 pm – 1:00 pm Eastern
Tickets:  Members $10  Non Members $20
LINK HERE for Tickets