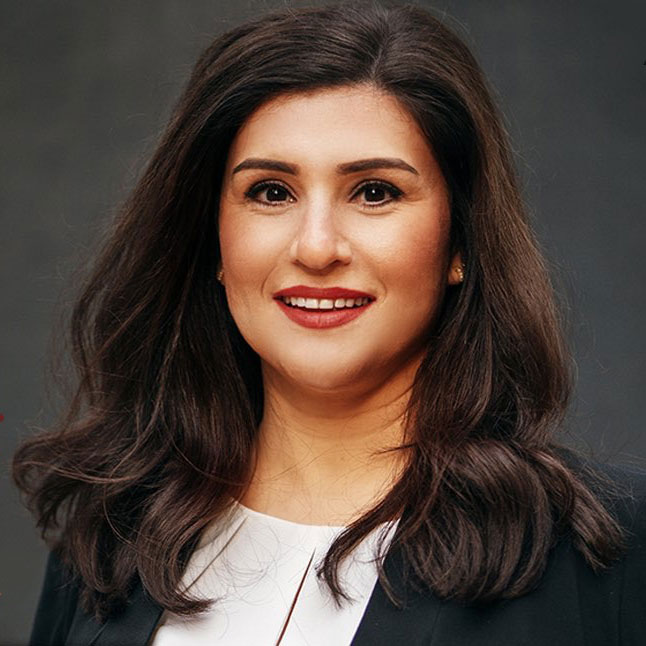 Damineh Akhavan is a Professional Engineer with over 17 years of experience in the aerospace industry and is a Senior Engineer and Transport Canada Designated Engineer at De Havilland Aircraft of Canada. She holds a Bachelor of Engineering in Mechanical Engineering, a Bachelor of Science in Physics, and an MBA in International Business.
Damineh is passionate about the advancement of women and other underrepresented groups in STEM fields, and involvement of children and youth in STEM subjects. She has been an advocate for diversity, equity, and inclusion for women in STEM and a champion for women in Engineering serving the local (University of Victoria, HR MacMillan Space Centre), provincial (Engineers and Geoscientists BC), national (Women in Aerospace Canada, Engineers Canada, Canada Beijing +25 Network, Society for Canadian Women in Science and Technology, Institute for Change Leaders), and global (Engineers Without Borders, NGO CSW/NY) communities for the past 20 years.
Damineh is a Founder of Global Women in STEM Inc. promoting equality for women and other equity-deserving groups in STEM and transforming the status quo through action, advocacy, and education.